Most areas of our lives rely on connectivity. Whether using your mobile to call loved ones, requesting Amazons virtual assistant Alexa to play a song, to enjoying seamless gaming online with your friends. Excellent connectivity improves lives, enabling people to use devices, technology, and software to its full potential without interference.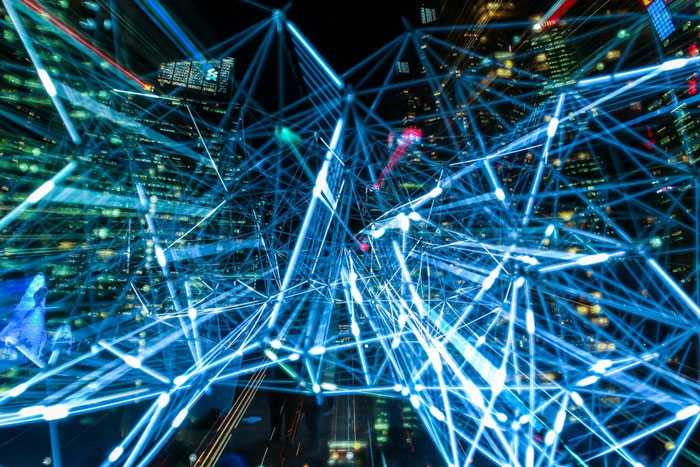 About 5G
While 4G exhibited brilliant speed for its time and paved the way for numerous technological advances, 5G (5th generation connectivity) takes connectivity miles forward, with a 600 times quicker speed than 4Gs average speed on mobile.
To put the potential speed of 5G into perspective, 5G can download a 4K HD movie in 25 seconds!
Compatible Devices
To experience top internet speeds, mobile phone users will need to upgrade their devices to one that caters to 5G. Brands that currently sell 5G compatible devices include LG, Motorola, Samsung, and soon, Apple.
New Apple iPhone 12  
Apple iPhone 12 is set to launch four versions of its new mobile. The first two, the standard iPhone 12 and iPhone 12 Pro, will be available to pre-order in the next few days. The iPhone 12 Mini and Pro Max will be available to pre-order in early November.
Apple's iPhones are one of the most popular devices in the world. Since its launch in 2007 and up until 2018, Apple has sold 217 million devices.
The upcoming iPhone 12 handsets all arrive with new features to intrigue and persuade Apple iPhone enthusiasts to purchase the next upgrade.
Some of the new features you can expect are;
5G Capabilities
Improved dual cameras
LiDar Sensor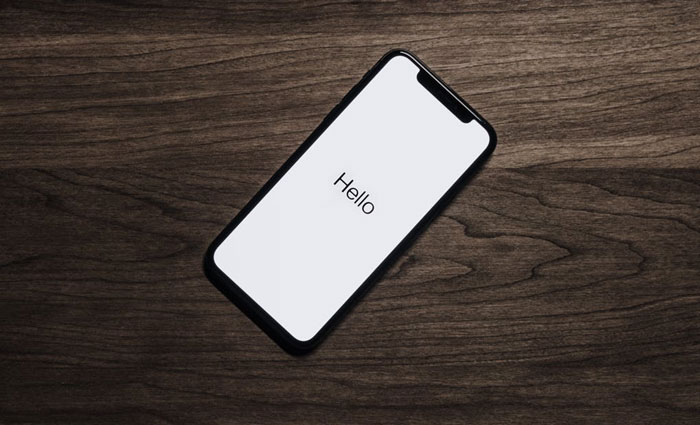 5G and iOS Gaming
If you class yourself as a gamer whether that be hardcore or casual and you are wondering whether to invest in the upcoming Apple iPhone 12, here is some insight into how 5G will affect gaming on the device.
Each iPhone handset will come equipped with 5G. This means you'll have incredibly fast download speeds to download games and apps and use gaming websites much quicker than ever before.
Faster connectivity on iPhone 12 also means players can experience speedy gaming without loading difficulties. As such, participating in many games that require downloads will be a much smoother process. Those games that include live options are also less likely to incur any interruptions with faster loading speeds, such as Fortnite. Another popular industry that are known for live games is mobile casinos, meaning this gameplay will be enhanced due to to 5G. With the introduction of 5G, players will be able to enjoy casino classics such as roulette, poker and slots online and it will be much easier to do so without the risk of a low-speed connection tarnishing and interrupting the game.
Additionally, playing games, such as multiplayer or augmented reality games will operate smoothly on screen.
Moreover, 5G has an unbelievable bandwidth, improving mobile gamers' potential to play wherever they may be, without the risk of losing a connection during an exciting game.
iPhone Features for Improved Gaming
Beyond the iPhone 5G feature, other technological advancements are incorporated into the phone, which will ensure the user can experience better gaming.
For instance, as mentioned above, the iPhone 12 will have an upgraded camera. The iPhone 12 Pro will have a 4x optical, and the iPhone 12 Pro Max will have 5 x optical zoom. The upgraded cameras on both devices will improve augmented reality gaming for users.
Coupled with the LiDAR sensor, the iPhone will learn the phone's environment quickly while accurately mapping its surroundings. This is another excellent feature for augmented reality games such as Ingress and Zombies Run.
Furthermore, the new iPhone 12 mobile phones will have OLED technology as opposed to LCD screens. With that, gamers can expect excellent, defined graphics on-screen on whichever game they choose to play.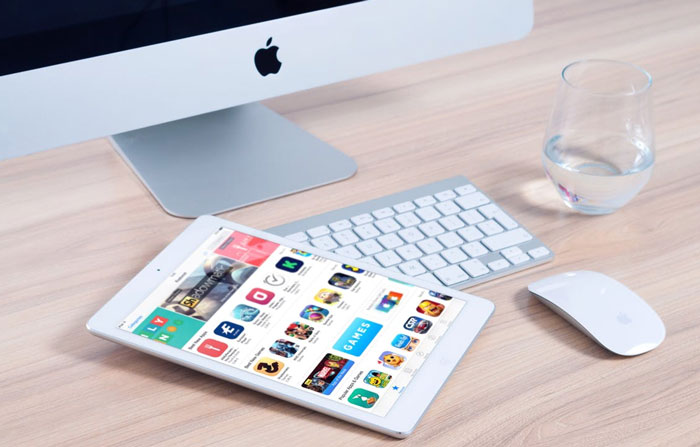 Mobile Gaming Market
As of 2020, there are 2.2 billion active mobile gamers worldwide. By the end of 2020, mobile game revenue is predicted to reach $76.7 billion globally, a 12% increase in the revenue generated at the end of 2019.
Mobile gaming is a market that mobile phone creators can't afford to discount and disregard. As such, brands such as Apple have taken steps to create a range of advancements that will improve gaming on the iPhone 12.
And so, if you're an avid gamer, it may be time to trade in your old mobile for one of the next most significant Apple iPhone devices for gaming.
5G Rollout
However, it's essential to note; not all countries have rolled out the technology in each city yet to support 5G. But most are taking steps to. For instance, some US carriers rolled out 5G on top of their LTE and 4G networks. But this doesn't provide the speed of connectivity associated with 5G. As a solution, carriers will need to invest in millimetre-wave (mm Wave) technology.
Despite various locations not yet supporting 5G. This shouldn't stop you from investing in a 5G device. It's only a matter of time before 5G takes over, just like its predecessor 4G took over 3G.
With that in mind, look at purchasing the Apple iPhone 12 as an investment for the future. Of course, it's expected to take some time before the world catches up with 5G, and everyone has access to faster connectivity. But at least you'll know when it does; you'll have the capacity to jump on board and take advantage of the ultimate gaming experience with superfast connectivity.