The gaming world has come a long way since its beginning in the 1970s. There are countless games to choose from now, and it's easy to forget even a year old game. However, WoW has managed to not only stay relevant but on top of the long list of MMORPGs as well. I was once curious too about what made World of Warcraft so special? Why was I always hearing its name? Being a huge fan of MMOs, I was often looking for new games to try and in the list of top-rated MMOs, I always saw World of Warcraft in it. After playing the game, I finally understood how WoW managed to keep players hooked for all these years.

Would you like to know what I found out? Then keep on reading as I will share the 5 reasons why World of Warcraft is still popular. If you enjoy the game but are not a big fan of the struggle, then you can use WoW boosting services offered by Eldorado.gg or even buy gold from there so you can get the right gear.
1. Welcoming for New Players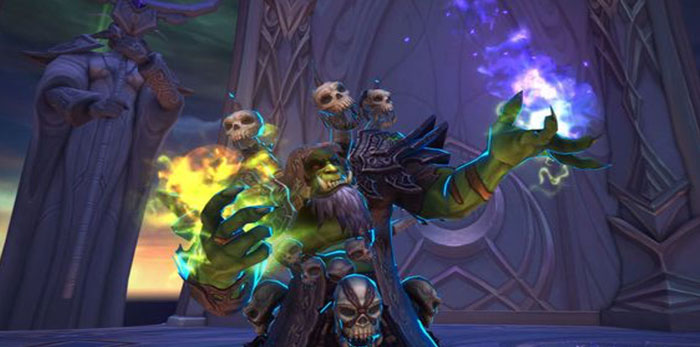 Over the years, WoW has gotten much easier and more approachable for new players and even non-gamers. When I say easier, I mean the gameplay and the reward system isn't as frustrating as it was in the beginning. Back when it was first released, WoW and other MMORPGs had a challenging gameplay that only a few enjoyed.
The penalties now are much more forgiving and appeal more to casual gamers, so if you're thinking about joining the fandom or inviting a friend to it, then now is the perfect time do it. Why? There are many reasons, but the biggest one would be the free starter-edition, which allows new players to play the game up to level 20. The level might seem less, but you can enjoy a ton of content, and it's all free. However, the fun won't stop here as the game has so much content that you can explore upon subscribing to it. Levelling up and doing quests have also been made easier but it won't get boring.
2. Consistent with Great Updates: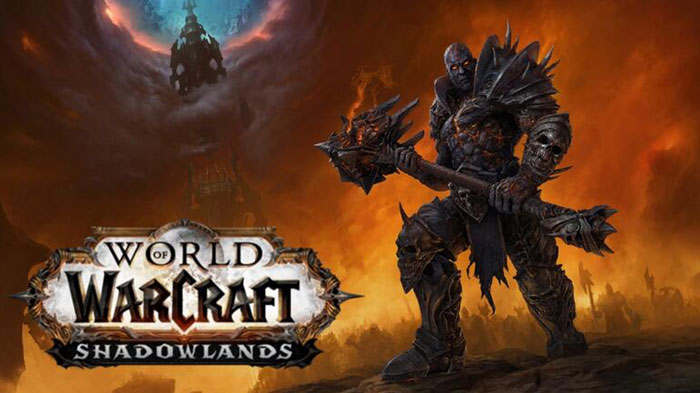 Blizzard has been consistent with great content and updates. World of Warcraft is probably the only MMO that is still thriving after all these years, and that is because the fun never ends. The game feels alive, and the new expansions bring out more exciting content for players to check out.
When developers release new content over the years, it can get repetitive and even dull, but that isn't the case with WoW. Blizzard constantly modernizes WoW, introduces new game mechanics and graphics, making it look unique to both a veteran and a beginner. Furthermore, Blizzard always listens to the players, which is probably the biggest reason behind WoW's popularity. It is definitely worth the shot, isn't it?
3. Variety of Experiences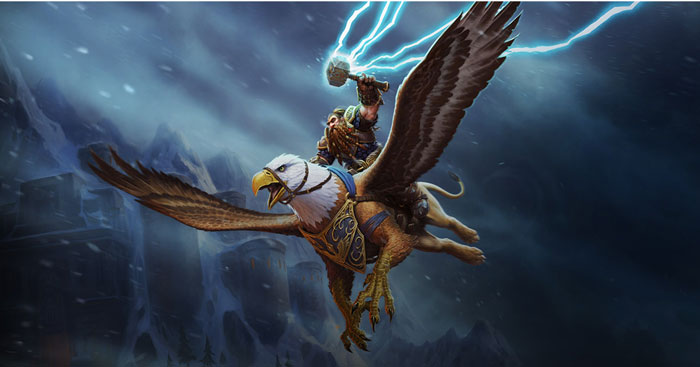 Playing World of Warcraft is like a ride filled with never-ending excitement. You can experience various races and classes with each expansion you download, which is just the beginning of the ride. As you subscribe to the game, you can take your time exploring the different continents of Azeroth.
WoW has a massive list of expansions, each catering to different types of gamers but equally enjoyable for all. Some expansions are good for beginners, whilst others are suitable for hardcore gamers. You can even experience the vanilla WoW gaming with WoW Classic. But you know what makes the expansions truly exciting? The rewards. And when I say rewards, I don't mean any ordinary rewards. You get to unlock different features with each expansion, and all of them are worth it. Some give some awesome gear, whereas others will unlock new flying mounts. How awesome is that?!
4. A True MMORPG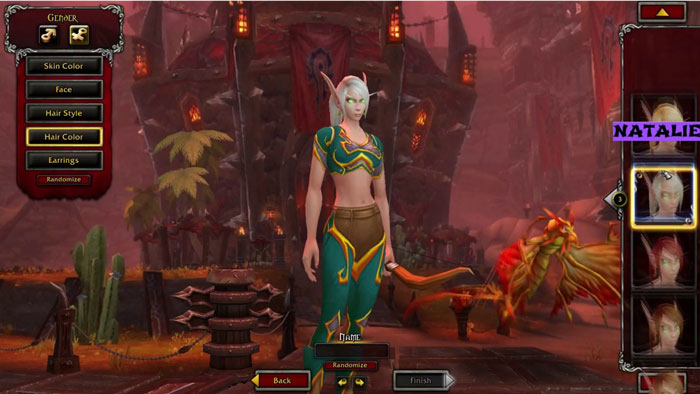 It's 2020, and there are so many MMO's out there that you can play, but none of them has the real MMO elements in them. The MMO's today are much different from the one's that started it all and even WoW has changed quite a bit over the years. So, what makes it a true MMO?
WoW has had several updates over the years, but it has stuck to its roots, which is one of the biggest reasons why it is still relevant. It has everything you need in a good MMO. You get to choose your own faction, race, class and even mounts. What's more, is that each category has so many options you can choose from. Want to know another feature? You can customize your equipment however you want as well! Recent MMO's focus more on gameplay and graphics, and some even ignore character customization. WoW is an all-in-one game that delivers a huge variety in character customization and exceptional gameplay and graphics.
5. Thrilling Endgame Content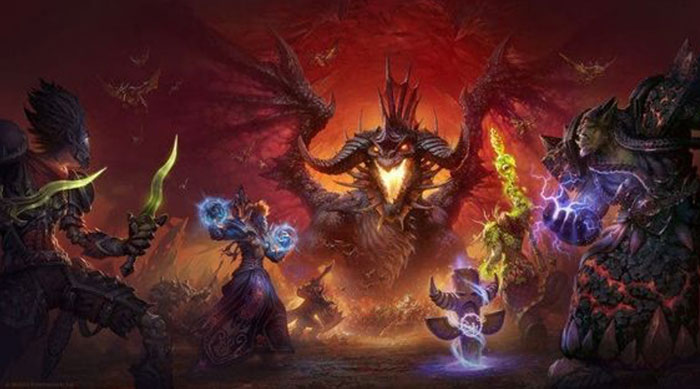 If you have played some MMO games before, then you know how the game gets boring once you reach max level. With WoW, however, that isn't the case. Although the whole experience of levelling your character, doing quests and getting awesome gear is entertaining, the real fun begins afterwards.
Upon hitting the max level, you get to experience the real WoW gameplay. All the awesome gear and experience you have gained is now needed to beat the legendary bosses and raid dungeons. You have to communicate with other raiders to work together in completing the end-of-expansion raids. You also get to experience what actual PvP is, which is a thrilling experience on its own. You can even try battleground where players fight in the open with each other. There are options of 2v2, 3v3 and 5v5 as well. In other words, there is so much you can do that you will never get tired of the game.
Final Verdict:
Blizzard has shown us time and time again that there is no end to their creativity when it comes to WoW. The addictive gameplay and various expansions attract new players while keeping the veteran players hooked to it as well. Although the game has made levelling up and doing quests easier for new players, it still requires a lot of grind.