Should you use a VPN when playing poker? The answer to this question is yes and no. No, you don't necessarily need one if you are in a country where gambling is legalized, but yes, you can use one for increased security. A VPN protects your data and identity, making it safer to gamble with real money.
You must first download a legitimate VPN program to use a VPN while playing online. After downloading it, you must modify the settings and configurations so that it will work on your device. Then, select a server from one of the hundreds of locations around the world, and you're ready to go! If you're new to online poker or are unfamiliar with advanced technology such as VPNs, it's a good idea to learn what they're used for. You can then make an informed decision about whether or not to use one.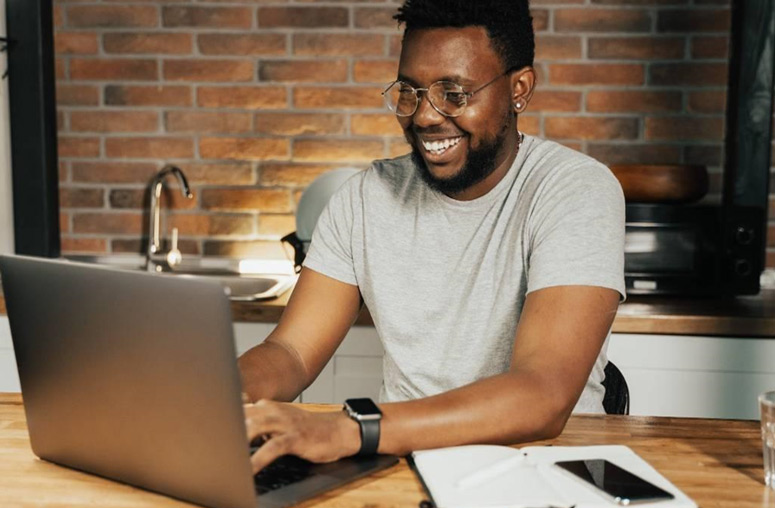 People use VPNs for various reasons. Some people use VPNs to increase online privacy because they keep your data and browsing history private. This is especially beneficial for online poker players because it prevents an unsecured server from accessing their bank/credit card information. Then some use VPNs to maintain their online anonymity. Nobody is truly anonymous online because everyone leaves digital footprints. However, VPNs enable you to maintain some level of anonymity.
VPN Providers
While there are hundreds of VPN services to choose from, you must select one appropriate for the task. Finding the best VPN begins with focusing on your primary requirements. Having a provider with a large number of locations and apps for each platform is a good start, but what really matters is that it covers the locations and platforms you'll be using. Many VPNs limit the number of devices that can be connected at the same time. If you need to protect multiple mobile devices, laptops, smart TVs, or other hardware, choose a provider that allows for more simultaneous connections or has no limits at all. Here are my recommendations for the best VPNs for online poker players.
NordVPN – NordVPN supports six simultaneous VPN connections, allowing you to access poker sites from any device. Because this provider has server locations in 60 countries, you can access many poker sites. NordVPN offers several options for its users to stay completely safe online. It accepts bitcoin payments, does not keep logs, and includes an application-specific kill switch. All data is encrypted using 256-bit AES.
ExpressVPN – ExpressVPN has lightning-fast speeds, so you won't be interrupted by lag while playing your best hand. It has a massive server network that spans the entire globe. I tested its servers in France, the United States, and Canada and found them fast and dependable. This is advantageous when playing online poker because it allows you to access casinos and poker sites from anywhere in the world. You don't have to stop playing because you can do it on the go. Putting money on the table is not stressful because the VPN provides the highest security and privacy. It has 256-bit encryption, a kill switch, and up-to-date protocols to keep hackers out of your devices and bank details.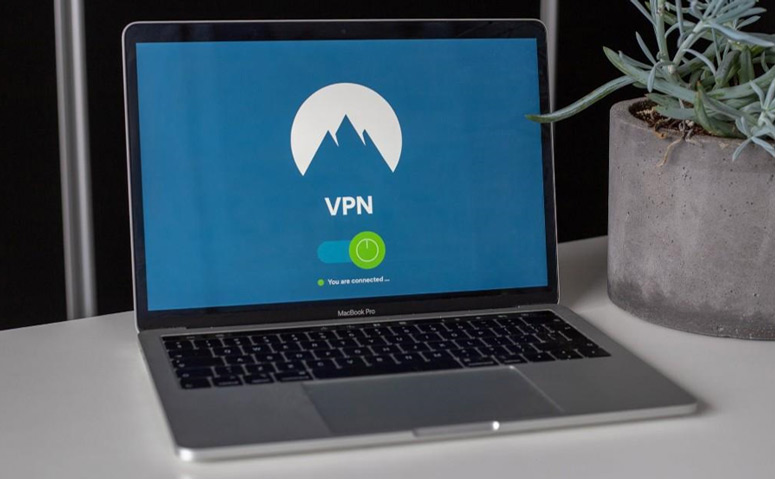 Surfshark – Surfshark is one of the most dependable and effective poker VPNs. It provides simple apps that allow you to quickly set up a VPN on any device you want to use to play poker. Surfshark is audited independently and is owned by Nord Security, a reputable company that also owns NordVPN. It supports network speeds that are above average and very stable. MultiHop, a kill-switch, and Camouflage Mode are among the features. The latter is significant because it represents Surfshark's approach to VPN obfuscation. It enables you to disguise VPN traffic as regular traffic. On top of all of these features, Surfshark is distinguished by its proprietary NoBorders Mode. This feature allows you to circumvent severe network restrictions and reduces the possibility of being banned from using a VPN.