Online gambling had a rocky beginning, but it has gradually become a popular hobby or activity for pleasure seekers worldwide. Despite its popularity and increasing acceptance in America, certain places still frown on online gambling and prohibit residents from participating. We understand how this can cramp your style if you're a thrill-seeker.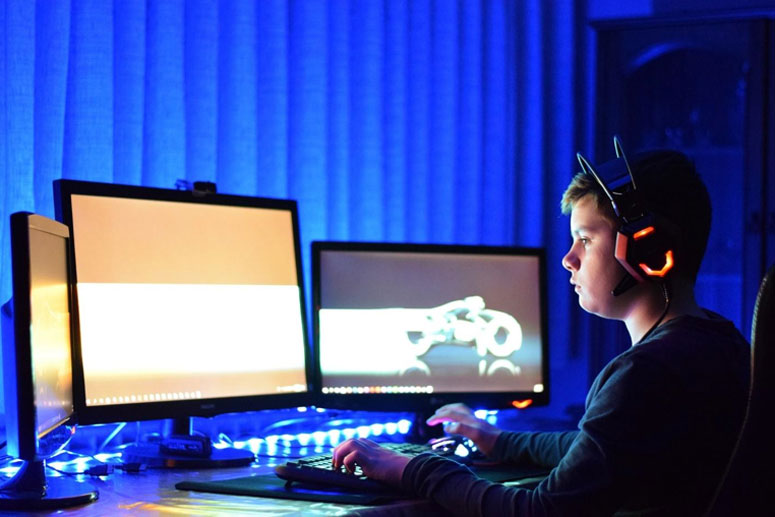 Fortunately for you, Bonufinder Canada ranked the best states for online gambling based on their performance, number of licences and licencees and average bonus offerings across the brands. The US states that permit online gambling are categorized based on the level of acceptance or popularity of online gambling there. These categories range from tier 1-3. However, we'll just be discussing tier 1 and 2 states.
So, what are the best US states for online gambling, and why are they great for this activity?
1. New Jersey
New Jersey is unarguably the best location for online gambling enthusiasts in the US. New Jersey has always been known as a leading state in the American legal gambling industry. It's one of the very few states that fully permit legal gambling, including sports betting, online casinos, and even Daily Fantasy Sports. These are the three verticals for online gambling, and New Jersey permits all three.
Online casinos began operating in New Jersey as far back as 2013. Daily Fantasy Sports soon joined the fray when it became legal in 2017, while online sports betting became legally accessible to residents in July 2018. Regarding online casinos and sports betting, New Jersey has the biggest market in America.
Websites, notably Gambling-NewJersey.com, have an impressive casino lineup, including names such as MGM, Golden Nugget, Borgata, and Caesars. It doesn't even end there. Recently, the Garden State legalized a tax break for casinos, allowing them to provide incentives for their customers.
2. Pennsylvania
The acceptance of online gambling came late in Pennsylvania, but once it did, it blew up at a rapid pace.
In late 2017, Pennsylvania became a tier 1 state when it legalized online gambling. The establishments of DFS sites, online casinos, and sports betting ventures were now welcome. In May 2019, companies such as Mobile sportsbooks began operations. Barely two months later, online casinos became popular in the Keystone State.
Alongside New Jersey, Pennsylvania is one of the largest legal gambling markets in America.
3. Michigan
If you thought Pennsylvania joined the online gambling train quite late, what would you say about Michigan that legalized online gambling in 2019? However, despite the recent acceptance, Michigan is already well on its way to joining New Jersey and Pennsylvania as one of the largest markets for legal online gambling.
Daily Fantasy Sports platforms, online casinos, and online sports betting are all legal now in the Wolverine State. Now even tribal and commercial casinos want to go digital. It will only be a matter of time before Michigan becomes a prominent pine gambling hub in the US.
4. Delaware
Despite being one of the quickest states to legalize online gambling in 2012, Delaware is a tier 2 state. This is because it doesn't have all three verticals; online sports betting is yet to enter the Delaware market. However, this isn't a big deal because it's a flourishing market for DFS platforms and online casinos.
The state is home to several big names in the online gambling industry who are busy trying to expand their foothold in the Delaware market. Barring Nevada, the First State was the quickest facilitator of online gambling, and its gambling laws are one of the best in America.