Are you a parent of a teenager who loves to play video games? If so, you know how hard it can be for your teen to stay focused on schoolwork when there is a world full of video games out there! Gaming could interfere with their studies and put their academic success at risk. However, this doesn't have to be the case. With the right balance, teens can enjoy gaming while also succeeding in school.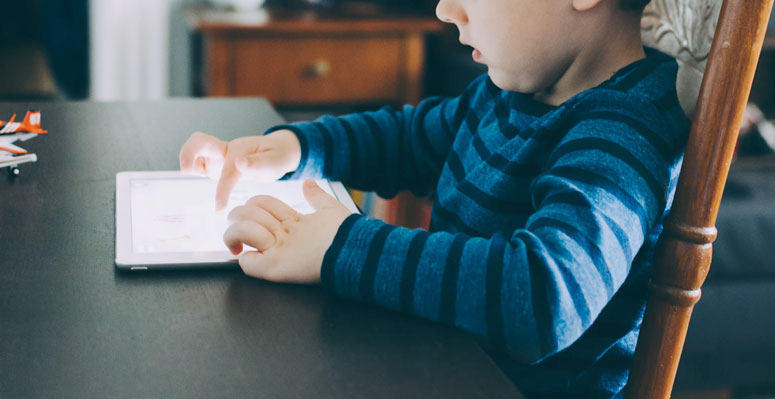 In this article, we will provide tips on how to help teens find the right balance between gaming and studying. We'll also discuss the benefits of gaming and how it can help teens develop important skills.
How to help your teen balance gaming and studying
Every teenager should understand that there needs to be a balance between gaming and studying. Here are some tips to help teenagers strike that perfect balance.
Set realistic goals– Working with your teen to set realistic goals for both gaming and studying can help them stay on track. Establish a certain number of hours for each activity, so they know when it's time to stop playing games and focus on their studies. When they reach their goals, they can reward themselves with more gaming time.
Break-up study sessions– If a teen is having trouble focusing on schoolwork for extended periods of time suggest that they break it up into smaller chunks. This will help them stay focused and motivated to finish their tasks. They could even use the breaks in between each session as gaming time!
Invest in the best gaming computer– Investing in the best gaming computer can help your teen enjoy their games without sacrificing performance. The best gaming computer will also give them access to the best graphics, sound, and features available. This could make it easier for them to find that balance between gaming and studying because they won't be as easily distracted by an inferior performance.
Finding a Support System– Finding a support system can help your teen stay motivated to keep their balance between gaming and studying. Reach out to family or friends who may be willing to provide encouragement, guidance, and even rewards for achieving goals. This can help teens stay focused on their studies while still enjoying the world of gaming.
These are just a few tips to help teens find a balance between gaming and studying.
Benefits of Gaming
The benefits of gaming can't be overlooked. While it should remain balanced in moderation with schoolwork, there are some important skills that teens can learn from playing video games. Here are just a few examples:
Problem-solving– Video games require problem-solving skills in order to progress. Playing video games can help teens develop their analytical, critical thinking, and reasoning skills. Not only can this help them in school, but these skills are also important life skills.
Teamwork– Many video games require teamwork or collaboration to complete tasks and achieve success. This is an invaluable skill that teens can take with them into the real world. It helps them learn how to work together and compromise, which are essential for success in life.
Goal Setting– Video games can also help teens learn goal-setting skills. They must set goals for themselves and work to achieve them, which will help them do the same with their schoolwork.
Stress relief– Finally, video games can be a great way for teens to relieve stress. Playing video games has been proven to reduce levels of the stress hormone cortisol. This can help teens stay focused and relaxed when it's time to study.
In conclusion, gaming can be an important part of teenage life, but it should not take precedence over schoolwork. By following the tips above and understanding the benefits of gaming, teens can find the right balance between gaming and studying. This will help them enjoy their hobbies while still getting good grades!