February will be a big month for India in 2021. According to recent reports, PlayStation 5 will be able to launch in India on February 2, suggesting that there are improvements in the network that were impacted due to the coronavirus pandemic. Sony said that it will begin taking pre-order requests for the game console in India on January 12. India, which is the world's second-largest Internet market, will likely see a large consumer rate for this product.
The console will be available for preorder from Amazon India, Flipkart, Croma, Reliance Digital, Games the Shop, Sony Center, and Vijay Sales according to the report. The PlayStation 5 costs 49,990 rupees, which comes out to about $685.
The struggle with Xbox
Just like Leovegas Casino, the pandemic hit Microsoft hard. Microsoft has been struggling to meet the demand for the next Xbox consoles in India. The Xbox Series X has such a demand that you cannot find the item on Amazon India easily. Enter PlayStation, who suggested in November that it delayed the launch of the PS5 due to import regulations.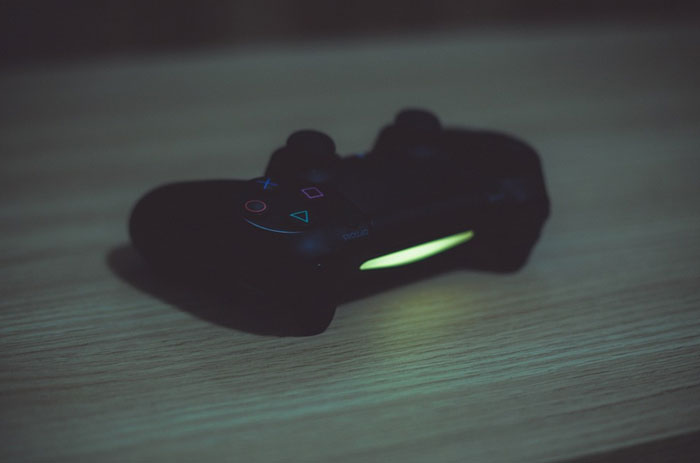 Taken from Pixabay
The main reason for Xbox being in such high demand is that the console is the cheaper option. There is also a high demand for the Microsoft subscription, Game Pass, which allows players instant access to a library of more than 100 games to download at just $9.99 a month. Game Pass will give players access to the next Halo. Game Pass is a cost-effective experience for those that want to buy low-in games and not have to worry about spending a plethora of money to try new experiences.
PlayStation's announcement comes at a good time. Xbox came out with two new consoles, so this will be their chance to catch up to Microsoft.
Act Fast
The PlayStation 5 is not a hidden secret like a startup in India. According to Reuters in November, the PS5 was sold out in the United States and Japan at almost all major retailers. Some had to keep a lottery system for sales. Despite the announcement that pre-orders are being taken and that it will drop in February, you might have a long wait.
For those in the United States, finding either game console is a continued wait. It wasn't until after Christmas that most major retailers restock their supply. This is going to be an exciting time for the country of India, which could affect the timelines of distribution. Just keep that in mind when the date gets closer.
All in all, this is big news for residents in India, who have been waiting patiently for the PS5. Now, it's just getting it delivered to their home.