The online gambling industry is tricky; a huge part of it depends on the player's luck. It is too easy to spread wrong information here and there in such fields, especially about slot machines. People like to create specific methods inside their heads to convince themselves that they lose a logical explanation. If you love to play online slot machines, you probably believe in at least one of the points mentioned below. Spoiler alert, it is all myths. Here you can find 7 best Sportsbooks online and sports betting apps for 2022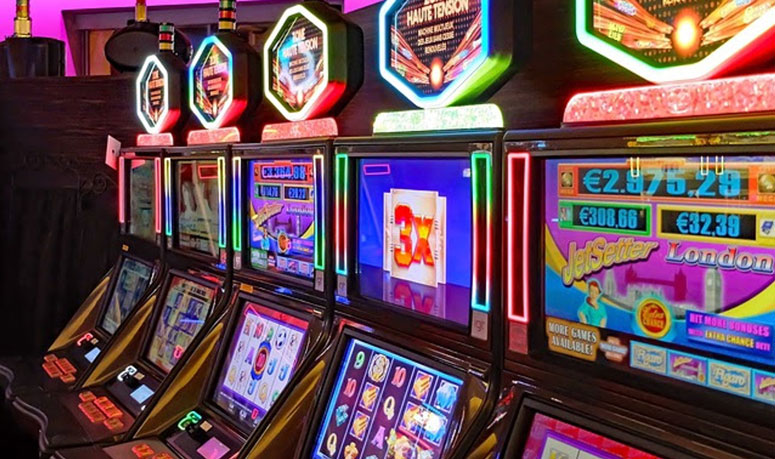 The length of time between wins
Some surveys have shown that many slot machines players that win in a spin take time before going for another one. So, when they were asked "why?" most of them replied with, "I think it raises my chances of winning again" Actually, some of the players even log out of their profiles and sign in again before playing another round!
The funniest thing about what we have mentioned before is that nearly all players that believe in this myth know very well that it is not true, but they continue to do it anyways. I bet that at least one of you has done this before; it doesn't do anything but waste your time.
The timing matters
Actually, it is not, a lot of people think that some times of the day are better than others, you can easily see why this can't be true. Casinos, especially online ones, can't program the payout percentages several times in a day, and they probably announce it when they do. Additionally, even if they reprogram the payouts, the chances of you playing at the same time are low, so relax and play anytime you want.
Auto and manual
Some players believe that playing in auto mode increases their winning chances; on the other hand, other players have a different opinion; they believe that playing manual is what raises their chances.
The truth is, both are wrong. Pressing the "auto-spin" button or choosing to play manually has nothing to do with winning; it is up to the website's design. But, as we mentioned before, it is a game of luck.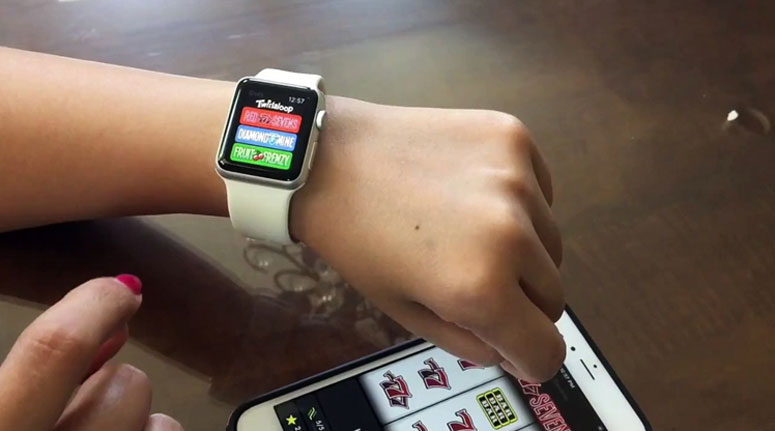 The patterns matter
A huge myth many people think is true is that the betting patterns control the payout percentage. However, the way you choose to play has nothing to do with the payouts. In fact, it doesn't affect anything, and it may help you increase your chances to win but not how much you win. Remember, slots are made to generate random results.
You can't do anything to expand your chances
It is obviously a myth, of course, you can, we are not going to give you tips on how to do it in this article, but we can for sure tell you that you surely can raise your own chances, if you learn to play smart along to learning different strategies, you will easily win more. Surveys showed that players who are experienced enough and know what they are doing are the ones that are more likely to win.
You will never win with online slot machines
Many offline players think that winning online slot machines is impossible, there are so many reasons behind this assumption, but fortunately, it is false. Online slot machines have proven their efficiency, they are as effective as real-life ones in land-based casinos, but you should have patience and do some research about online slot machines to be aware of your changes first.
Chances are higher with new games
It is partly a myth that old games may be slower and less efficient, but it is not true that they perform worse than the new ones and will lower your chances, especially if the creators take good care of them and keep updating them. After all, it is better and safer to play on a platform with its name in the field.
You will never win with real casino slot machines
As we mentioned before, online players think that winning offline is impossible too, but you can. After all, real-life casinos are the source of gambling in general, especially slot machines; you often see people playing them offline, which is why it is so easy to debunk this myth. And don't forget that popular land-based casinos create some online slot machines games, so it is equally possible to win in both.
Conclusion
In such industries, you will see different myths and false information, but of course, don't believe everything you see online or hear offline. Always ensure the information you are introduced to before entirely you think it.