The fondness that Indians have for their smartphones is something that needs no explanation. In any city, you'll barely see an individual without one in hand, especially those in the gen-z and millennial brackets. But it's not just a case that it's good to talk. In fact, making telephone calls falls well down the list in terms of the main ways people use their smartphones.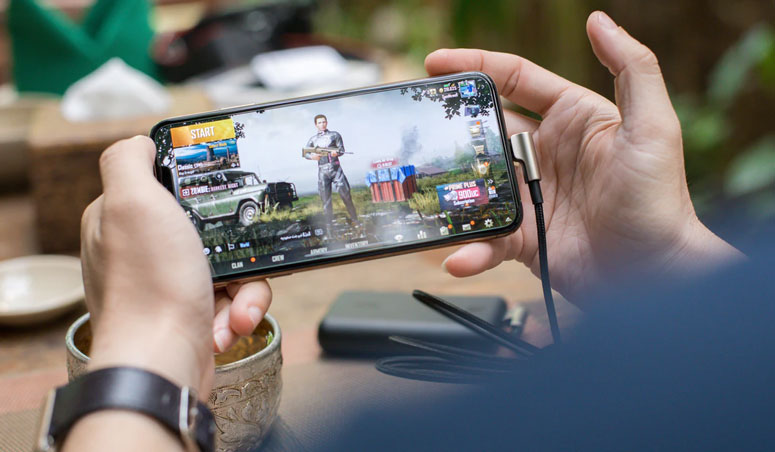 Photo by SCREEN POST on Unsplash
Browsing the web and spending time on social media both rank higher. But so does playing games. Right now, the gaming market in India is worth $1.2 billion. It's expected to reach $3 billion as soon as 2023. That meteoric rise has nothing to do with people rushing out to buy Xboxes and PlayStations. Mobile gaming is rapidly dominating the market, and is now worth more than PC and console gaming put together.
Endless downloads
Today's smartphone users have a seemingly unquenchable thirst for apps, and one piece of research suggested that the average handset has at least 80 installed on it. Games are more than just the largest category. They are so supremely popular that the number of game downloads is more than the second and third post popular categories combined.
Of course, recent events have accelerated that process. With people advised to stay at home and most leisure businesses closed, it's natural that many have looked to their smartphones to provide some entertainment and distraction. In fact, app downloads from Google Play were up more than 50 percent in the second quarter of last year compared with Q2 2019.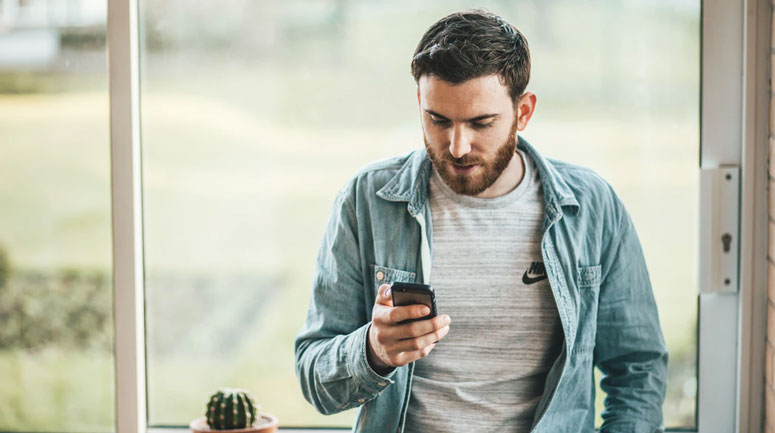 Photo by Thom Holmes on Unsplash
It's not just for kids
There's a common misconception that only teenagers, or perhaps young adults in their early 20s play games. That's simply untrue. While older players might not go to the effort to buy hardware for gaming, when they have a handset anyway and there are so many free games around, it's a form of entertainment that's too good to resist.
There's a definite market for adult-oriented games, and the popularity of mobile betting in India for sport is bringing about pressure for regulatory change to allow mobile casino apps, too. As things stands, there are dozens of offshore providers who are lapping up the revenue that this niche can generate.
Indian businesses leading the way
The above is all the more frustrating in view of the incredible talent and experience that exists within India to really leverage the growing mobile gaming market. In less contentious niches, there are several Indian companies leading from the front. These include Nazara, which has entered into a partnership with Airtel eSports Tour for PUBG mobile and has enjoyed one of the most successful IPOs of the year to date.
Other examples include Dream 11, a $1 billion unicorn that boasts Tencent as a backer and was a key sponsor of last year's IPL and Paytm First Games, which has a portfolio of 300 games and boasts a 45 million player gaming community. MediaTek India, meanwhile, is looking to partner with Microsoft to bring cloud-based mobile eSport gaming to India over the coming months.