If one is looking for a real challenge in game playing, then DayZ is precisely the game made for them. Based on a post-zombie outbreak world, where a player has to do everything in their power to survive, DayZ is truly a game not for the weak-hearted. A player has to scavenge the world of an area around 230 square kilometres in a fictional Soviet state, to hunt for food supplies, water, medicine while avoiding the infected and killing or cooperating with other players to survive in the zombie outbreak.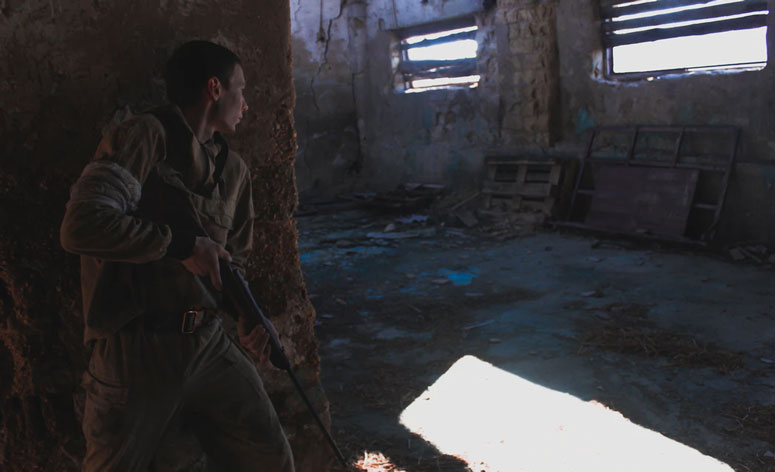 DayZ is full of obstacles that a player has to navigate for hours and hours in the gameplay when surviving for even a minute takes a lot out of a player. And if you are someone who wants to get better at DayZ and not die at every minute, then you make full use of the following DayZ cheats and tricks to get better at surviving immediately; just follow the below points to the letter.
The aim is to survive as long as possible
Unlike the other games in the genre, DayZ does not allow a player to respawn from a previously saved position or point. If you die at any point in the gameplay due to any of hundreds of ways one could die in DayZ, that is it, game over. So, your thought process should be in sync with this; you are aiming to survive as long as possible, not to get the highest zombie kill count or other players.
Restock your food and water as often as possible
Just like in real life, food and water are essential to survive in DayZ. Not only will the lack of food and water affect your ability to fight both infected zombies and other players effectively, but you could die due to lack to lack of either of those things. So, stocking on your supplies is an absolute must.
You can find the cans of food lying around or even hunt the occasional animal that you may encounter during the gameplay; always be equipped with a sharp tool to open the cans. Looting the other player's supplies is also an effective way to restock your supplies. Food cans are usually found in the houses or around the coastal areas unless they have been cleared by other players.
Keep a keen focus on your stats bars
The stats bars on DayZ are easily visible for the player as they are constantly located on the playing screen. One will easily find the status of your health as well as other vital information on their screen. Paying regular attention to status bars is vital for a player to succeed in DayZ.
If the bar indicating the level of blood is low, then you should immediately change your current objective to replenish your blood through blood bags or use saline and stop the bleeding by using bandages or rags to cover the affected area. Bandages are best to stop the bleeding in DayZ, but they are scarce and hard to find.
Now obviously, avoiding high traffic areas is utilising common sense in prolonging your life in a game that is survival based and not on kill count. Areas like the Northwest, the Northeast airfields and Berezino are places in DayZ that usually gather a high amount of traffic and are absolute goldmines for weapons and stuff; it is best to avoid those places if you are unarmed or are playing solo.
DayZ is a game where everything goes, so if you are playing in a party, be ready to get backstabbed at any moment. Now, this might make some players prefer playing solo, but there is another get around to avoid being backstabbed. Play with your friends. Now, being in a party does not guarantee victory, but it sure does help when being attacked by an infected or another player.
The key to having a successful run in DayZ is to stay undetected as long as possible and gather essential supplies that are crucial for your survival. Staying away from the main roads, wearing darker colours to move in the night and moving around the edges are some of the common ways you can use stealth to win the game.
For a beginner of DayZ, keeping track of where they are and where they are going is one of the harder tasks in the gameplay. It is pretty easy for one to get lost in the navigation, especially if they are not as familiar with the surroundings as the other more experienced players. That is why, when navigating in DayZ, it is generally advised that one should only traverse in a single direction to avoid going round and round in a circle.
Now, obviously, the more experience one gets by clocking hours on DayZ, the individual can easily keep a better track of their movement and chart a path for their travel.