Going into 2021, mobile games are expected to keep dominating the gaming sector, despite the two major console launches last year and the many games that followed. Developers and publishers push for this market because it is the most profitable one in the entire industry, in terms of marketing costs and the production process. With that in mind, gamers are in for a few treats this year from publishers such as BBTV, Activision Blizzard, and Electronic Arts.
The number of smartphone users is growing year on year and gaming apps are the second most used, after social media and messaging platforms. Its main advantage over other forms of gaming is due to phones being portable and easily accessible from anywhere, so they are convenient. The games are also usually free and if they're not, the prices don't even compare with those on consoles.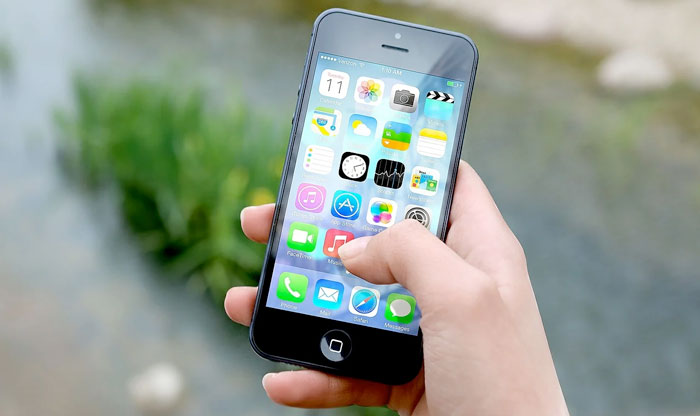 Source: Pixabay
The popularity of mobile gaming has been noticed by all areas of gaming, including online casinos. Navigating through a mobile online casino has been made easier by software providers, who wanted to ensure their industry is at the top of the digital world. From various games of slots and roulette, to great bonuses and customer support, online casinos have fully embraced the need for change and have upgraded themselves to keep up with customer expectations.
For a better understanding of how big mobile gaming is, its revenue in 2020 was $85 billion. That is more than half of the entire industry's revenue of $165 billion. Technological advancements like augmented reality (AR) will continue to strengthen this sector by motivating and empowering game developers to create innovative products. These would eventually lead to a new era of immersive gaming experiences.
Mobile phones have become so advanced that many console games get released on smartphones as well. The iOS and Android versions of Fortnite, PUBG Mobile, and Grand Theft Auto were big hits that highlighted just how progressive this industry is. Developers are now focusing their efforts on creating games that can be played on mobiles, PCs and consoles. Of course, trends such as location-based games and cloud gaming, are also fueling the demand for mobile games.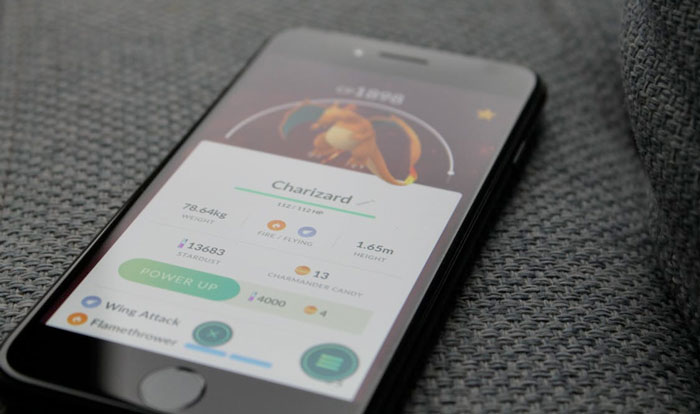 Source: Pexels
With technology allowing for new creation tools, game engines like Unity, Unreal and Cry look into improving their services year on year. Moreover, with increased competition at every corner, companies will start investing into new demographics. India, for example, is one of the fastest-growing smartphone markets, so the number of game developers that will look towards that direction is expected to grow.
Smartphones are playing a significant role in the expansion of the gaming industry and it has become a market that many companies are tapping into. Considering how profitable this trend has proven to be, this is only likely to continue.