Since it's relatively easy to start a gaming channel these days, it's no surprise that many gamers attempt it. Unfortunately, this also makes it more difficult to succeed truly. With so much competition, you have to have the right concepts, tools, and skills to excel.
Some of this depends on your abilities as a content creator. The rest depends on the tools you choose, the audience you target, and your potential partnerships. While it might be harder for a new channel to take off, there are still ways to improve your chances of success. So if you want to make it big as a YouTube gamer, here's what you need to know.
Start with the right tools.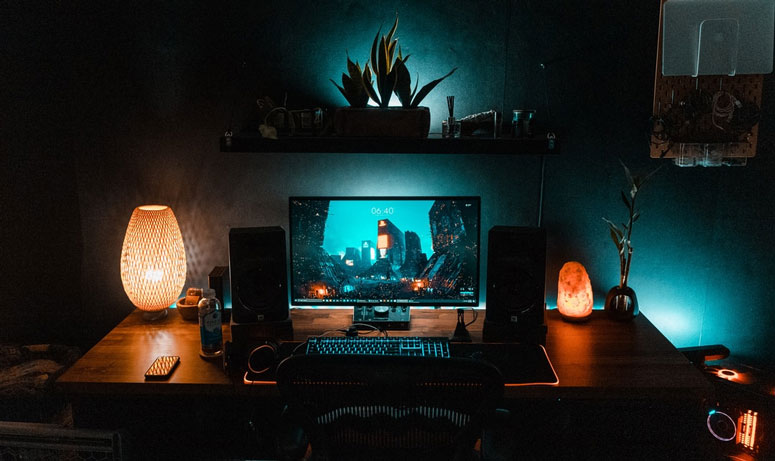 Lately, you don't see too many YouTube channels solely relying on their built-in webcams, microphones, and video editing tools. Likewise, while some Mac users prioritize Final Cut Pro and similar products, not many gamers rely on Apple-based setups. For Windows setups and console connections, this means that you'll need to invest in quality gear, cameras, and audio equipment. However, this doesn't mean that you need to blow your entire budget looking for the best gaming controller for PC. In fact, there are many entry-level or budget-friendly options that still provide great sound, video, and performance quality.
Some gaming channels rely on mouse-and-keyboard setups, and others focus on gamepads. If you currently own a gaming console, like the PS5, you can pair your DualSense controller to your PC with the right drivers. Otherwise, when looking for the best PC controller, prioritize options with high-quality thumbsticks, robust Bluetooth connectivity, and good online review metrics. You also want something with durable shoulder buttons, particularly for modern games like shooters. If your shoulder buttons wear out, they can impact your grip and even require repairs or replacement. The same goes for face buttons, too.
Show off your style.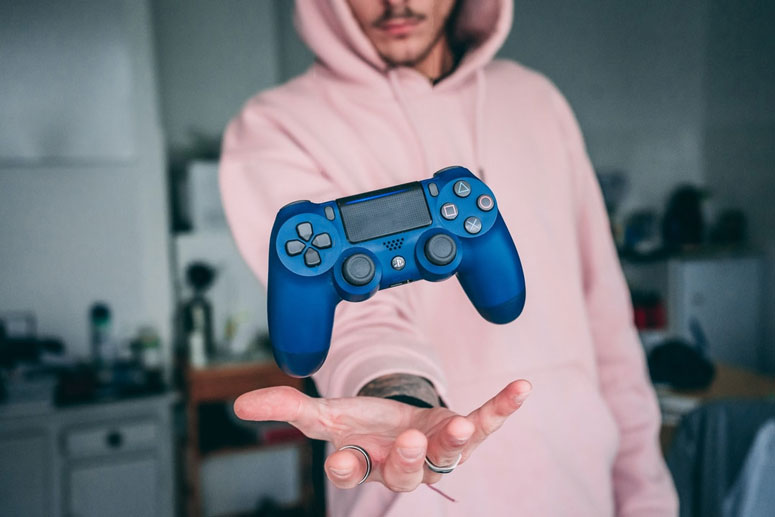 If you're going to be on-camera, you should definitely consider how you present yourself. After all, your online profile is a reflection of yourself, but you get a bit of extra controller over the narrative. If you want to connect with your audience, it's also good to highlight your style and interests outside of gaming. For instance, if you regularly get manicures, show off your new gel nail designs. If you're reading an exciting new graphic novel or recently saw an amazing movie, mention that. Plus, by regularly engaging with your favorite hobbies, genres, and media, you help increase the likelihood of sponsorships, endorsements, and partnerships.
Successful YouTube channels often depend on sponsorships as much as they depend on view counts and ad revenue. Sponsorships can help sustain a channel's income flow and even help you become self-sufficient. It's also a great way to use your platform to talk about interesting products, services, and programs. When considering a partnership or sponsorship, it's smart to choose brands that align with your core values. This can help you make a better decision.
Keep up the consistency.
Whether you're a PC gamer, a PS4 fanatic, or you still play on the standard Xbox One, your channel must be consistent above all else. Content consistency helps you build an audience that starts engaging with regularly and anticipating new content from your channel. So it doesn't matter if you have an Xbox Series X, a Nintendo Switch, or you're on an Android device if you're not regularly posting, updating, and interacting with content. If you truly want to take your YouTube gaming channel to the next level, it's important to remain consistent and reliable.
With these tips and a few smart investments, you'll be on your way to creating the YouTube gaming channel of your dreams.