Everyone loves the idea of making money online, right? However, it does not happen free of cost. You have to work hard and do your job correctly. But what if there was a way to make money by playing online games? I mean, if you are into gaming, it is one of the best online money-making opportunities out there.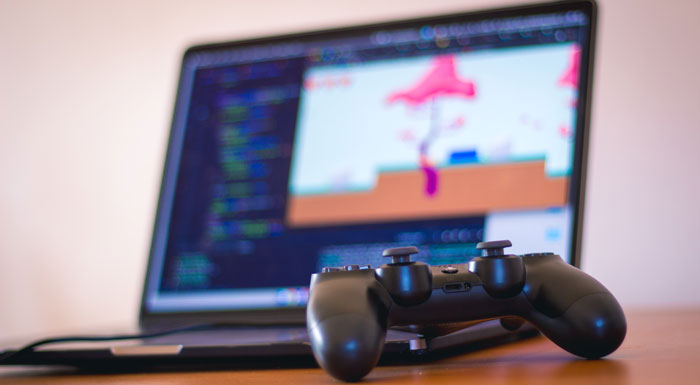 However, it is not like you can play a random online game and make money from it. Instead, if you want gaming to be profitable, you should know certain aspects of how the industry works. In this article, we have prepared a top list of tips to make money playing online games.
We can recommend the best ways to create a stable form of income. Shall we start?
Can You Make Money Playing Online Games?
Yes, you definitely can make money by playing online games. The process is a little complicated, though. It is not like the developer will pay you for playing the online game. Instead, you should find a way to monetize your skills in the game and generate a constant form of income. For that, you should know about all those options you have in the gaming industry.
Different Options to Make Money via Online Gaming
You can use your online gaming expertise in many ways. We have talked about some of the options here.
Streaming is probably the most effective way to make money playing online games or offline games. It does not matter which game you play; you have to keep the content interesting. If you can do it, setting up your journey as a gaming streamer is not difficult. Platforms like YouTube, Twitch, and Facebook even offer you tools and monetization options to jumpstart the streaming career. On the other hand, you need a level of charisma and confidence to do this job.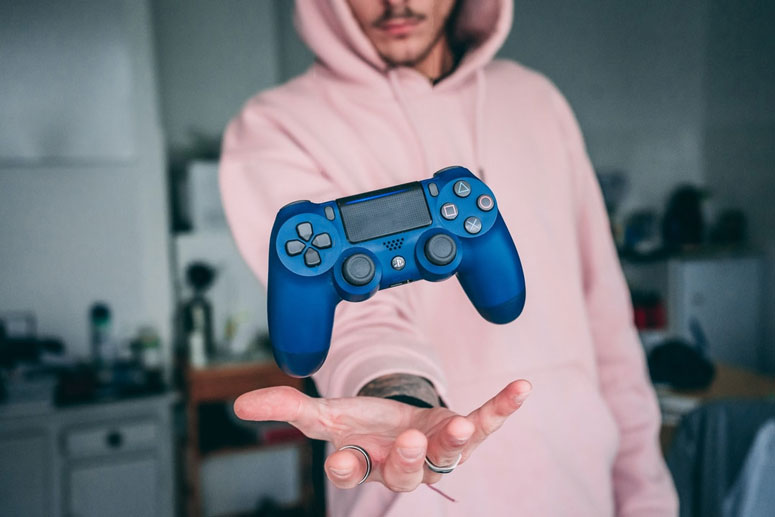 Understanding a game thoroughly is another way to earn money from any online game. If you have done so, many opportunities will become available. For instance, if you have a knack for writing, you can become a video game journalist. These are professionals who write about video games and the industry in different publications. It also happens to be one of the more stable careers that you can find in the gaming industry. Thanks to the increasing demand for gaming content and recommendations, you can find a way as a writer.
You can also check out websites and platforms where gaming and money are involved. There are two major options if you ask us. One, you can check out one of the many websites that will pay you to play games on their website. In most cases, you have to play for in-game points, which can later be redeemed into money. Alternatively, you can check out matched betting sites, where you can find a combination of gaming and a lot of money. If you can analyze games and place your bets properly, a lot of money awaits you.
There is also the domain of online game content creation. For moving forward with this option, you have to choose one of the most popular online games in the industry. Then, you have to know whether people are searching for tutorials and other forms of content. If you have an affirmative answer for both these queries, you have found an opportunity to make money by playing games. You can use your expertise to play the games and record the content, which can be published on YouTube and elsewhere.
Tips for Making Money via Online Gaming
Here are some tips that will help you find a stable way of making money by playing online games.
You always have to keep your domain diversified while playing online games. Your expertise in one game will not be enough if you have plans to create content. On the other hand, you must have a common passion for games and the ability to check out new options.
Making money by playing online games is not as quick as you expect, especially if you choose to be a gaming writer or a content creator. You have to keep in mind that the industry is witnessing such impressive growth nowadays. Keeping up with the growth means you have to work hard.
You should also have a different attitude if you want to succeed in making money from games. For instance, here is an idea. Games that use NFTs and unique pointing systems are increasing. If you can find one of these platforms and invest properly, you can have a lot of money in some time.
The Bottom Line
Last but not least, you should not judge all the ways to make money via online gaming in the same way. Each of these methods has its pros and cons. For instance, you can't expect the same stability as a game journalist and as a content creator. At the end of the day, it is about how you monetize the skills you have in gaming!