Recent research by Betway has found that our games consoles are much dirtier than we'd imagine, with Xbox being no exception. Keeping our Xbox consoles clean, is the best way to ensure they will remain reliable and operating correctly, dirt and dust cause the cooling of the electronics inside to be compromised. This leads to running at higher temperatures than the electronics were designed for and leads to components failing. That is no fun, worse than losing your place in a game, your Xbox will need to be fixed by a console repair business. This takes time and costs money. So if you want to reduce your chances of this happening to you, here are 3 tips to keep your Xbox clean and avoid unnecessary hassle and expense.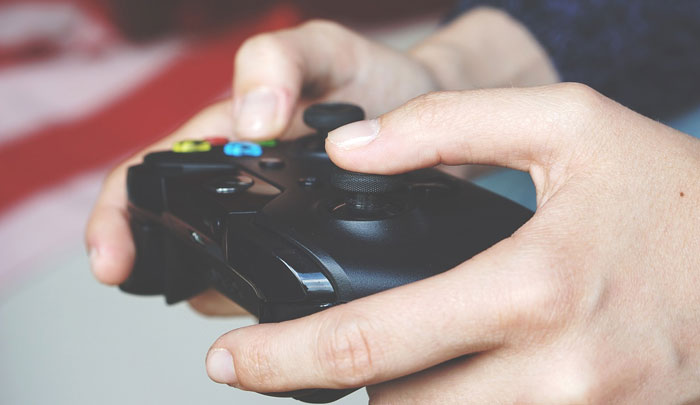 Keep The Area Clean
The dust that collects inside an Xbox comes from our surroundings, so keeping on top of vacuuming the room and dusting surfaces will mean there is less dust in the air to be drawn into your Xbox. Choosing to have hard floors and keeping pets out of your gaming space will help too. Keep drinks and snacks away from your Xbox, electronics and food or drink just don't mix well. Washing your hands often when playing will keep greasy finger marks to a minimum. Asking your friends to do the same is a great idea, especially in recent times; this has become an expected practice.
Regular Cleaning
Cleaning your Xbox regularly will reap the benefits of reliability. Little and often, is much more effective than allowing dust and grime to build up. When you are doing your regular household chores, adding a quick wipe over for the Xbox will save time in the long run.
First, switch off your Xbox, and remove the power plug from its wall outlet. Then use a soft cloth, a microfiber cloth is perfect for this. Do not ever use a wet cloth under any circumstances most marks and grime will come off with a dry cloth, if you need any cleaning product for stubborn dirty marks, only use cleaners suitable for electronic equipment and even then, never put cleaning products directly on your Xbox.
Instead, spray the product sparingly onto the cloth, and make sure it's well absorbed by the cloth, and not wet to touch, before wiping the mark. It's better to have to repeat the process a few times on difficult marks, than risk any cleaning products getting inside the Xbox. Do not remove any covers, the Xbox is not user-serviceable inside and not recommended by Microsoft.
Clean The Air Grills and Louvers
A compressed air duster can be used to clean the louvers and vents. Use short blasts of air to clean them, rather than a long burst. This is the most effective and the safest way to clean the cooling air moving parts of your Xbox. You may notice the fan noiseless after cleaning the Xbox with an air duster, as dust can be prone to collect on the fan blades. Finish with a final wipe over with your microfiber cloth.