The number of active video game players globally has increased considerably in the last decade due to the introduction of e-sports, game streaming via Twitch, mobile gaming, and many other factors.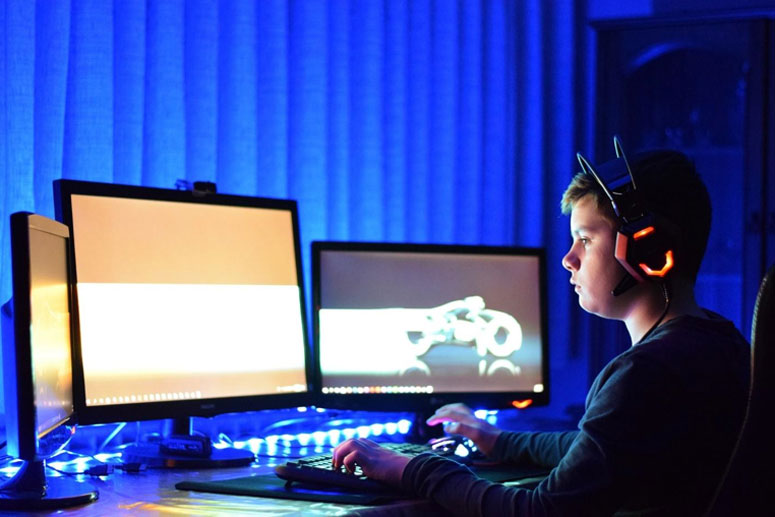 According to estimates, there are almost 2.5 billion video game players on the planet, generating a combined revenue of more than 78 billion dollars, approximately 411 billion reais.
Gaming has come a long way since its beginning in the 1970s, from an amazing niche hobby to a multibillion-dollar industry. The number of games and new releases has also grown, becoming increasingly accessible to a larger population of new players.
How to Become a Better Online Game Player
Do you want to become a better player? You may want to hone your skills before starting an online gaming channel, becoming a streamer, competing in esports, or simply wanting to impress your friends with your skills and way of playing. Some factors can help you improve your ability to game, regardless of your gaming preferences or style.
To improve the way you play and be a complete player, you need to start by dedicating more time to researching and playing games that interest you. Improve your skills in sports or card games, such as online roulette. It's also necessary to study strategies and use the right equipment and settings for each category.
Practice Leads to Perfection
It may seem obvious, but the more games you play, the more skillful you become. As with anything you want to get good at, you need to practice. Whether you view video games as a hobby or are trying to get good enough to be a professional gamer, hours of dedication are required. If you are determined to improve, you need to set aside some time daily to train.
Play Against Better Players
It can be very satisfying to beat your little brother in a game. After all, we all like to win. But it will not increase your skill level. Sure, you can find some better way to play, but it will generally stagnate if you practice like this.
Strive to play better against players of a higher skill level. You may even lose at first and feel discouraged. But if you persist, you will surely get better, being forced to adapt to higher skill level situations.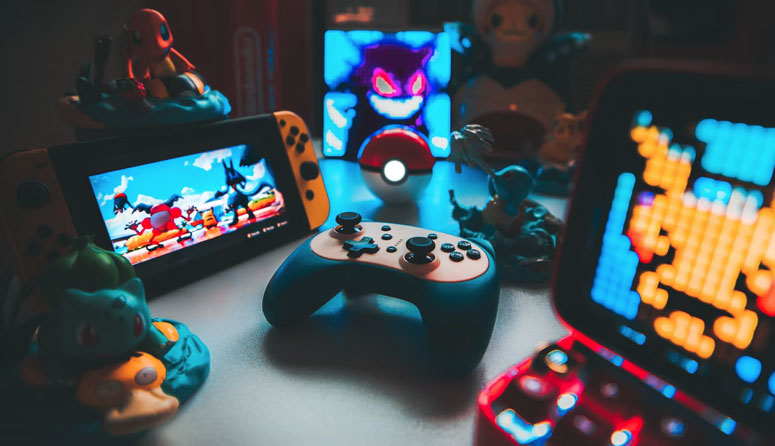 Search and Watch Online
Look for videos on the Internet that feature tips and tactics about your favorite game. Look for tactical walkthroughs, how-to videos that teach tips, tricks, and advanced game builds. Review famous streamers who excel at skills you want to improve. Observe highly skilled players and study their game to find ways to copy their moves and strategies.
It might be helpful to see what settings the pros use. However, remember that every player is different and what's best for them may not necessarily suit you. The more you understand the fundamentals of a game, the better you can execute them while playing. Eventually, these skills become natural, and you'll be able to acquire new skills that will improve your playstyle.