If given the proper information, anybody can become a skilled sports bettor. For this reason, we've created a comprehensive guide for novice gamblers
To maximize your winnings from your sports wagers, you need to familiarize yourself with the various wagers available, the odds, and the art of money management.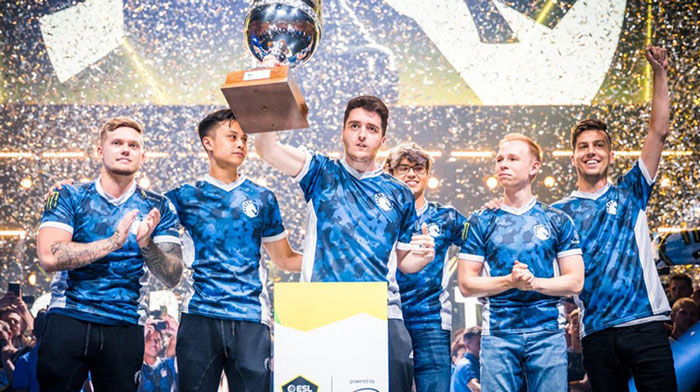 If you're new to online sports betting, we'll explain some of the jargon you could encounter and go over some fundamental factors to consider. So let's begin!
1.Choose the right online platform
When you wager money, be it on fiat or crypto, it's important only to use reputable platforms. Online sportsbooks need to be licensed as any other gambling establishment. Look for MGA, UKGC, or the Curacao Government licenses at the bottom of your chosen online casino. If there's none, move on. Further, check expert reviews to find the top bitcoin online sports betting platforms. Professionals know which casino features to look for and how to help you choose the best casino on the market.
2. Be realistic
Winning a few bets in a row while betting on sports is rather easy. Anybody who knows a little about sports can probably anticipate the outcome of games with some degree of success. But there's a huge gap between winning a few bets and winning regularly enough to turn a profit.s.
A common misconception among new sports bettors is that they may use their extensive knowledge of the sport to outsmart the bookies. Making money on sports bets is conceivable, but it needs more than a familiarity with sports to do it well. Please don't jump into sports betting with the expectation that you will win big right away.
You must aim for attainable goals. Your first goals have to be to acquire more knowledge and make small but steady strides toward improvement. Once you've gathered some experience, you may start to establish more difficult objectives.
3. Stay within your budget
No other piece of advice on this website is more important than this one. It doesn't matter how much money you have or if your objectives are short-term or long-term; you still need a budget. Keep in mind that you should expect to lose money more often than gain money. It's important to set a limit on the sum you're willing to lose and to stop yourself from taking any more risks once you've reached that level.
You may plan your finances on a daily, weekly, monthly, or yearly basis. People have also been known to save money with a specific sports event in mind. It's totally up to you how you organize your finances. Make sure that you can keep to your budget.
4. Compare odds and lines
Don't place a bet without first checking the odds and lines. Since not all bookmakers and betting sites provide the same odds and lines, it is in your best interest to conduct some research before placing any wager. In most cases, the variations are negligible, but they may build up over time.
5. Don't let your bias blind you
Sports fans have preferences for certain teams and players. They have a vested interest in the success of those clubs and players, which might influence their decisions when betting. This is why it's important to be careful. Don't bet on the outcome you wish would occur, without giving any critical thought.
If you're just betting for pleasure, supporting your favorite team and players isn't a big deal. However, if you're focusing on amassing some cash through betting, put your biases to the side. You may accomplish this most effectively by staying away from contests in which you have a vested interest.