Video gaming has gone through a huge transformation over the past ten years, with gaming consoles coming on leaps and bounds. The quality of graphics, high refresh rates, character details, and movement precision means that playing a video game is more lifelike now than ever before.
While gamers often want to stay on the cutting edge with the latest console or computer graphics card, remembering the best of the past decade can be a lot of fun. Some of these gaming consoles are still relevant, while others are a fun trip down memory lane.
Below are the top five gaming devices from 2010 to 2020.
1. Nintendo Switch
The Nintendo Switch is near the top of any recommended gaming devices list, as it is still one of the most exciting and relevant consoles. Many people expected little of Nintendo when they unveiled the Switch, but they were pleasantly surprised by the way they could immerse themselves in games with this device.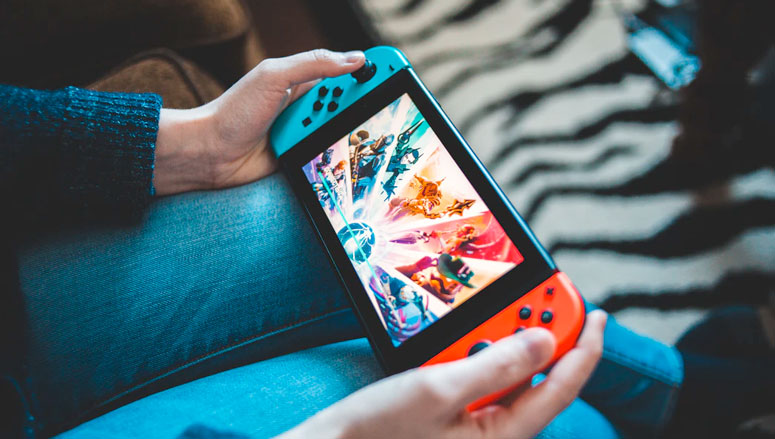 A serious advantage for the Switch is that it has two modes – handheld and docked. You can use it as a handheld gaming device, similar to playing on your smartphone. The only difference is that you have gaming controllers with joysticks that attach to the side of the Switch's screen, which is a lot more comfortable than trying to access controls on a touchscreen.
The Switch may not have the high end 1080p or 4k graphics that you can get with other gaming consoles, but it is the very best at what it does. You get a truly immersive experience, whether you are playing on the handheld screen or your television.
Another advantage that put the Nintendo Switch in the upper echelon of gaming devices is the exclusive games list. When you have titles such as Zelda: Breath of the Wild, then you are surely going to be at the top of most people's lists for the best console from the 2010s.
2. PlayStation 4
The PlayStation 4 is another outstanding console that is worthy of this list, given it has been in circulation for so many years and is still going strong. Millions of people around the world are still very happy with their PS4s, as they get so much game time out of the various exclusive games they can pick up for affordable prices from the PlayStation Store.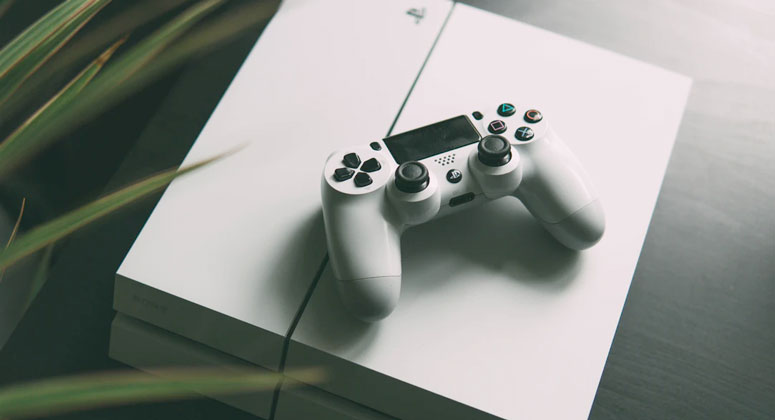 Statistics show that over 100 million PS4s were sold by Sony since its release, which makes it one of the highest gaming console sellers of all time. Even in 2021 and possibly 2022, people could keep buying PS4s, as the hardware holds up, and there is a shortage of PS5s.
Even though there is nothing particularly unique about the PS4, either in its design or execution, it does everything well. Sony works hard on putting together a long list of games that you cannot play on any other device, which means that if you want to play a game like Uncharted, you must get a PS4.
3. Xbox One
Even though the Xbox One was not able to outsell the PS5 during their lifecycle, it is still on the list as one of the best gaming consoles from the 2010s. The Xbox One has a lot of appeal in North America, as a lot of its features are ideal for an American audience.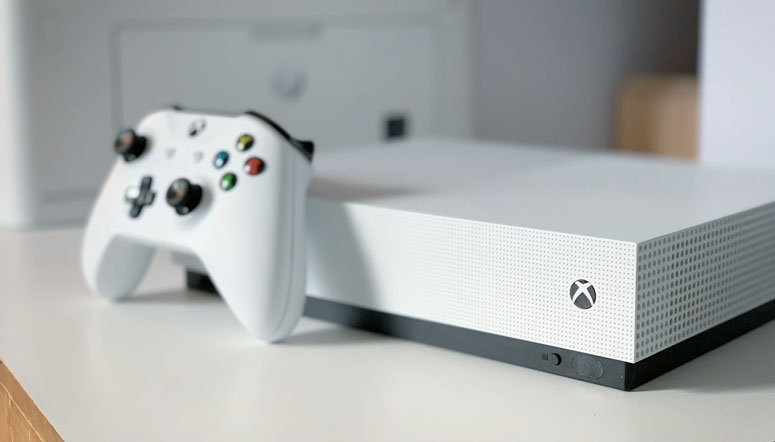 Microsoft has worked very hard on adding exclusive titles to the Xbox, which is why sales have improved a lot in the past few years. The only issue is that they still lag behind the PlayStation consoles in this respect, which means outselling the PS5 will be a challenge for the Xbox Series S or Series X consoles.
One area where the Xbox succeeds is integration. Using media apps on the Xbox is a breeze, which is why so many people love the console, both for gaming and streaming movies or television shows.
4. Nintendo 3DS
The Nintendo 3DS is the oldest gaming console on this list, which means that it may not be relevant these days. But when the 3DS was released, Nintendo had a surefire winner on their hands.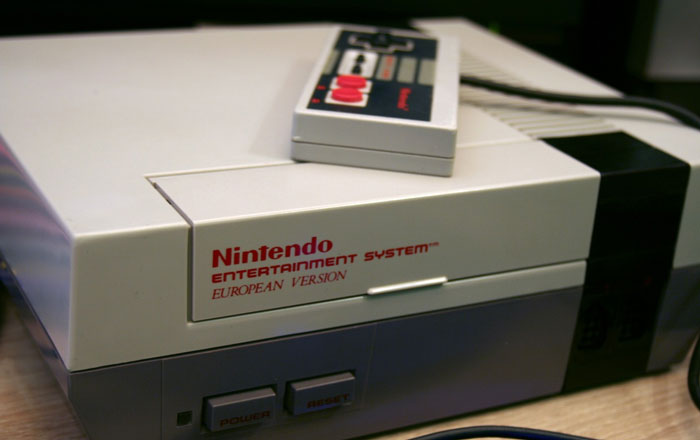 The 3DS is one way that Nintendo set the benchmark for making changes to a property that was already loved. The DS consoles had a good reception, but they needed more power and better graphics qualities. That is what Nintendo delivered with this handheld device.
5. Oculus Rift
When you look at gaming consoles, you would either imagine a system such as the PS4 or Xbox One, or a Nintendo Switch. That is where the Oculus Rift stands out, as it is not a fit in any of those categories.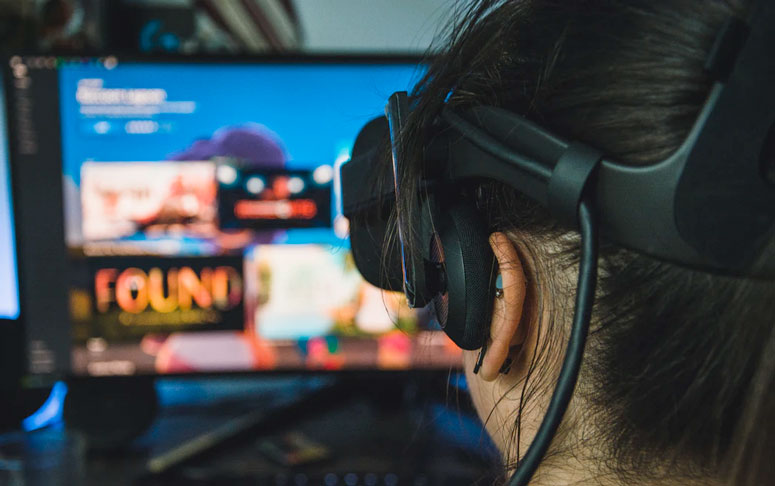 The Rift is one of the first mainstream systems that supports virtual reality. You set up the Oculus Rift with your gaming computer, and then wear the dedicated headset so that you can see in the virtual world. You also have joysticks and other devices you can use to control your environment and ensure that all your real-life movements are picked up within games.
One of the reasons why the Rift is such a great gaming experience is because we have seen nothing like it in the past. When you are immersed in one of these games, you may feel as though you have left your real life and been transported into a virtual world.
People have such a realistic experience with Oculus Rift games that if they are playing a game that involves them riding on a rollercoaster, they would legitimately fear for their life as the roller coaster starts to tumble downward.
Game on the Cutting Edge
The above list of gaming consoles includes the very best from the past decade, showcasing the incredible 2010s of video gaming.
If you are an avid gamer, you can have a great experience with the Nintendo Switch, Xbox Series, PS5, or Oculus gaming consoles. These are the top gaming experiences in their relevant categories in 2021 and beyond.