It is always fun to make money off of the things you love. Like sports, for instance. The only problem is that you usually have to try sports betting to do so. Not everybody likes to gamble so that is off limits to them.
A good solution is to get into fantasy football. There is a big chance that you won't make any money, however. You will be pitted against many other people. This decreases your chances.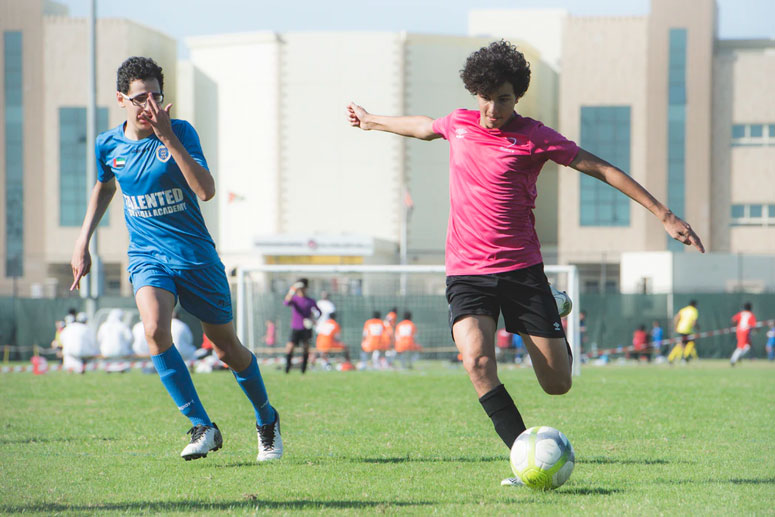 A sure way to make money is to start your own fantasy football league. As a commissioner, you collect fees from the players. The money is yours for doing the hard work of organizing the league. In this article, we will go over how to start your own league.
Pick the type
There are various types of fantasy football. Pick the right one according to how much time you can devote to it. Some are easier than others to manage.
For instance, there are season long leagues in which you will play every week during the course of the NFL season. It is a commitment that requires you to put the time in consistently for a few months.
There is another league called a DFS which is daily fantasy sports. These are leagues that only play for one day. Players will use the NFL DFS projections every game day to draft players and set their roster.
The nice thing is that if you decide it is too much of a commitment, you can stop at any time without destroying the league.
Set the fees
You are free to choose whatever fee per person you like. The fees should not be so high that it discourages people from signing up. Yet, they should be high enough that you can award prizes that are worth it to keep people interested for the season. At the same time, you should also be compensated for your time.
Most of the fees will go toward prizes for the players. The rest will go to you as payment for organizing the league. Penalties should also be set for times when players pay their fees late, or when somebody plays against the rules.
Set trade rules
As the season progresses, team owners will begin trading players. There will be injured players that need to be replaced. And others might not be living up to their potential for scoring points.
It is important to have guidelines for team owners when it comes to trades. It shouldn't be a free for all scenario. In some leagues, other owners can veto a trade. This will then require a vote from the rest of the owners to override the veto.
As a commissioner, you will need to be on the lookout for collusion between owners for trades. A good way to avoid this is to set a trade deadline that can't be passed. This prevents two owners from colluding to try to split winnings by joining forces.