India has quickly rocketed to become the second-largest online population in the world, with over 624 million internet users residing in the subcontinent. Those figures, from an early 2021 report on digital India, showed a year-on-year increase of 47 million people, and yet, penetration still only stands at 45 percent.
It's a vast country, with so many people quickly adopting the ways of the online space, primarily via smartphones and the mobile internet. While governing bodies have been somewhat behind the pace of adoption for adapting to the new digital landscape, several new industries have broken into the mainstream.
One such example is that of digital wallets or eWallets, which are already used for over one-quarter of online transactions. Only tailing cards now, the inherent safety and convenience that comes with eWallets is putting even more trust in paying for goods and services online.
With the likes of PayTm, Google Pay, Amazon Pay, and PhonePe going mainstream, can other land-based sectors establish themselves as accessible online options – namely, the storied state lotteries of India?
The states in play for Indian lotteries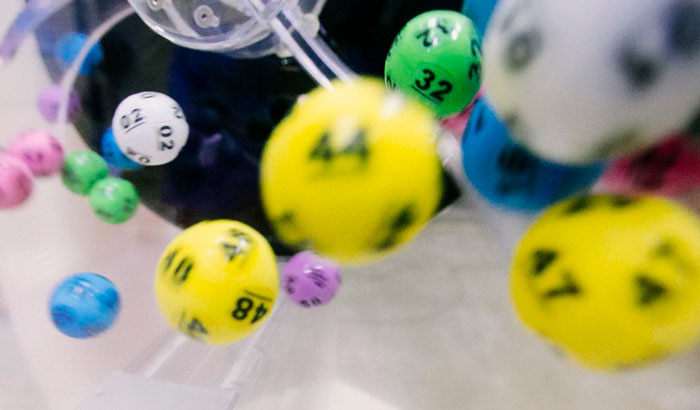 Source: Unsplash
Being such a colossal country, much of the lawmaking is left to state governments. So, even though more than half of the 28 states ban or haven't permitted them, 13 run their own state lotteries. Kerala was the first to get going in 1967, with Maharashtra, Punjab, Goa, Mizoram, Meghalaya, Madhya Pradesh, Assam, Sikkim, Manipur, West Bengal, Nagaland, and Arunachal Pradesh joining the fold after the original's success.
For the most part, the only online element for these Indian lotteries is the ability to check results online. For example, you can go to the Maharashtra Lottery online purchase page, but you'll be referred to the results section or international draws from recommended sites. For the states running these lotteries, they're evidently missing out.
Even though tickets are sold at several vendors in their jurisdictions, the rise of the internet across India has people going online for entertainment more and more, with the embrace of eWallets en masse reflecting this. So, state lotteries are essentially limiting their reach and appeal, and given the amount of good that they do for the state, it'd be wise to yield to the digital revolution.
Population Popularity Means Revenues for the State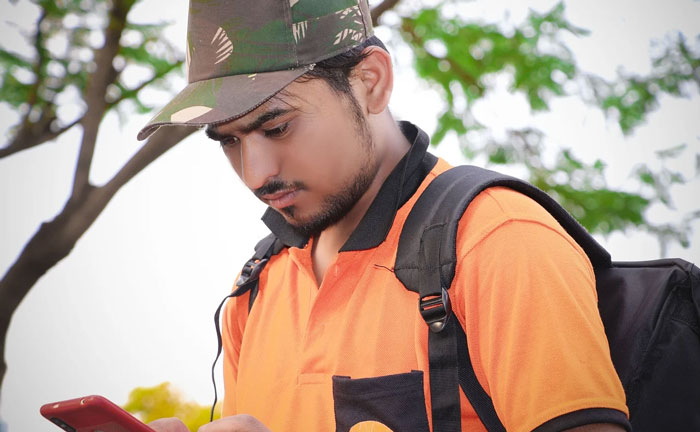 Source: Pixabay
A fundamental aspect of lotteries since their inception has been that they benefit local governing bodies and even charities. In India, lotteries provide a hefty economic boost to each of the 13 states that run the draws. In fact, the Kerala government saw revenues of ₹9,000 crores for the 2017-18 run of lotteries, showing stark growth from its 1967-68 revenues of ₹20 lakhs.
As you can see, even in their land-based forms, lotteries provide significant funding to state governments, which wouldn't amount to such a considerable stream of revenue if the games weren't popular. As international draws allow for Indian players to purchase online, it's possible that some of these state lotteries will see a decline as their audiences drift towards a much more online-focused lifestyle.
Establishing websites where Indian players can pay safely through the wildly popular eWallet services looks to be the logical play. Perhaps the main argument against it would be that, just in the state of Kerala, the selling of lottery tickets is the means of living for close to 2.5 lakh people. However, in the UK, where the lottery and online lottery are incredibly popular, in the year ending March 2020, retail sales were up and doubled the figures of online sales.
As shown by the adoption of eWallets, Indians are more than willing to use their money online, and with the accessibility of other online lotteries, states would be wise to craft their own websites.