Gambling and indeed, gaming has come a long way from the early days of online games. Back in the 90s, the first games played online were simple. Non-interactive and pretty easy to play. In the relatively short time frame since then, the advancement of technology has changed the face of gaming online wholly.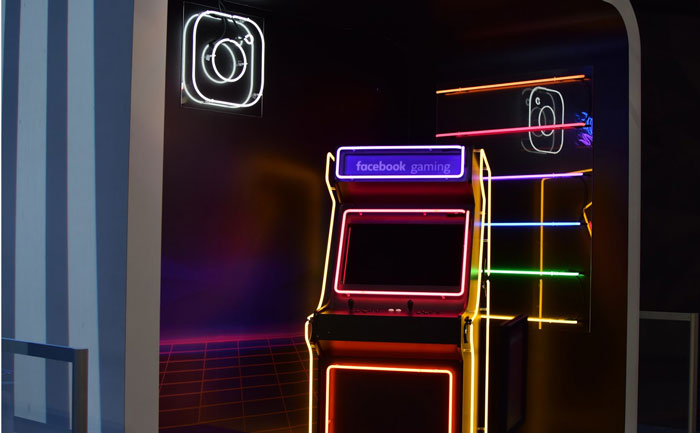 These days most people own smartphones. No longer do we use our phones for making calls alone, if at all. Developments in how we live our lives and the technology we use have dictated how we consume things, and this call had to lead to a demand to want everything instantly and at the touch of a button.
The Origins of Mobile Gaming
Once upon a time playing slot machines, roulette, poker games needed to be done in person. The rise of online casinos meant that you could take part in these games from the comfort of your own home or anywhere you could access the internet. 
Online and bricks and mortar casinos have managed to keep up with such changes with the introduction of mobile-friendly games and their introduction of smartphone apps.
In recent times, our reliance on smartphones has increased. Recent studies have shown that around 91% of people in the 35 – 54 age range and 95% in the 18 – 34 age group owning a smartphone in the UK in 2018 alone. When you factor in that you can not only keep in touch with people but also do your banking, pay your bills, keep up to date with breaking news and do your weekly shop all via smartphone applications (apps), it makes sense that casinos want to get a piece of the pie too.
What Are The Best Applications to Play On?
There are many apps dedicated to gambling online in 2020. Most prominent players on the online gambling circuit have moved from mobile sites to be offering players the chance to download their app and play in house games at the touch of a button. Sure you can still get the same experience playing desktop as you can on mobile and an app, but the functionality of being able to simply open the app and play provides instant gratification.
The app negates the need for searching for the website and logging in. An app on users phone will automatically log them in and have all their credentials saved, including preferred payment options and withdrawal methods.
Gambling apps have the same level of security for your personal details as you would expect from gameplay online too so there is no need to be concerned about how your details are used as each platform works to make their app as safe and secure as possible.
If you are looking for these apps to play online, CasinoMarket compiled the best applications to play andar bahar and many more games. While some traditional games are yet to be adapted for mobile and app playing – three reels, one payline slots similar to the three-arm bandits played in physical casinos, the more recent games have been designed with this playing method in mind. They can be loaded and played with little to no problems.
Improvement in graphics, gameplay and ease of access has meant that when it comes to gambling on the go, there are a myriad of options for even the highest-flying of players to enjoy on their smartphones wherever they are in the world.