While esports has been growing in popularity for the past few years, it's been around for a while. The first-ever competition took place back in 1972. However, we've come a long way since the "Intergalactic Spacewar Olympics" winner received a one-year subscription to Rolling Stone Magazine. The esports industry now weighs several million, and the best-paid team, TSM (Team SoloMid), recorded an estimated revenue of 45 million dollars in 2021.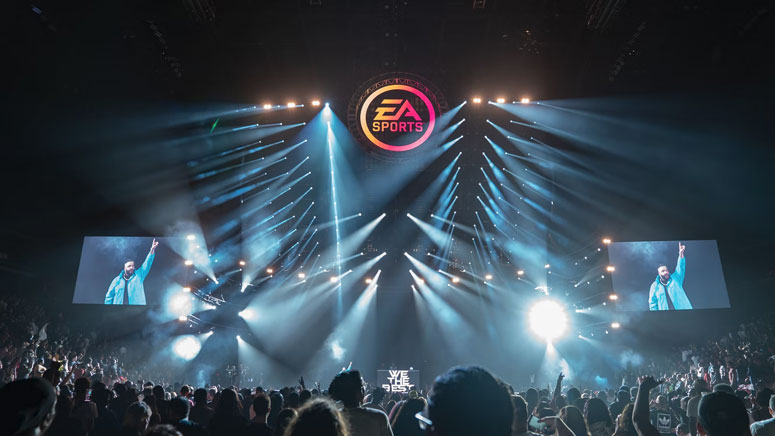 More and more people followed these competitions, and naturally, it paved the way for esports to become a popular betting category. Whether it's Street Fighter, League of Legends (LoL) or historical games like Counter-Strike, the public's interest keeps on building up, and the most popular game by far is DOTA. If you want to bet on this popular video game, here's a DOTA betting guide to find the best bookmakers.
What's DOTA 2, and Why Is It So Popular?
Released in 2013 and developed by Valve, the company behind hits like Half-Life or Team Fortress. DOTA is an online multiplayer battle arena derived from the community-created mod Defense of The Ancients for Warcraft III: Reign Of Chaos.
What sets DOTA 2 apart is the fact that the game is free-to-play (F2P), and if the game seems straightforward at first glance, the different abilities of each character combined with those of your four teammates make for almost infinite strategies and combinations.
Other Esports Games That Are Popular
DOTA 2 is the most popular esports game by a large margin, but many players still enjoy other titles that offer regular competitions for people to bet on.
League of Legends
League of Legends has been a cultural phenomenon since it started as a mod, and to this day, players still compete in the game, even though it was released back in 2009. Just like DOTA, it's a mod from Warcraft III, but the impact of the game goes beyond it. Over the years, it spawned a slew of other cultural products, with even the release of an animated series on Netflix called "Arcane".
The game is a multiplayer online battle arena (MOBA) with elements of RTS (Real-time Strategy). Similar to games like Starcraft, the goal is to destroy the enemy's base, but you don't control troops like in a classic RTS. Each player has a character with unique abilities. Each team is composed of five players, and what makes the game so fascinating to watch is the moment-to-moment decisions players have to make. Each decision can have dire consequences, and if a player decides, for example, to assist a player, they may have to lose part of their territory.
Counter-Strike
Counter-Strike is another game that exists thanks to Valve. It started as a multiplayer mod for Half-Life before the company decided to make it part of their famous Orange Box. It's a multiplayer FPS (first-person shooter) where two teams (Terrorists and Counter-Terrorists) must either kill the entire team or complete their objective to win the round. Terrorists must place a bomb either on the A or B designated bomb sites, and if they manage to plant the bomb, the opposing team must find a way to defuse it.
The game's popularity comes from the fact that it offers very intense matches with fast-paced gameplay. Decisions are made in a split second, and it's not enough to aim right. The best players are also able to move fast around the environment. Many FPS' tried to compete with Counter-Strike, but the game is so unique in its mechanics it's still the number one esports shooter since 1999.