Mobile sports betting is a slick way of placing wagers that has changed the gambling industry. By using the latest smartphone technology, you can now adopt a more flexible approach but how should you go about doing this for the best results? The starting point is to choose the right sport for your bets.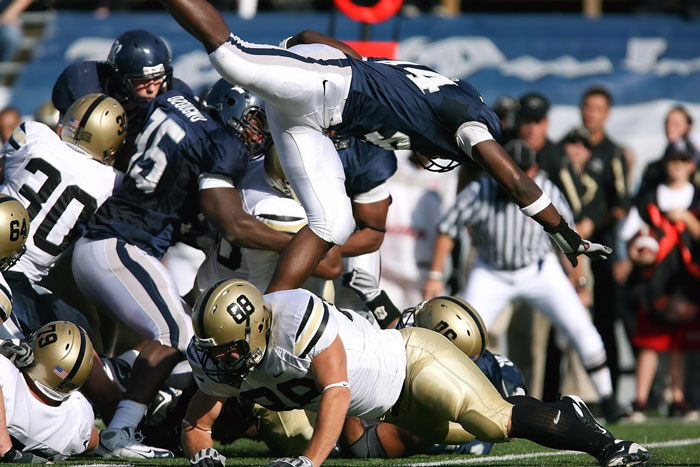 Source: Pxhere
Look into Your Options
A staggering amount of variety is possibly the first thing that will catch your eye when you enter a mobile betting site. The top operators offer a user-friendly layout that makes it easy to quickly see all of the sports that you can choose from. Download the app to give quicker access, or just enter through your browser.
The usual favorites like football, baseball, and basketball are all present. As football is the most popular sport in the US, with 37% of Americans stating it is their favorite according to news.gallup.com, expect a wider selection of games and bets on it. Delving deeper into the list will also tend to bring up golf, tennis, motorsports, and more unusual sports such as snooker and surfing.
The most popular sports offer a solid choice, but you might also be tempted by something different. Less popular sports tend to have less liquidity in their betting markets with the implications for the betting exchanges covered by this article on www.medium.com. This also means that the odds can shift quickly and this may offer enticing opportunities for grabbing attractive odds. It may involve doing some extra research, but this could be worth it.
Stick to Your Favorite Sport
There is a lot to be said for placing bets on the sports that you watch most often and know most about. If you know about the top players and their recent form it will be easier for you to spot bets that have worthwhile odds.
This level of knowledge will also allow you to look into the different types of bets available, such as point spreads, money lines, props, and futures. On the other hand, if you bet on a sport that you are less familiar with you are more likely to stick to a straight-forward option such as picking the outright winner.
We can see at www.howtobet.com that the Super Bowl and NBA championships are among the most popular events for betting on, and also some of the easiest to place wagers on. You can find out on here how to place basic wagers on the NFL and the Super Bowl, as well as details of more advanced prop bets.
Let's not forget that sports wagering is also an enjoyable activity that can complement your love of the games you watch. Choose a mobile betting site that live-streams the action to add some extra pleasure to your hobby.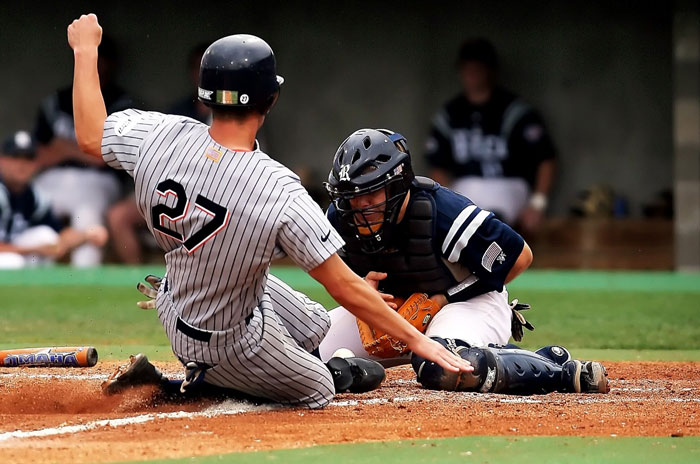 Source: Pxhere
Find the Best Odds You Can
One of the biggest advantages to mobile betting is that it is now so easy to compare odds between sites. This makes it a lot easier for us to spot any odds that appear to be overly generous and that you can grab before they disappear. Some online bookmakers also offer deals such as boosted odds from time to time. These tend to come after you have used the initial welcome bonus to get started and are often given on major sporting events.
Placing your stake on any sport using a mobile device is now incredibly easy to do, allowing you to fit this hobby into your lifestyle.