We are quite privileged to be living in this day and age where every piece of information is at your fingertips. With so much available data on virtually any topic, we have the luxury of minimizing the mistakes that we make, especially when it comes to purchasing goods or services. Admit it – when was the last time you searched for a hairdresser or the best Xbox emulators for your PC without first doing a thorough analysis of the market? That's why it should be no different when searching for an online casino where you can spend some of your hard-earned money by playing your favorite games. But before you do, it never hurts to check the available casino reviews which, thankfully, are all over the Internet. Here's what you need to know about them.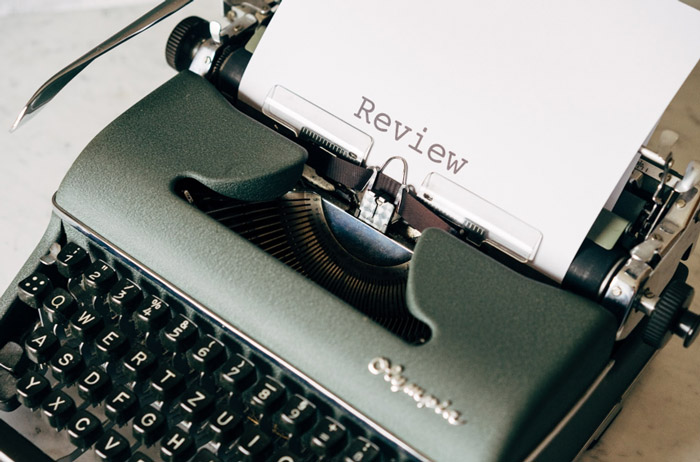 Why should you always pay attention to casino reviews?
The reason is a pretty simple one – it lets you protect your time and money. By reading the available reviews, you will manage to get a general idea of how reliable a casino is, what they offer, and what they lack. Once you repeat the process and read the testimonials for a few different places, you'll get a pretty good idea of which casino will be the best one for your needs.
However, we would advise you to take everything you read with a grain of salt. For starters, keep in mind that people are much more inclined to leave a review for those products/services they aren't happy with. Thus, seeing a few negative reviews isn't reason enough to completely discard a particular casino. All unbiased online casino reviews are worth their weight in gold – even if they are negative. Besides, just because someone finds a certain thing to be a drawback, like restricted payment methods, doesn't mean that you will also consider it to be a bad thing.
What to pay attention to when reading online casino reviews?
The online environment can be a scary place as much as it can be a positive one. It can allow you to buy a phone online, but it can also help hackers steal your personal data. It can help you get an answer to the most diverse range of questions, but it can also expose you to fraudulent and fabricated reviews. That's why it's essential to learn how to read online reviews and avoid making a mistake. Here's what you need to look for when sifting through these reviews.
The details
A review isn't going to be of a lot of importance unless it contains particular details. At the very least, it should feature the name of the casino, some of the games that are available, and/or payment methods. Keep in mind that a real casino player will mention the particular things that they like or dislike about a place. If you notice that the review is too general or vague, you might not want to give it a lot of credit.
The date
It seems as though we live in a fast-paced world where things are constantly changing. That being said, you should keep in mind that just because a casino was great three years ago, doesn't mean that they are as great at the present moment. It's always better to focus on casino reviews that were published recently. It helps you ensure that you are reading and focusing on the most relevant results.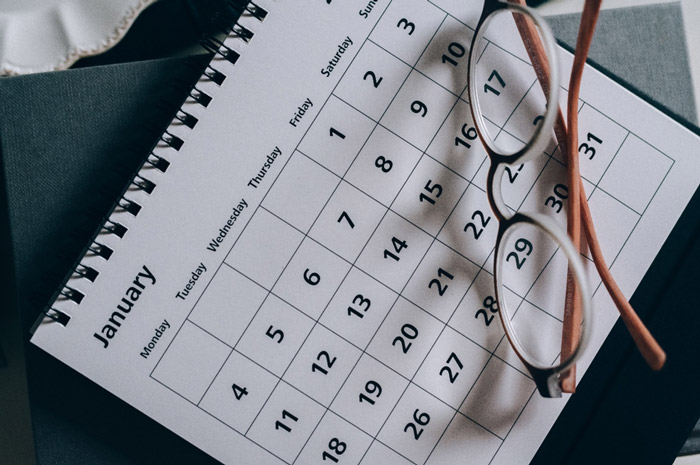 The tone
Have you ever caught yourself reading a review and realizing that the person who wrote it sounded a lit bit too enthusiastic? If they sounded like they were trying to sell you something, that's because that was probably the case. A genuine person leaving a review would usually be very neutral. Make no mistake – they could be taking either a positive or a negative stance. But they shouldn't be sounding like they were trying to disparage or overly praise the casino in question.
The language
This could be a tricky one, as people with different educational backgrounds could be leaving a review. However, most genuine reviews nowadays are well-written and easy to understand. The person might not be using formal English, but they will also focus on producing an error-free review. Thus, if you notice that the sentences are filled with grammatical errors and typos, you best believe that, more often than not, this will be a fabricated review.
Don't rush the process
Rushing things is never a good idea – especially when there's money involved. And while you should never invest too much money in casino games, there's a chance you will spend more than a few dollars throughout the night. Therefore, investing your time in finding the right casino for you will be the only wise thing to do. Dedicate an hour or two to reading casino reviews that are on display. The more reviews you manage to read, the more accurate will the image of what a casino offers be.
We also suggest that you visit a couple of websites where people can leave their reviews and read everything that is written there. By focusing on multiple sources, you will get to have a well-rounded idea of what to expect, which will leave no room for unwelcome surprises.
The bottom line
While there's no way to avoid some mistakes, others are completely preventable. By taking the time out of your day to read the available casino reviews, you would get a good idea of what you can expect even before placing your first bet after signing up. Of course, you shouldn't believe everything that you read, which is why you should pay attention to certain things when reading the available reviews. If you are ever in a situation to leave a review as you want to help or warn others, we think you should go ahead and do it. You can use the pieces of advice distributed here when writing your review. That way, you can ensure that the next person reading your review can learn from your experiences and find you a trustworthy and reliable source of information.