It is refreshing to know that you can choose a profession such as a pro gamer. We have come a long way in the gaming world and professional gaming is one of the final pieces in the puzzle to make gaming a truly world-class experience. What you need to know about becoming a pro gamer is that you are not alone, there are thousands of people worldwide who would love to be right up there with the best of the best. And there are many ways in which you can become a pro gamer, like reading game reviews, attending e-sports events, and of course, gaming, hard! Let's unpack how you can become a pro gamer in 2022 and beyond.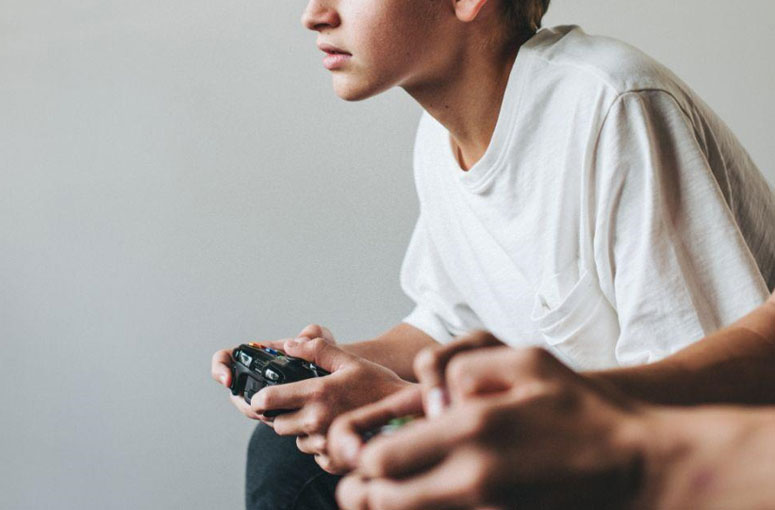 Find your niche
Now, not every genre works for everyone. Nearly every pro gamer, as well as people who play games for fun, have the genre they prefer. While you can play and enjoy every game (a tad impossible), with pro gaming it does become tricky. It is simple, if you don't enjoy playing a certain type of game chances are you won't want to practice it as often, which in turn will disadvantage you in the long run. Another thing to consider is that you will be playing the same game… a lot, and it makes sense to play something repeatedly only if you enjoy it. The most popular eSports genres are first-person shooter and real-time strategy games.
Try different types of games
While it's a great idea to stick to one genre, you are allowed to cross-train (play multiple games) as this can give you an edge. Playing one game for months is a good thing as it allows you to master the game, however, playing different kinds of gameswill broaden your horizon and give you some extra skills.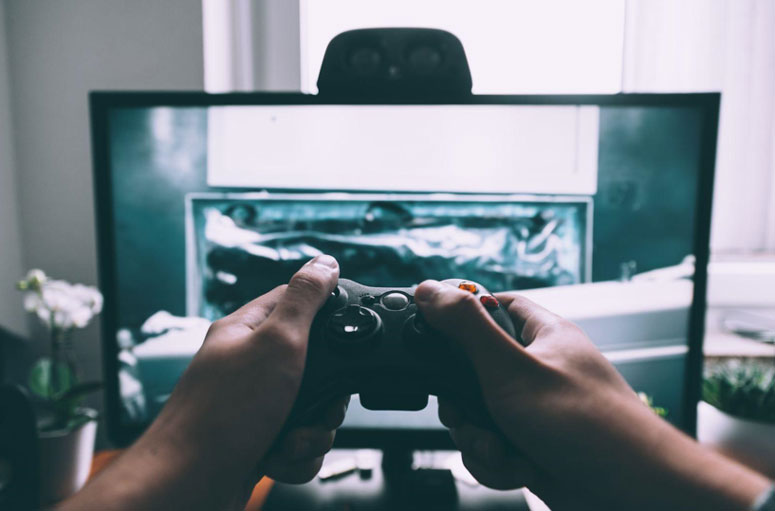 Practice, practice, and practice some more
While it may seem cliche, practice does make perfect. To hone your skills, you need to play games, a lot. Contrary to popular belief, no one becomes a pro gamer without the practice, it just doesn't work that way. If you want to go pro, as with any career, you simply must put in the effort.
You don't just go pro
The rule of thumb is to play your game of choice for at least a year before going pro or even announcing that you are now a professional. The reason for this is you must figure out if you can compete on such a grand scale. With anything in life, becoming a pro gamer is not for everyone and while no one wants to discourage anyone, you must be realistic in your expectations.
Get a coach
Now, every professional athlete has a coach no matter the sport. Heck, even the G.O.A.T (Greatest of All-Time) tennis players like Serena Williams and Rafael Nadal have coaches. The point is to excel at what you do, and a coach can unlock your potential while also showing you any blind spots you might have.
Invest in the best gaming equipment
Every real gamer will tell you that your hardware is very important, even if you are only gaming as a pastime. The importance of having the correct equipment cannot be stressed enough. There is no way you can become a professional gamer with a standard laptop or PC. Another thing to consider is the price. Gaming laptops and PCs can cost a pretty penny, but if you invest now, in the long-term this can pay off if you become a successful pro gamer as you can win wonderful cash prizes as well as get sponsored by some big brands.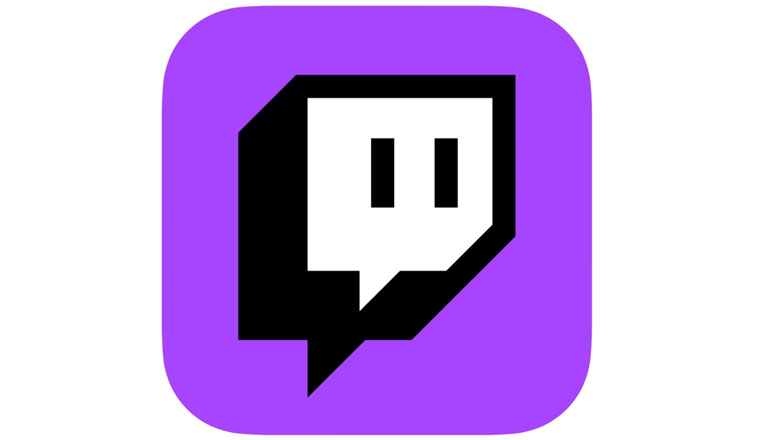 Internet
Connectivity issues are still a thing no matter where you are in the world. Therefore, it is important to invest in your country's best possible internet service provider that hopefully comes with uninterrupted internet.
Watch other pro gamers
You know the saying, "keep your friends close and your enemies closer", well it is important to watch other pro gamers, especially if they are in the same skill level as you. But not only that, it will allow you to get a different perspective on the game you will be playing like a pro gamer.
Ad hoc
It is vital that once you've established yourself you join a team (if and where possible). This will open a new world for you. If you've built up a solid reputation, try reaching out to teams. Lastly, start streaming your gameplay on platforms like Twitch, it is one way to get noticed by both teams and sponsors.