The United States sports betting industry continues to grow at an alarming rate, with new states legalizing the industry seemingly every month. The National Football League is the most popular sport to bet on and the Las Vegas NFL odds are a focus of most bettors.
Sports betting is constantly in the news in the United States, but you won't often hear a total number discussed. So the question then is, "Just how much do Americans wager on sports?"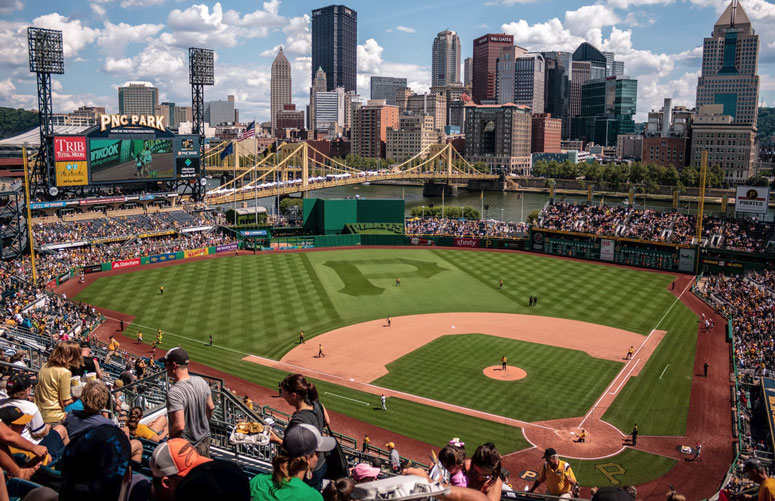 The short answer is a lot, but taking a deeper dive into the numbers shows just how much growth has come since 2018. There was already sports betting taking place in the U.S., but now it is done legally and at regulated sportsbooks.
Even though we are in the month of November, not all of the states have announced October sports betting totals at this time. The only way to gauge how much money was spent on sports betting is to take a look at the September totals.
The September sports betting handle for all markets in the United States surpassed the $5 billion mark for the first time. The exact total was $5.19 billion, and that still doesn't even include Arizona which launched sports betting on September 9.
To put that in perspective, Nevada was the only legal sports betting option in the US until June 2018, and that state wasn't even coming close to $1 billion in monthly handle. A majority of this total comes from mobile sports betting apps, but there are retail options available as well.
With the NFL still being played until the middle of February, this record from September is likely to be shattered a few times before then. 2022 could also be another big year for this industry as states such as Maryland and Ohio appear ready to launch.
New Jersey in the Top Spot
Even though Nevada used to be the only legal sports betting option, it is no longer the leader in the U.S. That would belong to the state of New Jersey and it became the first state to post a monthly handle of more than $1 billion in September.
Nevada was able to take the second spot in September with a total handle of more than $786 million. New Jersey and Nevada have both had over $17 billion in wagers placed since June 2018 when things really started to open up throughout the country.
October Could Shatter September Record
There have only been a handful of states that have announced October sports betting handle numbers, but some records have already fallen. In New Jersey, the October sports betting handle was more than $1.3 billion, setting another record.
Two states in the Midwest, Indiana and Iowa, also announced monthly handle records after establishing a new high-water mark in September. Indiana went over $450 million for the first time in state history, while the state of Pennsylvania was close to hitting $800 million in monthly handle for the first time.