Essay writing is a skill that comes in handy in various phases of life for everyone. It helps develop writing skills, which is fundamental for any professional opportunity. An essay depicts a writing piece that asserts the author's opinion on any topic whether academic or editorial.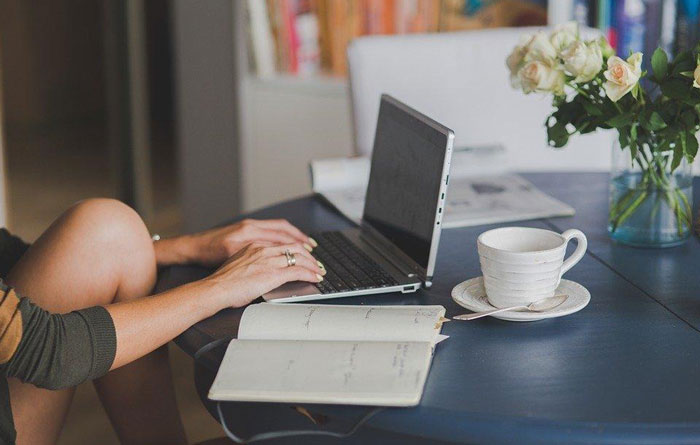 There are a million different approaches to writing essays and millions of topics to choose from. However, several topics need more consideration than the others simply because of their vast approach. Technology or computer technology is one such rather broad topic. You'll need to narrow it down to a certain technology field that you want to write about.
Regardless of what topic you choose make sure that it piques your interest. However, it's advisable to steer clear of anything too complex or technical, which would be hard to convey in words.
Regardless of what topic you pick, good essay writing always tends to follow a certain framework. Here we will discuss the framework for writing a sound essay on computer technology and how to apply it in your essay.
Pick Your Essay Style
Did you know that there are various styles of essay writing that you can pick depending on the topic you choose? An essay is generally a focused piece of writing that is designed to either persuade or inform the readers. Essay writing is broadly categorized into two types – argumentative and narrative essays.
The argumentative essays convey information to the reader and clearly put across the points. On the other hand, narrative essays are all about writing interestingly and using creativity. When writing an essay on computer technology, it's best to use argumentative essays to put across your idea.
Choose the Topic You're Comfortable With
The computer technology niche is rather vast and includes a lot of subject areas. These include engineering, information technology, computer hardware or software, technology in various fields, computer security, and more. As a result, there is no dearth of topics to choose from.
Choose a topic that you are most comfortable with but a specific topic. For example, if you chose to write about cybercrime, pick a particular them like an online scam or online harassment, and so on. This will help you pen your thoughts and articulate the essay in the best possible manner.
Look For Reputed and Reliable Sources on the Topic
Once you have decided on the topic, the next step is to do the research. No matter what topic you choose, your essay won't hold any weightage if you don't back your statements with legit evidence and examples. Several online resources have detailed feature articles and research material for you to use.
However, before you delve into the nitty-gritty of the topic itself, it would be better to familiarise yourself with the basics first. You'll find a lot of basic assignments and course matters on computer science, engineering, and more on this page. You can even search your essay topic on this page and find relevant information for your research.
Follow a Structure for Your Essay
It's important to structure the essay effectively to convey the idea and answer the main question behind the topic. Start with an introduction to the general concept of the topic and then move on to the specific topic that you picked. This will ensure a smooth transition from a brief orientation of the broader concept to the actual topic.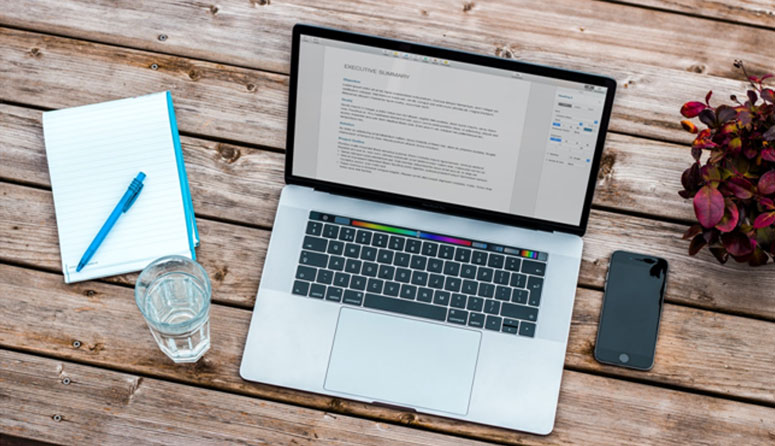 Complete the Main Body
The main body of your essay must deal with the whole argument your essay is about. This is the middle part of the essay that includes various paras serving as a building block to your argument. It's here where you show what you have researched and your knowledge on the topic at hand. This is where you must use the evidence to support your opinion and use an authoritative quote with examples.
Ensure a Good Structural Flow
One of the best ways to construct your essay is to maintain a good structural flow from paragraph to paragraph. To ensure that the text flows better between paragraphs, use smooth connections. This can be achieved by using transition words like therefore, similarly, and subsequently, among others.
Write a Meaningful Yet Captivating Conclusion
The conclusion to your essay should round up the whole argument effectively. Start by restating the answer to the underlying question and summarize the main points discussed in the body. In the end, add the final statement to round off the essay.
These were the top tips that should help you write a great essay on any topic in the computer technology field. Remember technology is forever evolving and it's important to come up with a genuine and insightful standpoint on any topic.