Students are usually snowed under with their home assignments. This makes their academic life unbearable and unsatisfactory, which, in turn, results in low performance. Moreover, many educational institutions started assigning more tasks to students during the pandemic  (some of them coped with them easily, and some opted to apply for programming homework help from services such as Mycodinghomework). They didn't want to change their approach and embrace novel and effective technology, like Augmented Reality. But worry no more, as this article is your breakthrough. By reading it, you will learn how to get homework done quickly and successfully.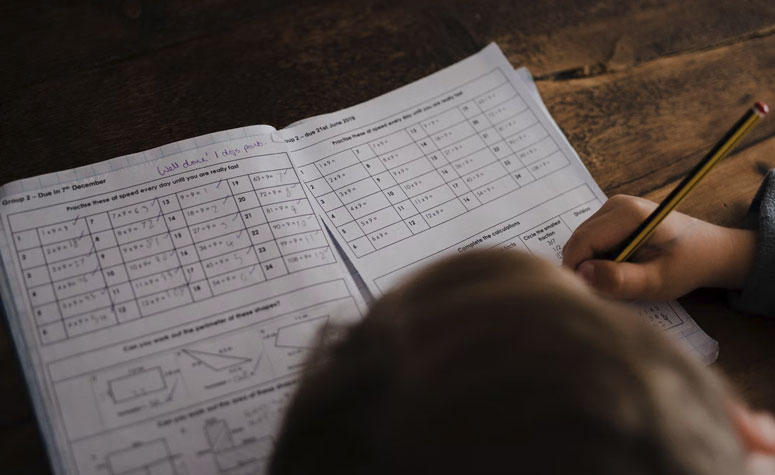 Make A Plan
Making a plan may sound tedious and dull, indeed. But the primary purpose is to help you stay organized. Having a plan is necessary if you want to write an excellent piece in the long run. First off, observe yourself. When are you the most active? If it's morning and noon, you have to immerse yourself in doing homework during this time frame. Besides, create a plan and estimate how much time you roughly need to complete one assignment.
Boost Your Brain
It might be hard to start working on the task at once. You can be easily distracted, and your attention can be at an alarmingly low level. Boost your brain before writing the homework. Thankfully, there are many ways you can deploy to make it work correctly and effectively. The most practical way is to pump your brain with oxygen. Make a deep breath and let it out. Repeat this ten times until you feel the results. Also, you can drink coffee but make sure you are caffeine-tolerant, and it is not too late to drink it (preferably eight hours before bed).
Prioritize Tasks
Academia pays close attention to deadlines. If you miss it, you get the lowest grade. So, no matter what task you have, consider its due date. If the deadline is tight, you have to work on it first and then move to another task. Suppose every assignment has a decent amount of time to finish. In that case, you can follow two ways: start off with doing the most complicated tasks or work on the easiest ones. Whatever strategy you choose, make sure not to mix them, as it will lower your productivity.
Minimize Noise And Other Distractions
Distractions are the most significant pitfall people may face. And believe it or not, only a few students can ditch distractions. Many learners are constantly disturbed by notifications and other noises. Every time the message arrives, it creates that beeping sound, which is enough to ruin your workflow. The best option is to block the apps. Offtime or any other tool will be of great use. Also, don't forget to minimize noise. If you are living with your parents, inform them about your working process. Alternatively, you can use natural sounds to ensure an appropriate workspace.
Employ Tools
The modern world has brought hundreds of improvements. And some of them will help you do homework successfully. Depending on your tasks, you can use a lot of apps. But the most useful are Grammarly, Hemingway Editor, and Thesaurus Dictionary. No matter what you write—be it an essay, a report, or a personal statement—these apps will polish your writing to shine. They are free, so you can utilize them whenever you want.
The Bottom Line
The majority of students don't like working on their homework. And it is understandable. Who wants to spend weekends doing time-consuming assignments? Want it or not, you have to, as homework plays a pivotal role in the final grade. The mentioned list is a solution. If you struggle with your tasks, consider using these hacks, and you will benefit from them soon.