There is a vast choice of research topics on fine arts, which cover ancient and modern fine and decorative arts, ancient Greek art, painting, graffiti, sculpture, design, and ceramics. The topics of fine art projects are also widespread, which involve consideration of the work of outstanding artists and sculptors, acquaintance with patterns and decorations of various nationalities, with interesting drawing techniques.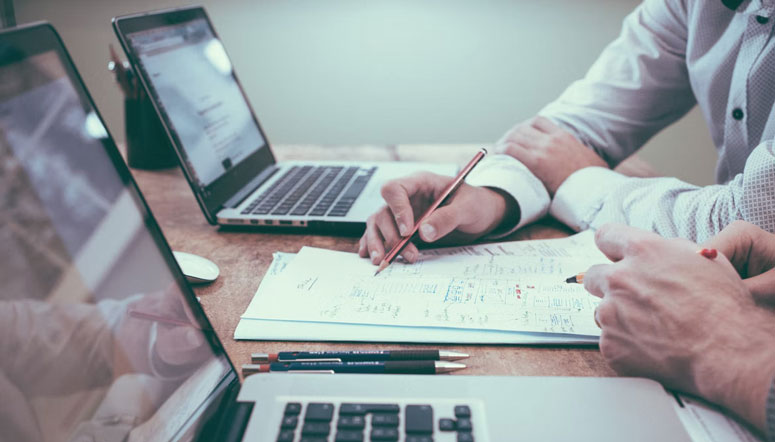 Where to look for a research topic?
The topic often grows out of what excites and touches us to the core – not only at lectures and seminars but also outside the academic environment: it can be a fact of your biography or a problem that worries. To find a topic:
think about what issues discussed in class are important to you;
address disputes and conflicts between different researchers;
reflect on topics that hook you in the context of social matters and individual reflections.
Record your reflections in the simplest possible way in a notepad or in a special application. The initial concept can be very general and be expressed in one phrase – it is important to catch this blank for future work. It is useful to have an electronic or paper notebook at hand during the entire course of work, depending on what you are used to. Our mind can throw a thought at any moment, and if it is not written down, it will be lost. At best, you will remember that you had some good idea; at worst, you won't even remember that.
How to combine personal interest and relevance?
Relevance is the significance of a topic for your potential readership or for the general public, depending on the specialty. This is getting into the discussion that is being conducted around the issue of interest. You don't write your paper in a vacuum: by writing you enter into a big conversation that takes place in your scientific field. Find conferences for researchers in your field or specialized journals. Look at the discussion going on there and think about what your topic might be of interest to your colleagues.
On a field trampled down by thousands of researchers, you need to find a site where something valuable is hidden that others missed. Going and not repeating what others have already done is a creative task. To begin with, you can disagree with some of the researchers whose texts you read. You will need to find arguments to argue with these authors or offer something that they missed. In case you are too busy with your studying, asking an essay writer for help will spare your precious time.
How to narrow a topic?
The topic can be narrowed down in the process of communication with the supervisor. Usually, during the first discussion, they offer to address a specific issue in the area that you have chosen. Before communicating with the supervisor, you can look at review articles to determine what focus exists on the topic of interest to you.
If the topic is too abstract, try explaining the wording. See what is woven and what is not, what resonates and relates to your question. There are temporal and geographic focuses. To reveal your topic, you can take a certain time period or part of the world where the phenomenon manifests itself, limit yourself to a certain author, country, or city, concentrate on the early or late period of the author's work – or choose one of the ideological positions for analysis.
In short, then:
Be specific about the area and the question you are asking. The global question should be one. The answer must be specific. And the answer is more specific than the question.
If your area allows it, then take a time-localized period – 5-10 years.
Narrow your source base. Then you won't be answering the question based on everything you've found, but only based on a certain type of source.
It is useful to decide which of the researchers you are "friends" with and which are not so good.
It is significant to understand why you are narrowing the topic in the way you are, how you can explain it, and how it affects the overall structure of the work.
If the topic is officially approved, and you can no longer change it, then in the first phrases of the introduction, write that in such a broad topic you are actually focusing on a particular plot.