Just like all other popular operating systems, Microsoft Windows 8 is also having a context menu in its UI, using which you can access various options quickly such as opening the file with a specific program, copying, cutting, deleting and properties etc. Because of this fact, you can observe that majority of programs are stuffing their shortcuts into the context menu. While some shortcuts in your context menu such as of WinZip and Antivirus software are very useful, some others can slow down the process of loading. The problem gets worse if the shortcut stays in your context menu even after uninstalling the software (yes, in some cases). Here, we would like to give you a tutorial for editing context menu in Microsoft Windows 8 powered computers.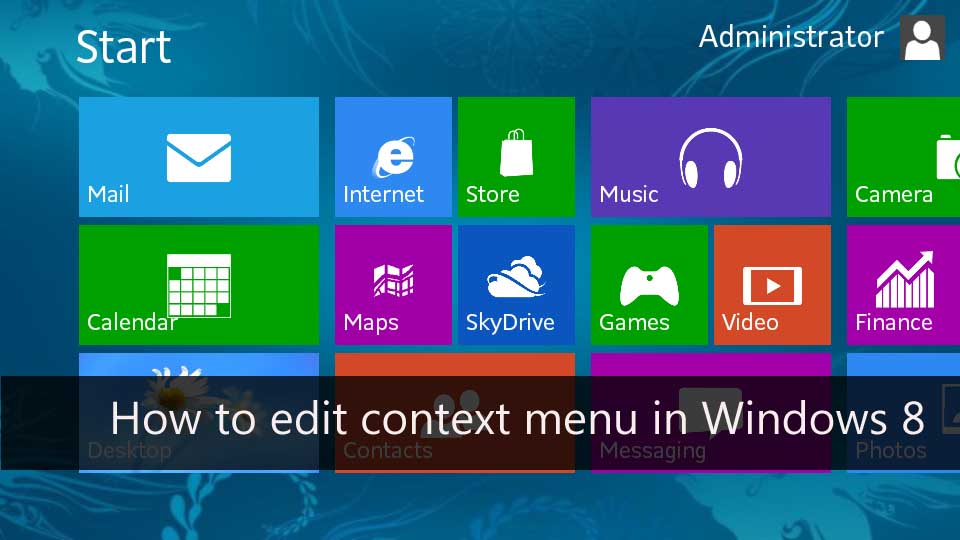 Read: How to remove windows 8 login password prompt and login automatically.
Through Registry Editing (Best for only remove)
We can use the in-built Registry feature of Windows 8 to remove superfluous shortcuts from the context menu. For that, follow these steps carefully.
Open Windows registry editor by running the 'Regedit' command. You can just type the command in the RUN box of Windows. And, a window, like shown in following image, would appear.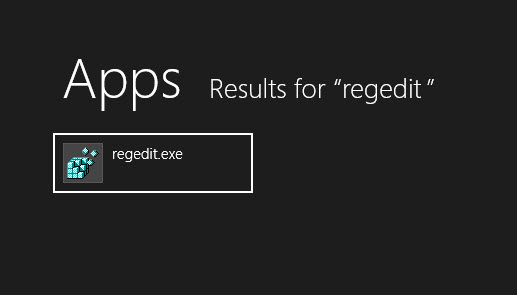 Now go to HKEY_CLASSES_ROOT*shellexContextMenuHandlers using the Expand option of sections. After that, you can see a list of keys, like shown in the following image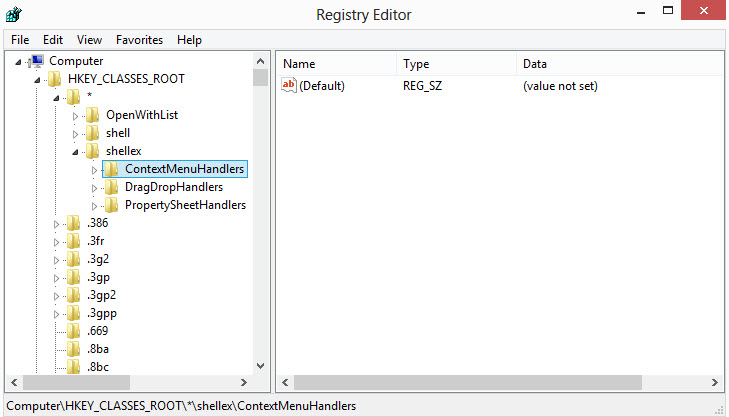 Now, just delete keys, which you do not want in your dashboard anymore! You can understand the shortcuts through the name given in the key section. You have to just delete those keys, and you have removed those clumsy and useful shortcuts from context menu.
Third Party Context Menu Editors
If you are afraid about using Windows registry to edit the context menu, you can make use of some third party tools for removing unnecessary shortcuts from right click menu. We have mentioned the one, which we found productive than others.
ContextEdit is one of the simplest tools for category-based removal of context menu shortcuts. You can simply install this software and start editing the context menu of each file format. This is a more useful tool because the format-based context menu editing really makes sense.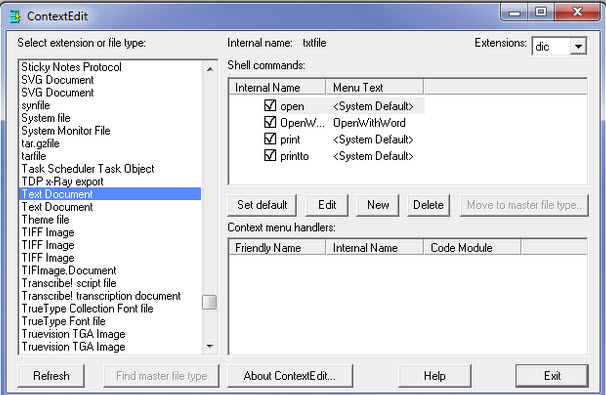 We hope that article will help you in cleaning unnecessary shortcuts from your context menu and hence making it neat as well as fast. What do you think about these methods? Do let us know via comments.