Sharp Skills
In our modern world, you would be hard-pressed to find a job or profession that doesn't require you to have and use computer skills in one way or another. Some of us didn't grow up with a computer in the house, while others did. Some of us didn't have access to computer classes in school, while for others, it was an essential part of the curriculum. Some people are naturally very tech-savvy, so learning about computers is simple, while others are not tech-savvy and have a more challenging time picking up computer skills. Whichever of these categories you fit into, don't worry! It might seem overwhelming and a bit intimidating, but improving your basic computer skills is actually way easier than it sounds. We're here to help you with how to train your brain in terms of improved computer skills. Check out our list of five ways to improve your computer skills, and you won't be sorry.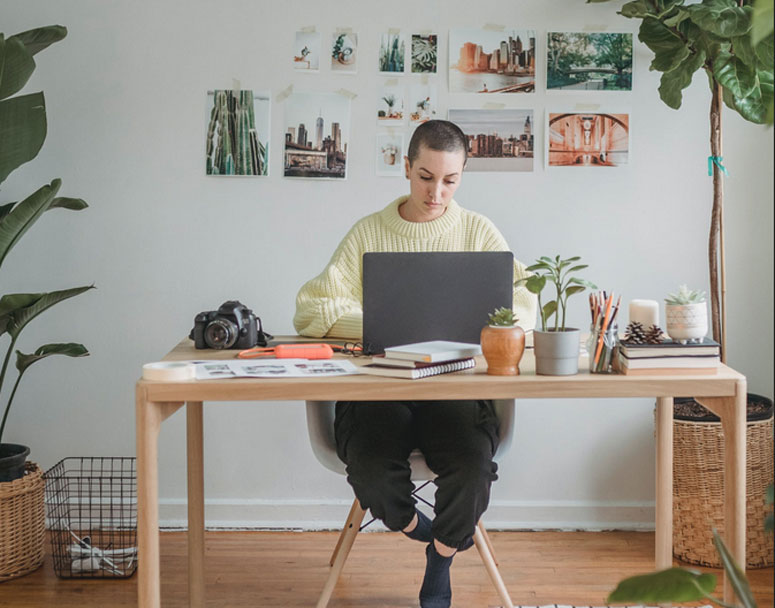 Image by George Milton via Pexels
Just Google It!
Google is the answer to so many of life's questions, including how to improve your computer skills. If you hear a piece of computer terminology that you don't fully understand or haven't heard before, just ask Google. It's virtually guaranteed that somewhere out there, someone once heard this exact same term and found out what it meant. They wrote an article or answered in a forum, and Google will help you find that information. If your go-to is looking for knowledge that you don't have yourself, you'll retain that knowledge much better than second-hand knowledge just offered up by someone else. You could even try using Google to help you locate free or cost-effective computer courses or "computers 101" videos that explain all the basics in detail.
Don't Knock It Before You've Tried It
There's a famous phrase among IT people; "Have you tried turning it off and on again?" This phrase originally comes from an old British TV show, and boy, has it stuck. If you think you know the solution to a problem you're having, try it. Sometimes the most logical explanation is the correct one! Even if it's just rebooting your computer to give it a kick start back into action. There are few actions that you can perform on a computer (except for actions like "erase or delete all," be careful of those!) that will really and truly break or cause damage to it. Try yourself; you might know more than you think you do.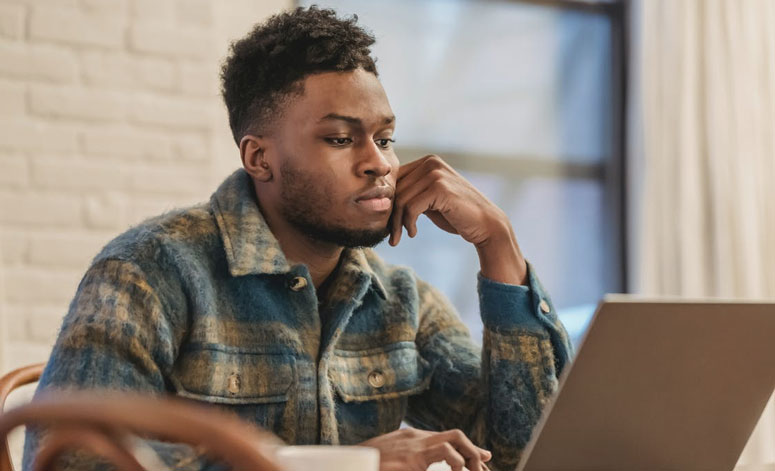 Image by Andres Ayrton via Pexels
Read The Manual
Ok, we know you were all dreading this one. Computer manuals can be complicated and are definitely overwhelming documents for people who don't have a solid knowledge base when working with computers. That said, all the information about all the computer parts is in there; you just need to take a deep breath, take your time and read slowly and thoroughly. If there are terms that you don't understand, use the old Google standby, and before you know it, you might be on your way to solving any fundamental issues yourself.
Look For A Shortcut
One of the best ways to become more computer savvy is to learn the shortcuts that will help you get things done more efficiently. Things like making use of a keyboard shortcut or installing a program or software to help you work smarter, not harder. The keyboard shortcuts are different for Windows, and Apple PCs, so when you look them up, be sure to differentiate in your search terms. Any action that you take a lot, for example, copy and paste, can be undertaken far more efficiently using shortcuts. Shortcuts save time, and time, as we all know, is money. Programs and shortcuts that make your life a lot easier can be found with, you guessed it, a simple Google search.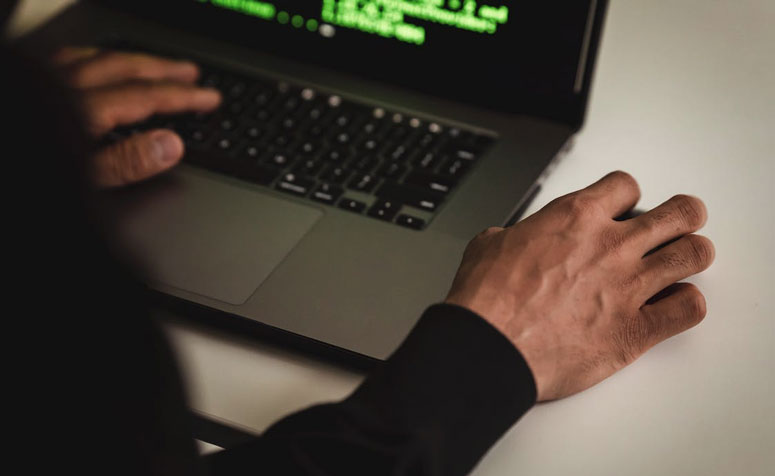 Image by Sora Shimazaki via Pexels
Lend A Hand
Attempting to assist a colleague or friend with an issue they are having can also be a way of learning. Of course, we advise caution; if you genuinely feel that you are out of your depth, consult the experts rather than losing something important. That said, the best way to understand any concept is by working with it practically and teaching it to someone else. Things that you thought were murky become clear, and before you know it, you've passed your knowledge along to someone else. Not only that, but you're creating community at the same time; it's a win-win! Maybe someone else will help you with a problem you have one day too.
Wrap Up
That wasn't so bad now, was it? If you break any mountain down into a few smaller rocks, it's much easier to climb! Improving your computer skills does not need to happen all at once; it can happen over a lifetime as computer technology is constantly evolving! Even the pros upskill from time to time. Good luck, and have fun.