Video games have sure come a long way from what they used to be. Remember the old-school Nintendo, Atari, and other various gaming systems that have long since been outdated?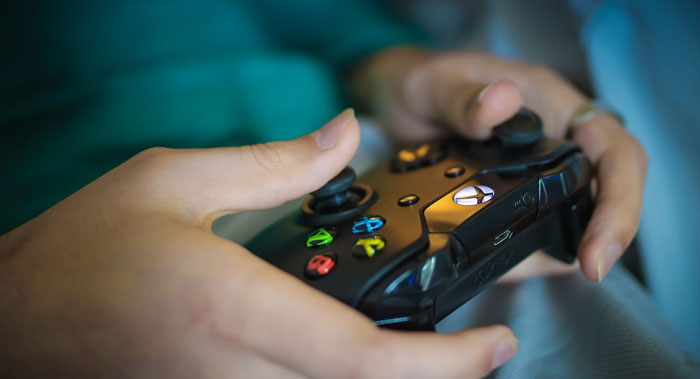 While in theory, these game systems make you think of the days of old they weren't really better than what is available today for gaming systems. Games have evolved and adapted. While it might be fun to play some of the old games and reminisce those good 'ol days, here are 3 reasons that modern games are really better.
1. Video Game Quality
Technology has advanced significantly since video games originally came out, and with that, the quality of the video games has also increased. The picture is clearer and the stories behind the games are more defined.
The games give you a leading story to follow and tasks. For example, you have an end goal and you don't want to lose your resources. There are tips and tricks to learn such as in Summoners War 3 star monsters to keep. You can't always keep or use them all so you learn your best method and how it can benefit you in the game.
2. Play With Others
You don't have to play alone or wait for a friend to come over, you can play virtually with your friends or meet friends in the online gaming world and play with them! Playing with friends keeps your social life intact and lets you bond while you work on the common purpose of the game.
With the current systems that connect you directly with your pals, you can stay home and take care of business while still playing with friends and you get to be a team playing at the same time rather than taking turns progressing through levels.
3. Adventure
The overall design of the games has improved to provide you with an adventure that keeps you entertained. The games don't just offer levels to work laboriously through until you beat the game and then beat it again. The modern games give you a full-scale adventure to follow.
You can play the adventures over and over again and have various outcomes or come upon miscellaneous scenarios as well. The challenge of these games is a different type of challenge than games of the past.
Conclusion
Old-school games certainly bring back memories and are fun to explore at times for nostalgic purposes, but when you put the games together there is no argument that modern-day video games have significantly improved in many ways.
Games have not just improved in quality and picture enhancement, but also in the way they are put together. Video games of today include you in the storyline and captivate you as you seek to fulfill the mission laid out for you in the game.
Modern video games even have the added benefit of offering psychological benefits from play. The benefits of modern games seem to far outweigh what old-school games had to offer.