Tim Cook (CEO of Apple, Inc.) is the one who has tweaked the "Mac OS X" to the next level or I should say to the advanced level, which was never done before. Apple launched an update for the tenth version of Mac OS X called OS X 10.9 Mavericks. No doubt, this time Apple bundled some interesting and newer features in OS X 10.9 Mavericks, as well as upgraded some existing apps. In simpler words, I can say that the new OS X 10.9 Mavericks is full of surprises. It doesn't end here, to show the World what they have got, the brand new Mac OS X 10.9 Mavericks is available for free to download from Apple's Mac App Store.
Continually, to support the latest version of OS X, the Mac App Store is also updated. Not only that, hundreds of various new apps are added to the Mac App Store that are worth checking out. However, we all are habituated to download only that apps which are available for free of cost. Just think for a second, if free version can provide you everything then paid version never exists! Indeed, the paid apps gives an access to an extra-ordinary features that gives precise and desired output.
Read:
Like Google Play Store, the Apple's App Library doesn't own millions of apps. The Mac App Store comprises of thousand of apps so it's quite to choose best Paid apps for Mac Computer. But, as a beginner Mac users, one might wonder which apps are worth buying or downloading. While sometimes, experts also need suggestions in buying paid apps for Mac. Taking all types of users in consideration, we have compiled a list of 20 best Paid apps for Mac that worth to buy. Take a look at that!
20 Best Paid Apps for MAC That Worth To Buy
1) Pages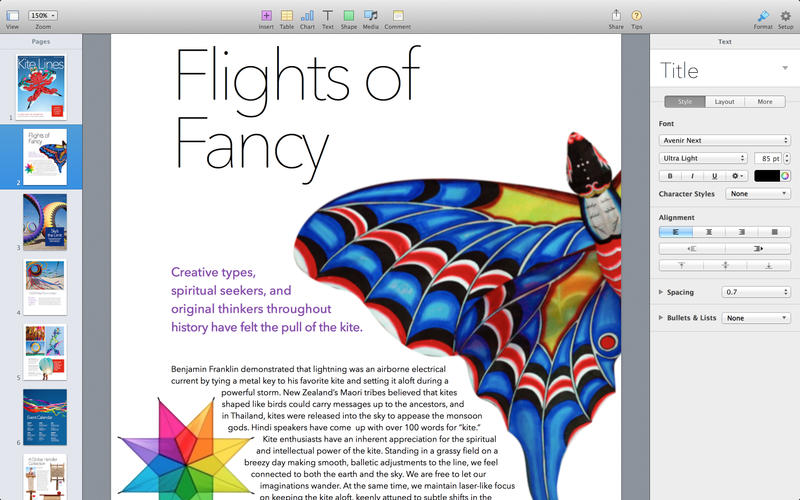 Want to deal different types of documents candidly, then you must need "Pages". Pages app is an alternative to Microsoft Word. It's a powerful word-processor for Mac Computers and laptops comes with various customizing features. Using this app, one can easily convert mail files to page documents, word documents or PDFs and later on customize them using inbuilt templates or custom templates.
2) iDraw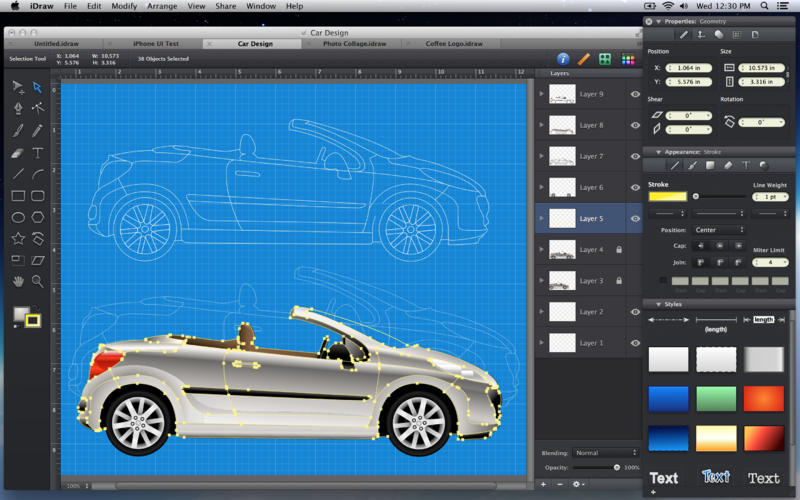 No doubt that "Adobe Photoshop" is the best tool for drawing and flipping graphics. But, unfortunately, it's not available for Mac. Not to worry, obviously, we have an alternative called "iDraw". It's a special tool for vector drawing, which offers variety of vector tools. It comprises of different Brushes and Pencil tools for drawing and sketching, Shape Creation tools, Powerful Pen tool for custom shapes, Canvas Styles, Multi-color support and much more.
3) RapidWeaver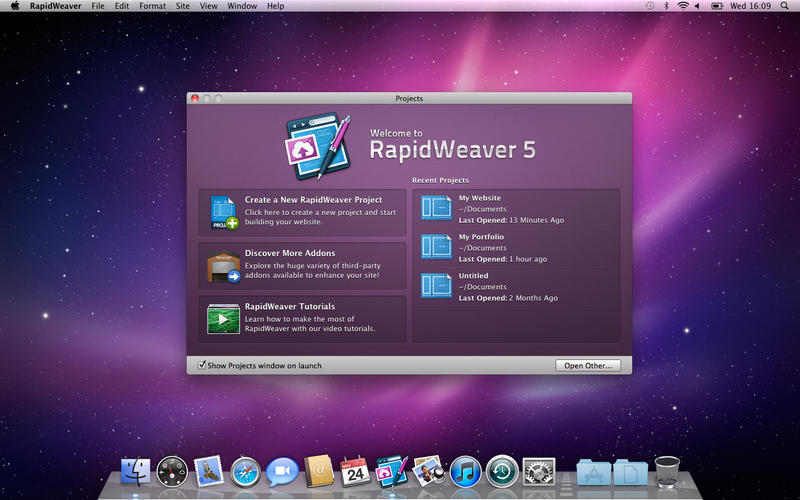 Need help in creating Websites on Mac? Get the "RapidWeaver" on your system, which allows you to create stunning and eye-catching Websites in a few minutes. It's like your assistant, just you have to give instructions and it will do its work flawlessly. Once you are ready with your Website design and content, you can publish either to an FTP/SFTP server with just one click. Creating Websites have been much easier like never before.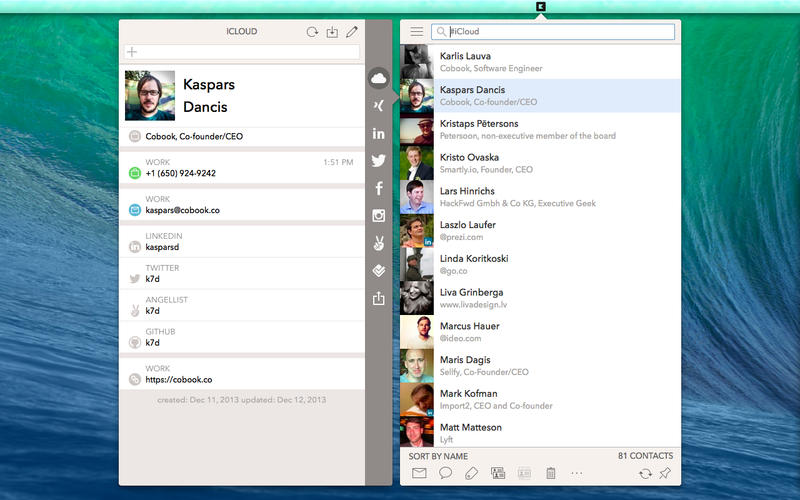 Contacts management is really a tough task. Actually, we all are habituated to store contacts anywhere at anytime and when we need it urgently, we can't remember the place where we have stored. You can overcome this issue using a native "Address Book" app on your Mac, where you can store and sync all the contacts easily. But, it still lacks in good style and advanced features. So, here is the "Cobook Contacts", which replaces your native app externally and automatically sync "Address Book" data.
Cobook is easily accessible from the top menu bar; click on it and you'll get a minimalistic and attractive drop down menu, which shows the list of all the contacts. Quite interesting – the app comes with Social Media Integration, which gives an easy access to all the Social Profiles for a particular contact. Privacy is also one of the main features in it!
5) ReadKit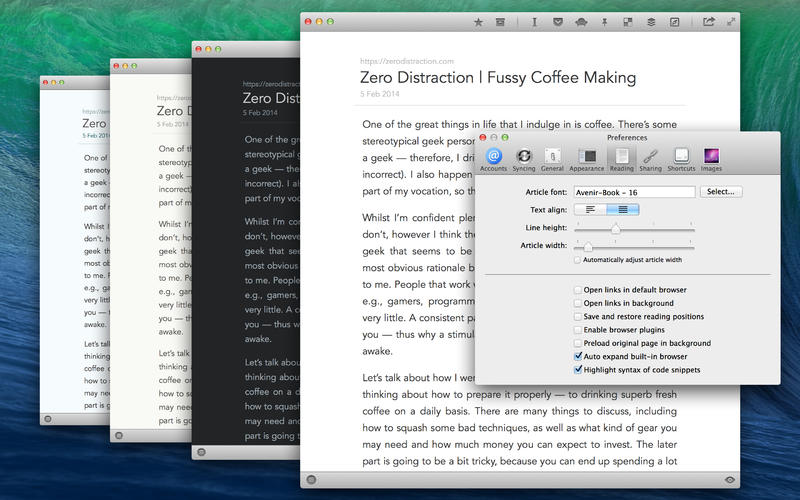 Reading feeds is your daily habit or you belong to the category of serious RSS users? Then, you can't stay away from "Readkit" app. Every time, navigating to the specific Website for reading latest news is not appropriate for all because remembering the URL of all the sites is not an easy task. However, if you have Readkit app installed on your system then you can read all RSS feeds offline. Just subscribe to your all favorite feeds and start receiving them in your specific folders, while you can also import your existing subscriptions via OPML. "Readkit is the best offline RSS feeds reader."
6) Numbers
Spreadsheet provides an easy and convenient way to store data. Numbers app for Mac allows to create spreadsheets with an amazing look. The app looks like the combination of "Microsoft Excel" and Microsoft PowerPoint", which includes pre-defined templates for home budget, checklist, invoice, mortgage calculator, and more. Similar way, you can also add and resize tables, 2D & 3D charts, text, and images anywhere. It's a one type of data analyzer uniquely and systematically.
7) Day One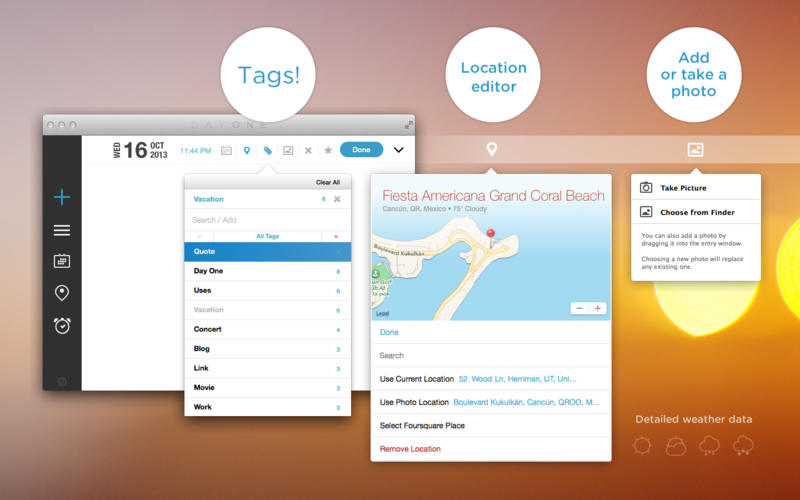 Record your memories in a digital way using "Day One" app. The app provides clean and minimalist interface to record your moments in a journaling way. Put your text and photographic data combinedly in one place for a faster access. To keep your journal personal, the app provides password security and also avails iCloud synchronization.
8) Keynote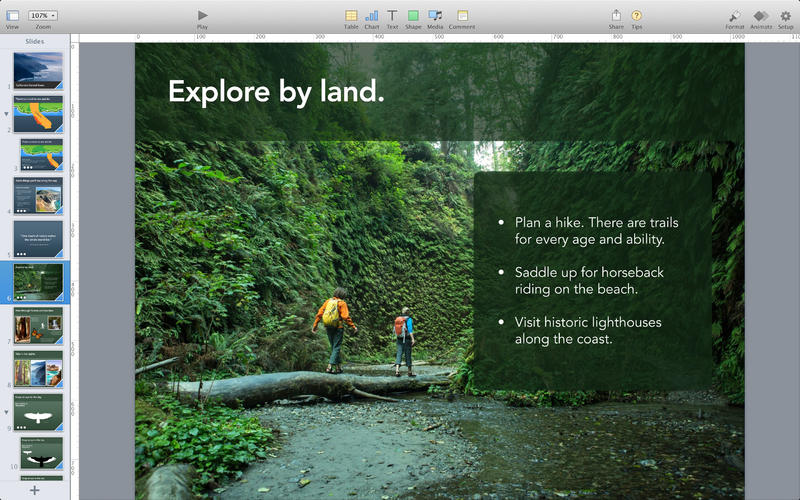 The alternative to Microsoft PowerPoint is "Keynote", which allows you to create Presentations and Slideshows easily. The app comes with 30 latest themes to choose from and various other tools to give an amazing look to your Presentations. Seeing through audience perspective, you can see live on-canvas previews and make changes accordingly. Surprisingly, Keynote files can be converted into Microsoft PowerPoint, PDF, QuickTime, HTML, and image files, to run on any machine.
9) Things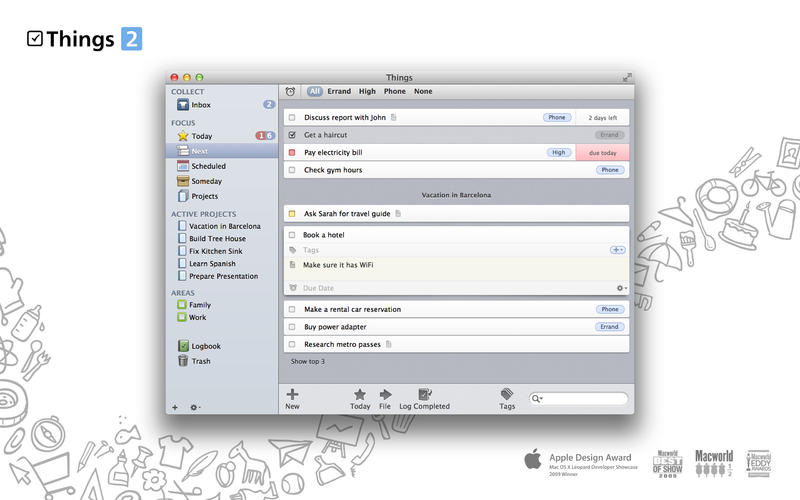 Forgetting things is really annoying, right? But, if we have a task manager, which reminds us to do specific task on a specific time then ultimately, the task will be completed without fail! "Things" app for the Mac, allows you to manage all the tasks that to be covered by the end of the day in the Today's list. At the end of the day, you can mark completed tasks; while uncompleted tasks will be automatically shifted to the "Daily Review" list and later-on, you can also reschedule tasks. Finally, you can focus on today tasks as well as future tasks conveniently.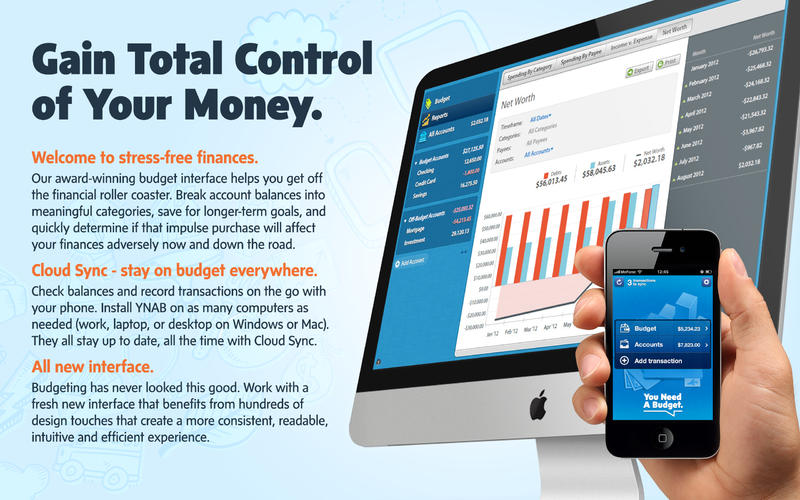 Keeping the record of all the expenditure is really a great habit to control the flow of money. However, to keep the data safe, we usually use a Computer or laptop; but it's impossible to enter record at the same time of buying anything. To overcome this problem, you can definitely use the phone and later-on you can sync data on desktops and laptops. The app named "You Need a Budget 4" allows you to keep an eye on a budget and accordingly, you can judge saving and spending on the basis of four simple rules. Install on your Mac's to stay updated directly via the Phone with Cloud Sync.
11) Boom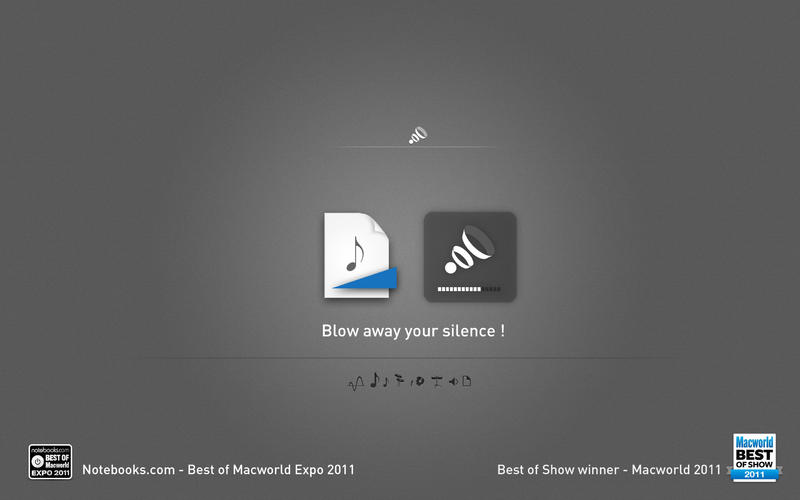 No machine has internal support for playing all the formats of audio and video. For that , we definitely need a third-party app. The "Boom" app for Mac plays both audio and video with a louder and better volume than any other app. You can play any music and video files found in the iTunes library on your Mac and on the disk. It also provides equalizer to create custom sound presets for the system.
12) Live Wallpaper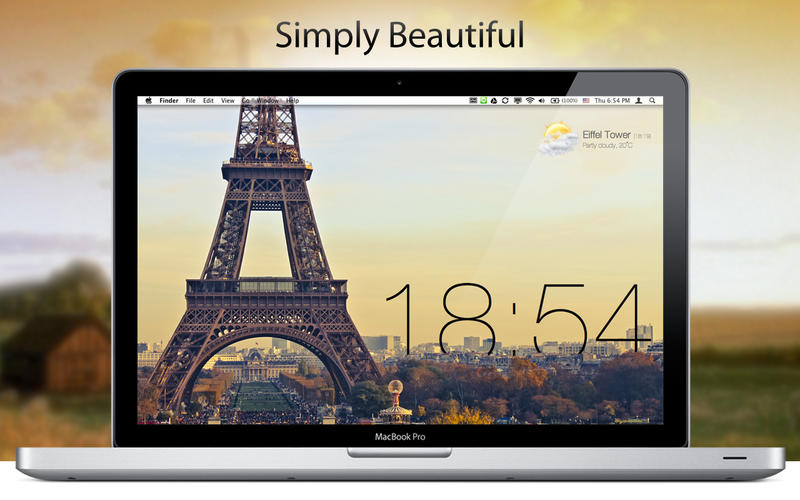 Customize your desktop by putting-up beautiful "Live Wallpaper". Also, for real-time integration, you can put a live clock and weather forecast too. Not only that, the app currently offers 24 themes to choose from and each theme is associated with a unique layout, clock, text, and weather forecast. So, what are you waiting for? Start customizing your desktop background today!
13) Disk Doctor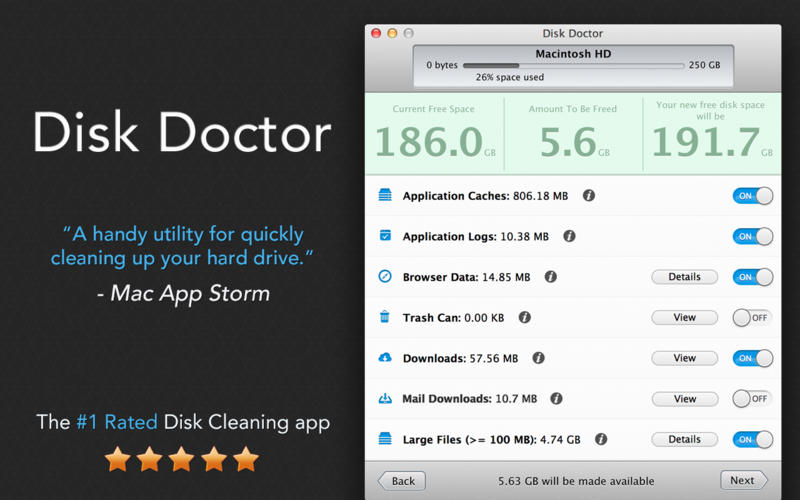 Cleaning hard disk drive is must for any machine. Daily, you can surf and download a lot of junk data on your hard disk drive, but never take out the time to clean it up. So, here is the "Disk Doctor" app for Mac, which free up tons of disk space by cleaning unnecessary files from your hard disk drive. With a few clicks, you can easily clean Applications Caches, Application Logs, Browser Data, Mail Downloads Folder, and others folders too.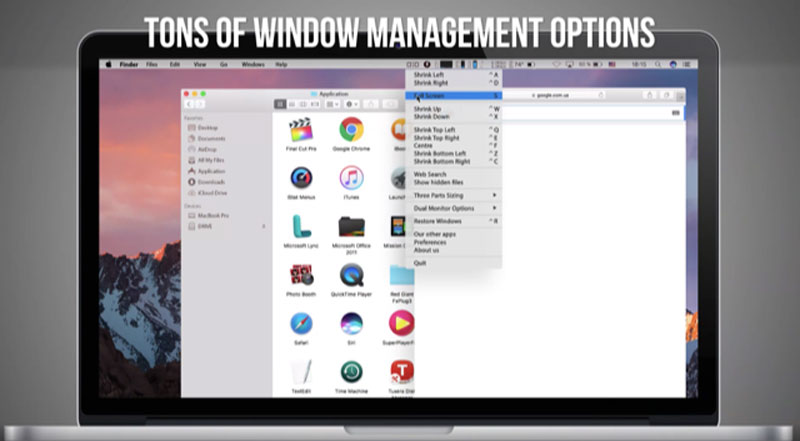 Resizing windows on Mac can be really time consuming. Plus the Split View feature of Mac OS has some serious drawbacks like limited split options, no keyboard shortcut, etc.
With Split Screen Ultimate you have 10 different window splitting options, keyboard shortcuts, dual monitor support and drag & snap feature just like MS Windows.The app has been around for 10 years and is quite a popular Window Management App on Mac.
15) Living Earth HD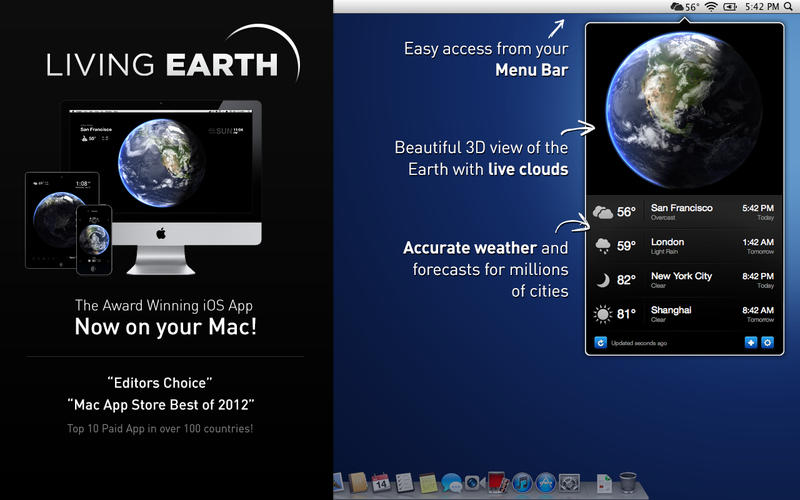 Give a new look to your static desktop background on your Mac by putting-up live widgets like a beautiful World clock and Weather app. The "Living Earth HD" app offers live cloud coverage, world times and weather forecasts for millions of cities, screensaver and wonderful live wallpaper. The app drives you to the space sitting at home.
16) iA Writer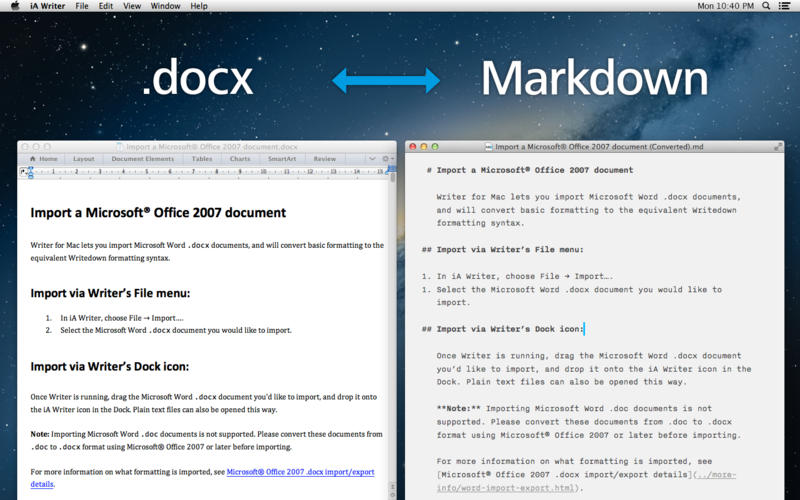 iA Writer – yet simple, but powerful text-editor for Mac. It contains features like Focus Mode – which allows users to focus on specific a sentence at a time, Live HTML preview, Auto Markdown, Custom typeface, iCloud support and much more.
17) Alfred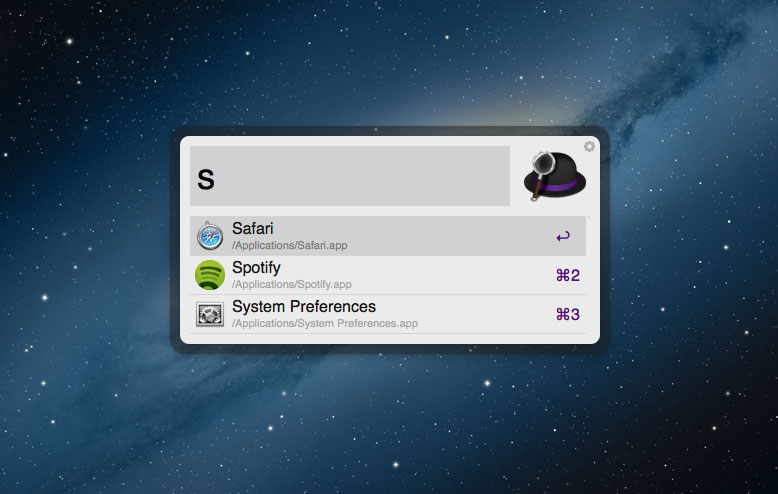 Searching files on a Mac or online is much easier using "Alfred" app, like never before. You can create and launch your Workflows immediately using configurable Keywords or hotkeys. Change the interface color as per your mood and you can also create custom themes by choosing colors, fonts, sizes and more. The app is available for free, but it's useless without "Powerpack" option to get the most out it. Some other methods and tools for searching on Mac are described in some detail in the article How to Search Text in Your Documents on Mac.
18) GIF Brewery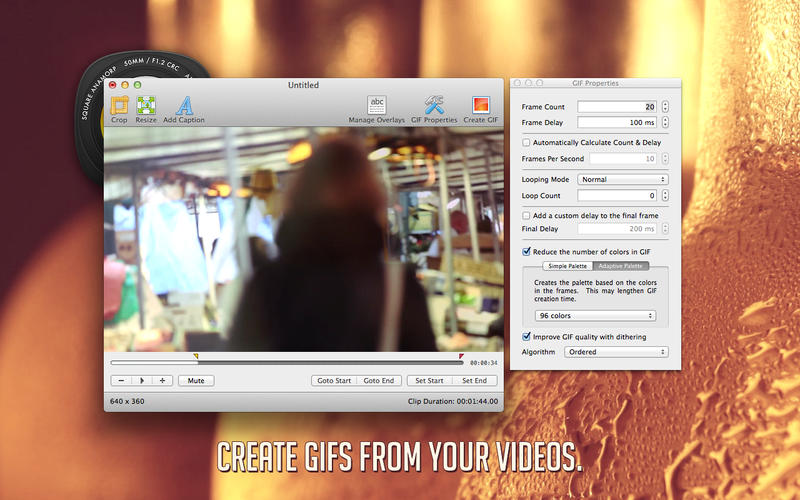 Stop fetching frames from your video clips and start using "GIF Brewery" app. GIF Brewery app for Mac provides an interface to create animated GIFs from the your video files. You can also add captions and overlays to your GIF as well as you can customize it to give a spanking look.
19) 1Password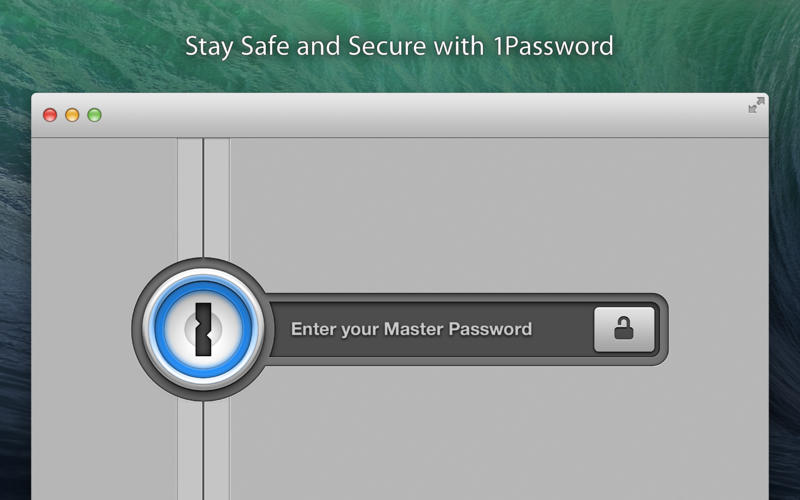 While creating an account on the Web, every time you need a strong password to be secure. And obviously, to remember all that passwords is like banging head on keyboard. But, now, you have to remember only one password for all your accounts – It's hard to believe but it's absolutely true. "1Password" app for Mac generates a strong and unique passwords for every site you visit. Indeed, the strong passwords are hard to guess because it's made up using the combination of letters, numbers, and special characters.
The app not only generates secure passwords, but also store them all in an encrypted database. Finally, you can store all your personal information including credit card and bank details safely and securely. You can also sync your data between Apple devices, too. So, get this app and stop giving stress to your mind!
20) GoodDay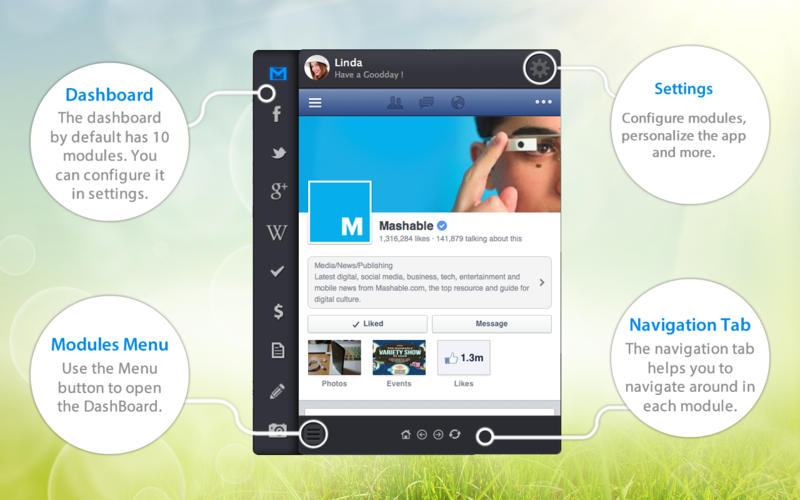 Apart from our normal life, the digital life is still necessary. To make your digital life simpler, here is the "GoodDay" app; which comes with various Social Media apps and Email clients – Facebook, Twitter, Google+, Flickr, Pinterest, Gmail, Outlook, and Yahoo – as well as you can keep track of notes, tasks, expenses, and a journal. Get access to all these apps in one place!
Finally, here I wrap my list of 20 Best Paid Apps for Mac that worth to buy. So, what do you think about it, do you like the list or not? Which are the best Paid apps for Mac according to you from the above list and Why? Be frank and tell us via the comments. Also don't forget to check best photo editing apps for mac. In case, I have missed any of your favorite apps then I would surely like to hear it from you.