Not so long ago, if you wanted a good gaming laptop, you would have to go for a bulky PC. Thanks to advancement in technology, there are now smaller, more powerful, and portable Ultrabook laptops that you can easily carry around without even people noticing.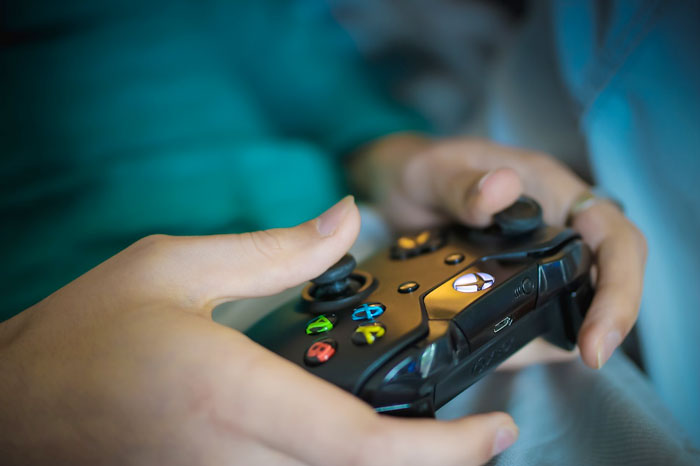 At onset of Nvidia's Max design, laptop manufacturers have been able to come up with thin and light laptops that utilize Nvidia's graphics cards. Nonetheless, you should always realize, that due to their small sizes, they can come with a hefty price tag. This is because of the complexity of the parts and the technology behind them.
It is in this regard that we look at how to spot the best ultrabook laptop for gamers.
Model
Picking one model over the other can be a tricky business. Many laptops providers are always competing and trying to outdo one other in terms of technology. This means the machines that were on top of the market last month could be obsolete the next month. There are Fierce PC Laptops that you must check out today.
That is why you should always conduct sufficient research before making a decision. Importantly, manufacturers who have been in the game for years tend to have elevated prices than the newcomers. Some of the great models you should be on the lookout for in 2019 include:
MSI GS65 Stealth Thin 15.6-inch
Razer Blade 15
Acer Predator Helios 300
MSI GF63 8RC
Gigabyte Aero 15X v8
Asus ROG Strix GL503VS-DH74 Scar Edition
Dell Inspiron 15 7567
Acer Predator Triton 700
MSI GT75 Titan
These are just some of the long list of Ultrabook computers you can go for.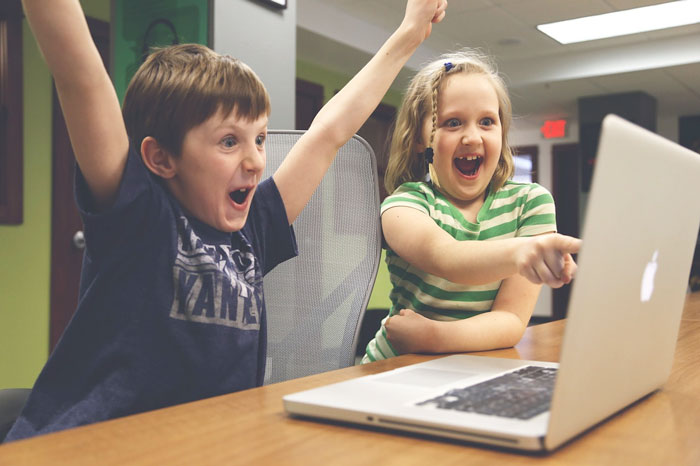 Specifications
Apart from size and portability, the specs of an Ultrabook is what's really important. Due to heavy graphics and powerful components of PC games, they should have good specs to be able to handle them. This is what draws the line between a supercomputer and a sluggish one.
Some of the specs to look out for include:
CPU – Intel Core i7 Quad Core Processor is currently the best choice of CPU processor.
RAM – The minimum RAM memory should be at least 8GB
Resolution – A gamer's laptop should at least have a resolution 0f 1080p. For extreme performance and clarity of pictures, a 3k laptop is always the best and most recent.
GPU – It should integrate Nvidia GeForce GTX-10 series GPUs.
VRAM – the GPU should come with its own VRAM to help in storing different textures of the frame on the monitor.
How to Test Gaming Laptops
What makes a laptop attractive to the eyes of a gamer include portability and high-end hardware that provides high frame rates. However, you cannot determine this by just looking at the laptop.
Directly-attached storage, gaming peripherals and high-resolution external displays can definitely make you forget you are using an Ultrabook laptop.
To test the performance of the gaming laptop, we run the following tests:
3DMark Fire Strike
PCMark 10 Express
CrystalDisk QD32 Read and Write
Cinebench 15
You can also playtest some games like Tom Clancy's Ghost Recon and Warhammer II.
Takeaway
It is very important that you take your time and conduct ample research before buying a gaming laptop. Bear in mind, you can always get a good Ultrabook laptop at a reasonable price. If you just want to upgrade your existing laptop, there are great external graphics cards that can get the job done.
Let us know what your thoughts are. What's your favorite Ultrabook laptop that's also good for heavy gaming?