According to the World Economic Forum (WEF), "Technologies are emerging and affecting our lives in ways that indicate we are at the beginning of the Fourth Industrial Revolution (4IR), a new era that builds and extends the impact of digitisation in new and unanticipated ways". Whatever age group you fall into, you may want to know that you are remaining ahead of the pack when it comes to app usage, online trends and web-related leisure activities – such as whether you're playing the game, or games, with the best animation and slots soundtrack.
What may help is to make a list of the digital leisure activities you do regularly, and those you've always wanted to get into and have not yet given the proverbial whirl. Some ideas that we'll explore below, include the full spectrum of online gaming (move over Candy Crush!); upskilling with an online course or three; kicking off a digital journal or blog; becoming an esteemed YouTuber; doing fun surveys (for a little cash!); and even signing up for a new social media platform, such as the very high-impact TikTok.
Social bunny deluxe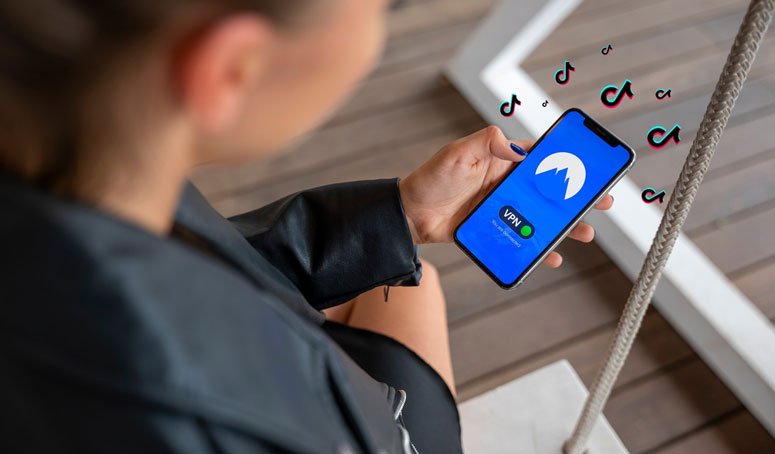 Got a personal Facebook account? Who hasn't, even if you don't use it much these days aside from keeping a tab on people's birthdays. Instagram? For sure, it's quite a good place to market one's side hustle. LinkedIn? Once again, it seems to be more of a serious executive networker than anything else. Twitter? It can prove fun for the odd flirt with a stranger.
But how about TikTok? Creating videos on the flatform is a no-brainer and, guess what, you're tasked with being as authentic and down-to-earth as you possibly can. Not entirely sure about how it all works, but know that once you're hooked you'll be on the platform all the time? How about taking a course that fills you in on various of its "hidden gems" and you may gather fans rapidly.
Did you know that if you have a following of over 10 000 and can boast over 100 000 views of your videos for at least 30 days, you can sign up for something called a TikTok Creator Fund? Then you'll be having fun on your smartphone and at your computer on a daily basis, while you create brand-sponsored videos paying top dollar for just a few minutes of your video-creating time.
But, before you get hooked: note that this platform is being hailed as the next "celebrity incubator", with almost 17-year-old Charli D'Amelio and her amazeballs dance moves becoming the first TikTok star to hit over 100-million followers. Sky's the limit, as all the app's top stars have follower counts in the tens of millions. Just remember to step into this with caution, as it may take over your life!
Gamer's gallivant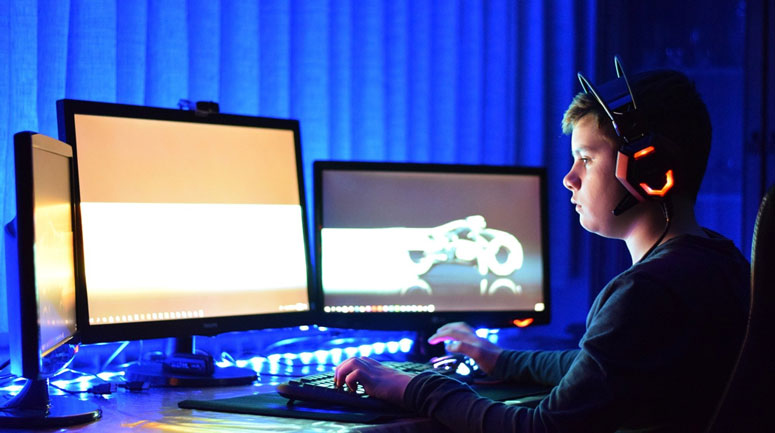 Well, who would have thought your Aunty Mavis and Great-Granny Thelma would be beating you hands down on the colourful – and rather irritating – Candy Crush? The thing about online gaming these days, though, is that there's truly something for everyone: from online casino games (Starburst) and sport-betting sites (Betaway) to action/adventure games (Red Dead Redemption II), online board games (Azul) and massive multiplayer offerings (War Thunder), among many others. Did you know that you can do an online course in how to master an online game? There are specials on the go right now – especially if you're a student – so sign up, master your "craft" and let's get trucking.
Content creation 101
Fancied yourself as a journal-ist, blogger or YouTuber for as long as these pastimes have been in vogue? What's stopping you from ramping them up a notch? Not everyone is cut out for visual content creation. Some of us have more intellectual leanings, or prefer to take on a controversial topic and portray a pertinent aspect of it, think: medical professional mental health over the pandemic, climate-change alarms, working from home without plutzing, and so on (you know what I mean).
Some of the pros of an online journal are its always-on accessibility, and how you can ramp things up with a platform such as Penzu to reap its many benefits. Make use of the platform to rumble on, as you would in your diary (typing is a much better method of pouring it all out, methinks); or – otherwise – go for one of Adobe Spark's incredible templates. Blog as a side hustle? How serious are you, because this one can make you some good dosh as you progress. Do a Blogginglikeyoumeanit course, then reap the rewards via advertisements on your blog, promoting affiliate products, endorsing printables and many other options. Look into it, seriously, for incredible fun while the moolah rolls in.
Video more your thing (YouTubing) or interacting with others (SurveyMonkey)? You really don't have to be an all-rounder. It's your leisure time after all. YouTube ad placements can pay $0.10 to $0.30 per view for the artists in question. Finance Youtuber Nate O'Brien made US$444 000 in revenue from ads only (just secure your over 1 000 000 subscribers before you expect such revenues). Or make use of your stable internet connection to visit a few survey sites and earn a bit on this beat in the interim.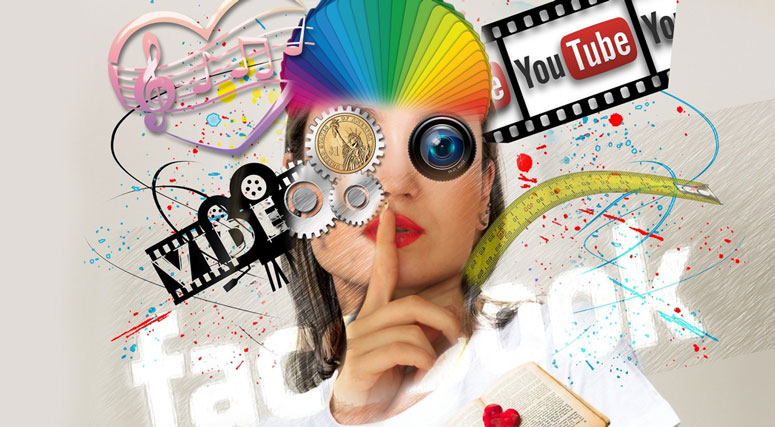 There's much more out there to keep you occupied, and thriving, when you sit down to explore the online stratosphere. Plus: if you're faced with a neighbour, or worse – partner – who appears a bit scathing, simply cite the research, which is that online games, for example, have "improved surgical skills, encouraged pro-social behaviour, aided cancer treatment and helped develop new HIV/Aids medication". It's an opening oyster and it's right in your hands.