There are various types of loans and lines of credit. Financial institutions are the major reference point for people that want them. However, there are some informal ways people still get theirs.
Some of the loan types and line of credit options include student, auto, mortgage, and personal loans. These are just a few of the options as there are many others. For more information about this, you can click here.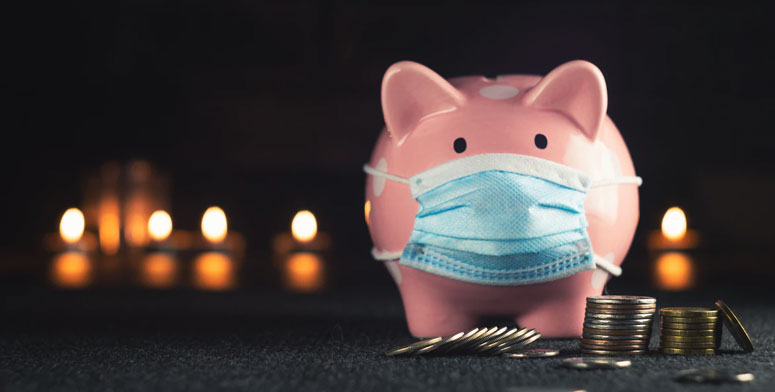 Applying and being granted these loans can be a good thing. This is because it allows us to execute certain things we might not have been able to do.
A student loan is a typical example as many people can get college degrees because of access to such a loan. However, repaying these loans is a big deal for some people. Before they secured it, they did their rough calculation and thought repaying would be an easy task.
Well, this is not how it turns out for some people. These people can use some advice on how to reduce their loan burdens and eventually become debt-free. This is exactly what this article aims to achieve.
The Dangers of Not Repaying Loans
The word "loan" is ambiguous. This is because of the many types and kinds available. However, there are similarities between every one of them.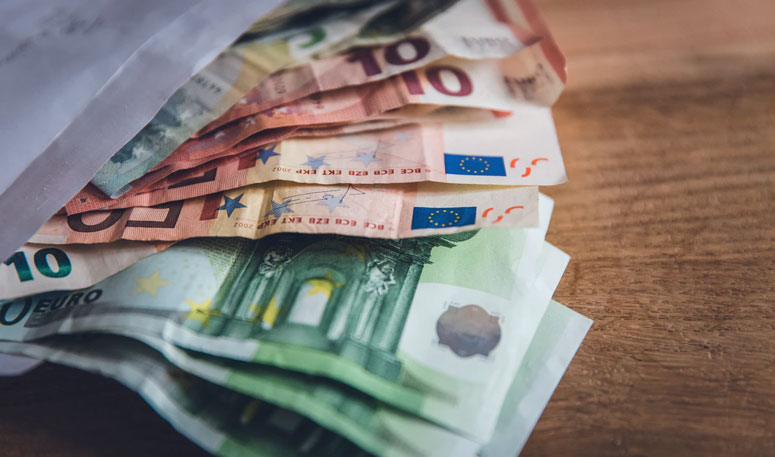 For instance, there is always a need to repay with every kind or type of loan. Not doing so comes with varying degrees of penalties and should be avoided. Some of the dangers associated with not repaying loans include the following:
Negative Psychological Effects
Debtors that do not or find it difficult to repay their loans are likely to have psychological issues. Their peace of mind can be on the line as a result.
For some, it affects their physical health. For instance, it is not unusual to see such people develop high blood pressure or even stroke at some point. So, it is in people's best interest that they handle their loan debts the right way.
Denial of Further Opportunities
The truth is that taking out a loan is not a bad idea. This is if it is taken and the loan is used for the right reasons. However, not repaying the loan as agreed comes with certain consequences.
A bad credit score is one of such. This means that you are not considered creditworthy. As a result, lenders will be hesitant to offer you loans in the future. This is even if your need for it is genuine and even productive. This is especially if you are applying to get one that does not involve using security.
And just in case they are willing to offer you, you will not be in a good position to negotiate. For instance, a bad credit score will put you in a spot where you have to work with a high-interest rate.
Loss of Possession
There is such a thing as a secure and unsecure loan. The difference is security/collateral. With a secure option, the borrower has to offer security or collateral that is valued by the lender. The value of the security is usually more than the funds borrowed.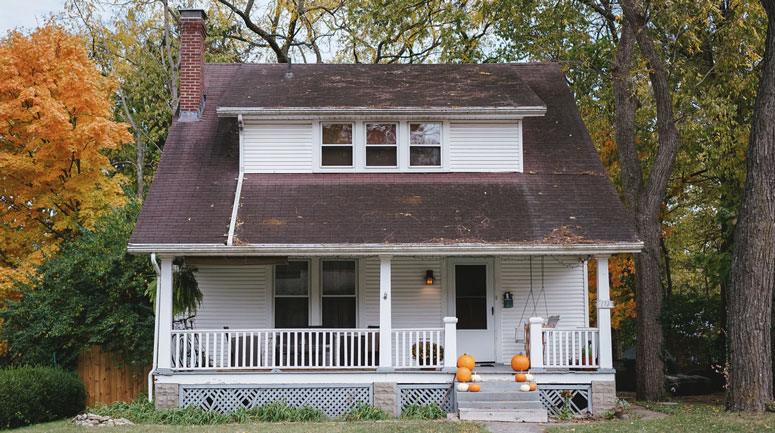 Also, there is an agreement between both parties that the security can be withheld, sold, or used as the lender deems fit if the borrower fails to repay. So, this is one of the dangers of not handling one's loan debt properly.
This is something that happens a lot with mortgages. Many people and families have lost homes. This is because the financial institution or lender activated the agreement clause that allows them to foreclose if payment is not made. This is just one example as there are several others.
Embarrassment
We do not need to stress this one as you have a good idea of what we mean. Not repaying brings embarrassment.
So, you must do all reasonably possible to avoid all these things. This is why the next portion is dedicated to helping you do this.
Tips on How to Reduce Your Loan Burden
There are so many reasons you should not be in a situation where you are burdened with loans. To this end, here are some things you should do:
Avoid Unnecessary Loans
There is no doubt that loans can be very helpful. However, taking some is not a good decision. For example, some people that take auto loans do so for baseless reasons.
It is about fitting into the ranks and not about the necessity for them. You should not fall into this trap. So, stay away from it if it is not necessary.
Be Disciplined and Organized
Lacking a sense of disciple and organization is the reason some people find themselves burdened with debt. For instance, a credit card is not supposed to bring this burden. This is because of the way payment is structured.
You are given a limited line of credit and are supposed to pay at the due date (at least). Unfortunately, some people forget to clear their credit card debt on time.
The high-interest rate by the credit card company sets in and they find themselves burdened with credit card debt. So, you need to be organized and disciplined to avoid this situation.
Work with the Right Lender
Some people are truly committed to repaying. Unfortunately, it is beyond them as the interest rate and other costs keep increasing the debt.
The problem is that they struck a deal with the wrong lender. More often than not, this is because they were in a hurry to get the loan or did not do their background check. You should avoid such. Make sure you are working with a considerate lender.
Working with a brokering service or agent can make all the difference. This is especially for people that know little or nothing about the financial market. So, it is recommended that you work with a brokering service or agent to find the right lender.
Make High-Interest Loans a Priority
The last point stressed the need to work with the right lender. One way to do this is to identify and work with one that demands a considerate interest rate.
But just in case you have a loan with a high-interest rate, you should make it a priority. This is so that you do not have to deal with the burden associated with not paying because of the high-interest rates.
Consider Refinancing Your Loans and Debts
This is one of the best approaches to reducing the burden associated with certain loans. By refinancing, you take a loan with a very low interest rate and use it to clear those with high interest rates.
This is something that can work for different types of loans. This can be personal, student, mortgage, auto, and other types.
However, you need to be certain that refinancing is the right thing to do. This is because there are situations where it is not the best or right option.
This is another way the services of refinancing brokers and agents can come in handy. You can visit https://www.refinansiere.net to learn more about this.
The right ones will examine your financial situation and give you an honest evaluation. This will help you know if refinancing is the right thing to do.
Increase Your Streams of Income
You need to think outside the box. You need to figure out a way to earn passive income alongside your active income. This will cause an increase in revenue generated. As a result, you will be in a better position to clear the debts sooner than initially agreed.
Conclusion
Refinancing is one good way to reduce the burden associated with loan debts. However, there are other things to be done as well.
We have discussed some of them and hope that you make better financial decisions going forward. This is important especially considering the dangers associated with not handling your loan debts the right way as also explained above.