The birth of a strategic partnership between Max Polyakov, Noosphere Ventures and the World Air Sports Federation (FAI) took place on 2nd February, 2017. It was a technical partnership that would see to it that the two brought a breath of fresh air into air sports.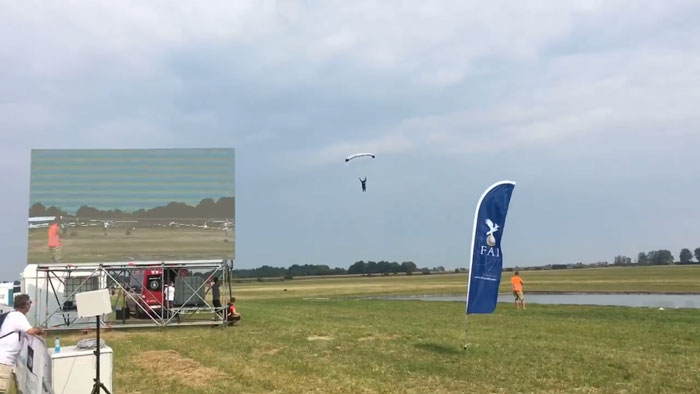 Image credit: Noosphere Ventures and FAI via http://noosphereventures.com
As such, an agreement had to be signed by the representatives Max Polyakov, managing partner of Noosphere Ventures, and Frits Brink, the president of FAI put the pen to paper. Also the secretary general of FAI, Susanne Schoedel was joining them. The FAI is more than a century old and thus its infrastructure is out of date. It was vital to partner with Noosphere Ventures so that they can revamp it for better event management, digital framework and event management capabilities.
Max Polyakov gave the new partnership a clean bill of health by mentioning that it was the right way to go. He said that sports, was lacking the needed innovation and that through the agreement with FAI, it would make it easy for them to fill that gap with ease.
The partnership, which was sort to bring innovation into sports made its first debut in Wroclaw, Poland during the World Games 2017, in July, 2017. The technology, which was used to make scoring easy and better for the games, was put to test.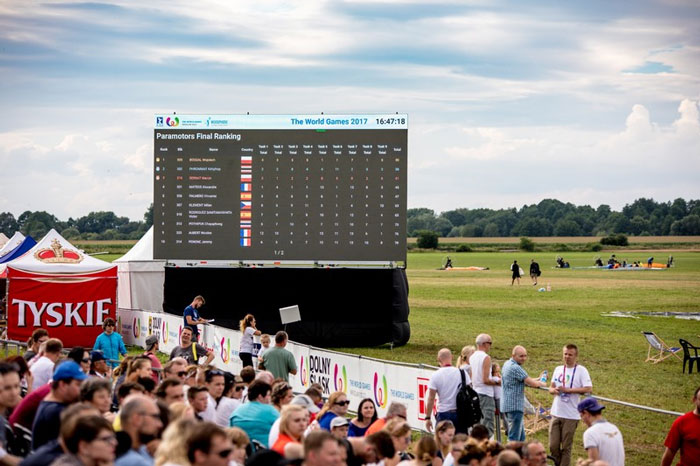 Image credit: FAI via http://www.aerolomba.com
In the last three events it has been used, the Cup Navigator has worked well to streamline scoring in games. It has made the competition easy to manage in terms of the data. With its high performing capabilities, and proven efficiency, it will be used in future events of sports competition.
Due to those recent developments and successes of that technology when it comes to scoring, Noosphere Ventures has the right motivation moving forward to use it in air sports, said Max Polyakov.  Since all competitors are going head to head up in the air, measuring such scores can be difficult if you do not have the right technology. When you compare with sports that take place on the ground, the former is more complex to determine. The competitors have to deal with gravity and at the same time judges have to struggle in determining who scored what. All this is will be made better thanks to the new scoring system that addresses all the challenges judges may face in air sports. As such, it advocates for transparency and accuracy for any sporting event.
During the World Games of 2017 in Poland, Michael Ryabokon, COO at Noosphere Ventures, mentioned how excited he is to see the success that the new system has in terms of efficient scoring. He added that it was not the first time to work with FAI for the air sports. They have been at it since 4 years ago and through this development, they will surely venture into other grand air sports like ballooning and air gliding.
Apart from that Noosphere Ventures restructured the website for Air Sports Games so that it attracts the right audience of the sport. By so doing, they are able to provide all the latest news, stories, results, upcoming events, and profiles for athletes in those events.
With the significant success in the World Games of 2017, competitors in the event saw an improvement on how the scoring system worked. As such, it is expected that more people will join those events thanks to the unwavering contributions by Max Polyakov.
Noosphere Ventures is taking even bigger steps towards replicating this success in other bigger air sports like ballooning. With the Ballooning competitions for FAI coming up, there are already three teams in the competition trying out the new system.