Ready to build your HR team and system? Here is a guide to the best HR software for small business solutions.
You might be wondering how to build a robust and reliable HR team and system for your small growing business.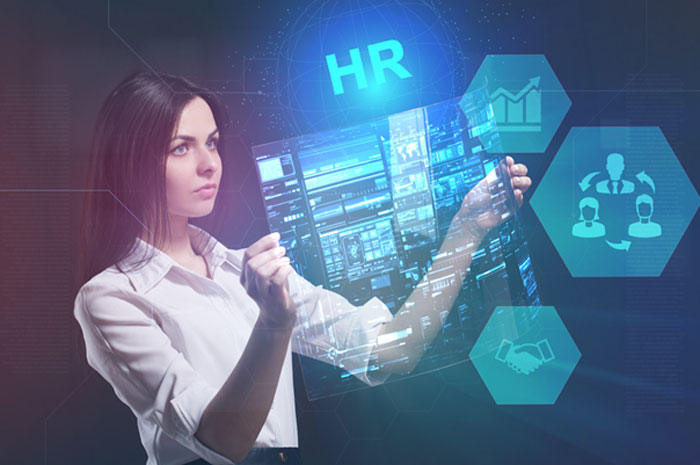 Well, with technological advancement, you don't have to stick to the traditional approach to HR solutions. Today there is HR software specially designed for a small business.
Ready to build your HR team and system? Here is a guide to the best HR software for small business solutions.
1) BambooHR
Looking for a robust record-keeping component? BambooHR is your solution. This software supports the electronic signature and therefore eliminates the tedious paperwork and paperwork copies in your business.
This software lets you track job applicants, check on performance reviews, among other features.
BambooHR is the ultimate HR software solution for small upcoming enterprises.
2) Zenefits
This module is ideal for such things as hiring, employee record-keeping, onboarding, and reporting.
Besides that, Zenefits has other powerful features that support HR management activities such as time tracking and regulatory compliance.
As a business owner, payroll processing is a significant part of your organization for your employees.
Zenefits lets you do that at the comfort of your mobile phone because it has both IOS and Android apps. To learn more about payroll processing visit PaystubCreator.net.
3) Zoho People
Are you on a budget? Zoho People is a free HR software solution for your small business.
It's a self-service HR solution that lets your employees access announcements, seek medical reimbursements, view personal information, add jobs and log time among other incredible features.
This module is designed for small businesses with few employees. Therefore, if your business has more than five employees, there is a monthly subscription fee for the software.
4) Gusto
Tired of the boring endless paper trail during the recruitment process for your business? Gusto is the HR software solution for you.
It converts the recruitment process to a paperless and efficient process for your organization.
How does this happen?
Through Gusto, you can send letters to your new employees and have them on-boarded. Next, they sign up for payroll and benefits, among others online via the Gusto app. How simple is that!
You can conduct employee surveys, manage their time off requests and create organization charts all on Gusto. Other features include time tracking, payroll processing, and accounting solutions.
5) Namely
Namely is an HR solution module that targets middle- sized organization that has less than a thousand employees.
It might not be the best HR software solution for a small business, but if you have ambitious growth plans for your business, it will suit you.
Namely is designed to look and feel like a social network. This makes it very easy for your employees to use. Besides, as the employees interact, they become more productive and engaged, which helps grow your business.
If you're looking for employee collaboration and increased teamwork spirit in your business, Namely is the HR software solution for you.
6) OrangeHRM
As a business owner, you want to see to it that your corporate goals are achieved.
How about an HR software solutions that help you align your business processes with the business goals?
OrangeHRM is the most suitable solution. It has unique features such as system administration, leave/time off management, a performance assessment, and a time and attendance management.
Do you want to have an easy time monitoring the growth of your business? Then, OrangeHRM is a paid solution that is a worthwhile investment for your growing business.
7) CakeHR
If you have a small to medium sized business, then cakeHR is most suitable for you. It offers specialized services such as vacation tracking and a shared organization's calendar.
It also lets you integrate with other popular apps such as Google apps and slack.
CakeHR is one of the most straightforward online HR solutions that will give you 360-degree feedback on your employee performance as your business grows.
How Do You Determine the Best HR Software for Small Business?
There're many HR software for a small business in the market. How do you choose the right one for your business? Look at the size of your organization and the kind of technology you use. From there, you can research the various HR solutions available.
Check out our blog to learn more about the best technology for your business.