A motivational speaker, also known as an inspirational speaker, is a person who performs speeches with the aim of inspiring or motivating a certain audience. When it comes to your professional development plans, it's best if you find a motivational speaker who'll mainly focus on your area of interest. However, the most important aspect is to have your skills sharpened and developed enough so as to achieve your goals in life.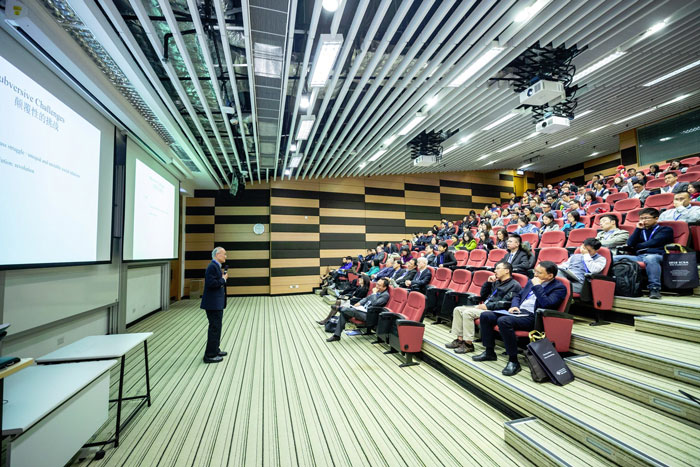 The best thing about having a motivational speaker is that they'll not only tell you about the struggles they have been through, but they'll also help you to develop professionally as well as bringing out the best in you. Here are some good reasons as to why hiring a motivational speaker for your professional development is a good idea.
 1) For Motivational Purposes
There are various types of motivational speakers, including youth mentors, business , community, and personal development motivational speakers even though you can view more options online with the click of a button. As their title suggests, this is exactly what they do, motivating people so that they can realize their inner strengths and potential. When a motivational speaker delivers a speech, mostly he/she may talk about the struggles they have gone through in life. The reason why they tell these stories is to put to rest the notion that struggles are part of life. In addition to this, they'll motivate you to not give up and keep pressing on no matter the hardships you may be going through in life. This will help to strengthen your desire towards achieving your goals.
2) To Identify your Goals
By now, you may have come across books, genres, and literature all with the promise of making your life decisions easier. Nevertheless, none could have helped you to identify your goals or align you to your purpose. First and foremost, a motivational speaker will offer you a more personalized approach. Most people are not so sure about which field they fit in best. The solution to this would be to listen to a motivational speaker speaking on the subjects of purpose, goals and other themes to help in realigning you with your goals.
3) Introducing You to Current Trends
It is advisable to listen to a motivational speaker whose speech aligns with your professional field. This is because they'll most likely talk about current business patterns and the new market trends in your line of profession. Such sessions will help you to know so many things about how to develop your profession. In such a speech, they may also talk about new business opportunities or even new technologies that would help in advancing your trade.
4) They Can Relate To Your Situation
The speech, also known as a pep talk, will not only help you develop in your line of profession but will give you a chance to write your own story. This way, you are also in a position to mentor someone else in the process. Motivational speakers will usually use quotes or even names of characters who've made it life as a result of sheer strength and perseverance. This is the inspiration that most of us have been yearning for all along.
Hiring a motivational speaker will go far and beyond in developing your skills. The aspect of having someone share their story and while at it, builds your character and strengths is what makes all the difference. Now you know why it's important to hire a professional motivational speaker.