The simple, iconic images representing brands—logos are often considered a modern phenomenon. Nevertheless, humans have been linking emblems and signature marks to various things and even other individuals for hundreds and thousands of years. In fact, much of the design work we come across in recorded history is all about communicating identity visually.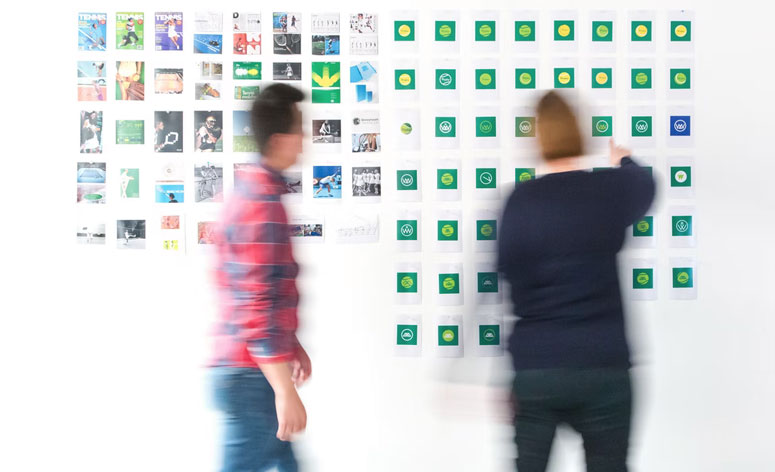 The history of logos dates back to the ancient family crests, hieroglyphs, and symbolism. The earliest versions of logos were developed in the Middle Ages (around 1300 AD), when shops and pubs first began using signage to represent their services. However, the first modern logo designs were created in the early 1900s, thanks to the evolution of mass printing.
Logos are quite important for businesses in the present world. Though they can be daunting to design, they act as the cornerstone of any good business or personal brand. You want your logo to explain who you are, what you do, and why you do it. Several important aspects of your logo design include:
Color is Key
Never be scared to play with colors. Use contrasting colors to increase your logo's readability.
Even if you want to go monochromatic, that doesn't always mean sticking to black and white. In fact, black and white can sometimes be harsh on the eyes, particularly if you are trying to create a feeling of Zen. So, consider using various shades of the same color to craft subtle contrasts within your logo. By using multiple shades of the same color, you get to create a logo that is calming and attractive.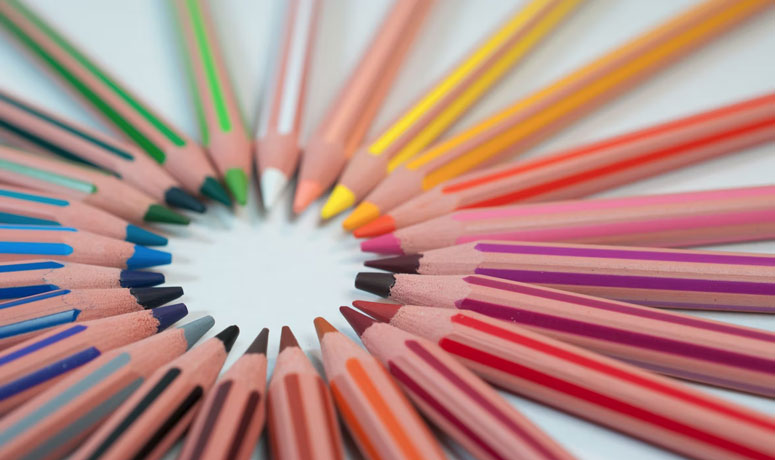 Utilize Negative Space
Have you heard what Coco Chanel once said? "Before you leave the house, look in the mirror and take one thing off."
Apply the same rule to your logo. When designing a logo, your primary goal is to make sure people can read your logo from a distance. Lots of blank space can help actually be beneficial in logo design. It evokes a feeling of calmness by making the logo appear clean and less crowded.
Furthermore, negative spaces in your logo design will also come in handy when you are designing brochures, posters, or printing t-shirts as part of branded merchandising further down the lane. Blank spaces make logos a lot easier to integrate into various designs and formats.
Think of Versatility
Typically, versatility is a critical factor when it comes to utilizing the same logo across different merchandise. An effective way to achieve this is by imagining how your logo would look on a t-shirt, hat, or any other brand merchandise. Then, design your logo, making sure it fits the intended uses.
It is also ideal to think about how you are going to promote yourself when creating a logo. For example, if you plan to do a lot of networking, create a logo that will look perfect on business cards. Or, if it is freebies you want to hand out or order custom logo ink pens, then design a logo that will fit such items.
Play with Shapes
Shapes are another great way to make your logo stand out and improve its aesthetics and adaptability. Consider putting your brand's name inside boxes or circles to achieve a professional look.
This will also help with cross-platform branding, as a boxed-in or circled-in logo works well digitally on letterhead, presentations, and merchandise.
You could also create visual puns with the help of shapes. Think FedEx. This way, people will remember your logo longer.
Evolution isn't Defeat
Logos are subject to change. Pepsi has been around for more than 100 years as a brand, and its modern logo is drastically different from how it started. However, the transformation was gradual.
That's because Pepsi was always working on building the brand it had established. A drastic change would have confused its consumers.
So, as a brand, you will have to change your logos over time, adapting to the latest aesthetic trends and demands. It's totally fine to try new things—use patterns, contrasting colors, overlapping shapes—when creating a modern logo. Nonetheless, make sure the changes happen slowly, so your customers will still recognize your logo when they come across it.
Start Designing Your Logo
If you have ever worked with a professional designer, you will know that they never present you with just one option. So, while designing a logo, come up with various versions of the same theme and get opinions from your family, friends, coworkers, and communities for their views as to which one fits your brand.