Construction technology (construction management software) is bringing a lot of new innovative solutions to the construction industry. With the ability to focus on things like off-site design, and ways to streamline communications with the entire project team, there's a lot to be said for what construction technology can do for anyone in the construction business.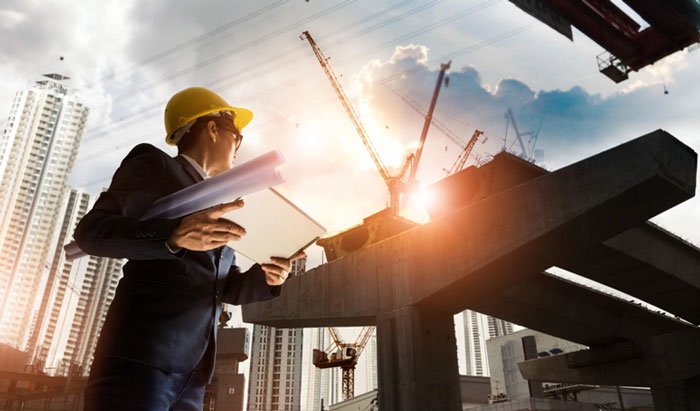 If you're thinking about beginning a construction technology business you're definitely thinking with the future in mind. There is unlimited potential out there for what construction technology (aka ConTech) will be able to do as the technology being developed grows even more.
There are some things you can do to get ready before beginning your start-up in the ConTech industry. If you're wondering what you should do to be more prepared and make sure your start-up is going to be successful, you're in the right place. Here are five things to keep in mind before beginning a construction technology start-up.
1. Understand How To Effectively Use A CICD Pipeline
Construction technology start-ups are constantly developing new software for the construction industry. Making new construction management software can involve a lot of programming and a lot of different moving pieces.
Using a CICD (continuous integration, continuous deployment) pipeline will be a valuable tool as your start-up delves into creating new software and programs for construction management. CICD pipelines are a way to automate the testing out programs in development. It removes a lot of chances for human error when it comes to testing software.
You'll be able to continuously test and deploy changes to make sure your software is running well and being delivered at the highest quality possible. If you aren't familiar with what a CICD pipeline can do for you and your start-up it's best to get to know what the possibilities are before you begin. This is a key step in being prepared for what you'll be able to accomplish with your company.
2. Know Your Worth
Chances are you're thinking about a ConTech start-up because you know how valuable this type of software or application can be to a construction project. Don't be afraid to really understand what the value of your services will be to your clients. Construction technology is still new to a lot of people so you're going to need to be prepared to explain why your services are valuable.
Know what you're worth and be able to explain it in ways that someone managing a construction site will find highly valuable. If you're doing research now to get ready for opening your start-up make sure you're focusing some of that research on the numbers involved with construction tech.
Think about things that matter to a project manager. Make sure you know what construction management software and tech can do to save them time, headaches and money. These are the things that are going to gain you clients. Don't ever underestimate what your worth is.
3. Choose An Area Of Focus
Part of knowing your worth is going to involve choosing an area of ConTech to focus on. Construction management software and technology can have a few different focuses and it's best to opt for one and be really great at it than to be just okay in all the options.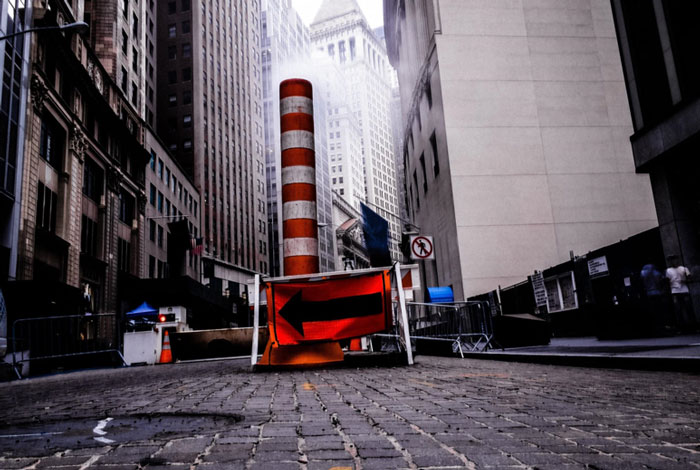 Think about what you want to offer your clients. Do you want to focus on collaboration software that will help them communicate and develop better plans for their projects? Are you more interested in bringing solutions about offsite construction to save them money? Or is focusing on data related to their projects most important to you?
All of those things are great options for focuses in a construction technology start-up. Take some time to understand which one is going to be your biggest interest and focus on that. It will really help you make big-picture decisions once you have this figured out.
4. Look At Other Construction Technology Success Stories
There are already some leaders in the ConTech start-up industry and you can learn a lot from their work. You can look at how they market their services, what they are focusing on, and even how successful their business is right now.
Keeping your eye on what already successful companies are doing and what they did to get to the level they are at now is a great way to get ready for your own successful start-up. Focus on the software already being used and see what you can learn about what it leaves to be desired. Watch what successful companies are doing to fix current complaints about existing tech.
This will be particularly helpful if you aren't sure which focus area you'll like best. If you're torn between two focuses, comparing success stories can help you decide which path to follow. Spend a little time looking at the industry leaders and follow their footsteps. You'll learn a lot from others' mistakes and successes as you're going forward with your own start-up.
5. Know The Top ConTech Start-Up Investors
If you're going to be starting your own business you'll need to be familiar with who might be most willing to give you the funding you need to get going. Construction technology has some leading venture capitalist investors and knowing who they are or what they're specifically looking for can make a huge difference in how successful your business is.
There are interested investors in both the real estate venture capitalist sector and the construction sector. This is another time when knowing your worth is going to come in handy. When you're talking to potential investors be confident in what you're going to be able to do. Keep the value of your services to the construction industry in the forefront of your mind.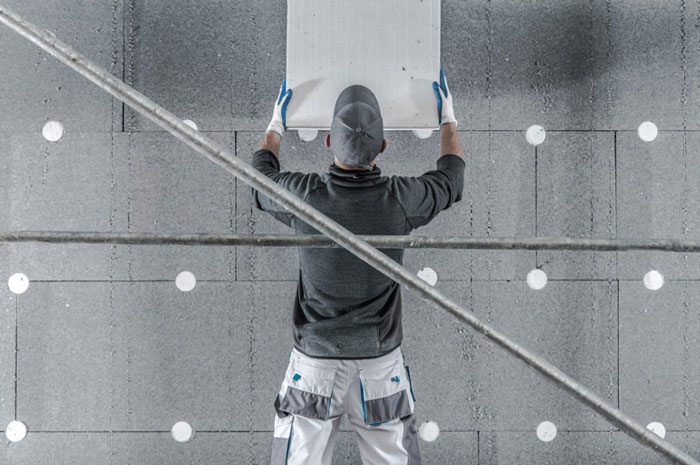 A simple Google search can show you the top investors in the construction technology industry. You can use the tip about following what other start-ups have done to be successful when you prepare to pitch ideas to them. Be ready to explain your ideas just as clearly to investors as you would to a potential client. Again, this is another area where you need to know your worth.
Conclusion
Construction technology is a great area to be in for a start-up. You just have to make sure you're prepared before you jump in with both feet. If you keep these tips in mind you'll be far ahead of others thinking about joining the ConTech industry and that's a good thing. Your advanced knowledge will show to both potential investors and potential clients.
Spend some time researching the things you read about here. Keep in mind what you'll need to know to be an effective construction software developer, like the CICD pipeline as well as the other tips discussed here. Stay informed on what's changing in the construction management software available on the market right now.
Make decisions based on what's going to be most useful as the field continues to grow. Spending the time to get to know your options and your information before you get started will make a world of difference in your end results. Your time invested will be well worth it in the end. Good luck.