Web security standards in the 2020s are much higher than at any point in the past with various forms of encryption and certification having been implemented in the wake of high profile data breaches in order to raise the quality of the browsing experience and ensure consumer trust.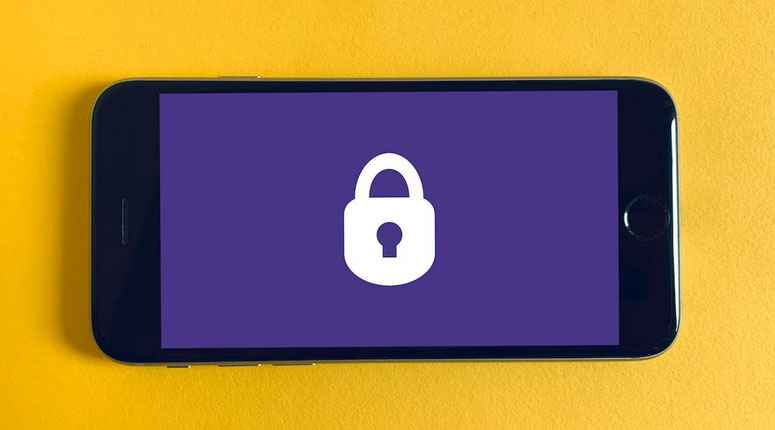 Yet while a lot of these measures play out behind the scenes, it's still important for web users to exercise discretion when accessing unverified websites in order to safeguard their personal information, system security, and finances.
Below we're going to take a look at some sure-fire ways you can vet websites for their reliability and security – being sure to keep these methods in mind will go a long way in making sure you don't expose yourself to any unnecessary risks.
Follow Recommendations from Industry Leaders
One of the simplest, yet most effective ways you can save yourself a lot of trouble is by following recommendations provided by established names in a given sector. This is because you are effectively having the larger, better known and well trusted platform vouch for the brands they're recommending.
Take, for example, VegasSlotsOnline – a leading gaming provider that works with online casinos from diverse regions around the world. In so doing, it must ensure that each casino it recommends is in compliance with not only its own high standards of consumer conduct, but fulfills its regulatory commitments to the licensing body under which it is doing business.
This means that providers listed on its directory of best online casinos in the UK can all be relied on to maintain the highest standards of conduct under the guidelines and mandates of the United Kingdom Gambling Commission (UKGC).
Likewise, car insurance providers listed on comparison platform The Zebra can all be relied upon to operate within the legal framework outlined by each state's individual legislature across the United States. With such assurances in hand, you're then freed up to concentrate on finding a quote to suit your needs.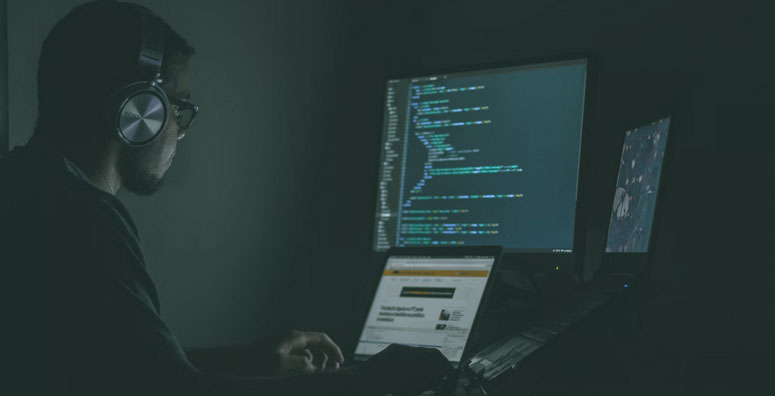 SSL Certification
One of the simplest ways to quickly assess a website for its security-standing is to take a look at its web address, or URL. If it begins with "http://", it should be treated with caution. If, however, it begins instead with "https://", then this is a good sign that it can be trusted.
This is because this is the signifier of a website that has full SSL certification. SSL, which stands for Secure Sockets Layer, is an encrypted online security protocol, and websites that use it automatically protect your IP address and other confidential information from being intercepted as you access their site.
You may ask then, what's to stop any malicious platform from acquiring this security layer? Well, while there's no foolproof means of preventing bad actors from taking advantage of this system, to be awarded an SSL certificate you must be vetted by a trusted third-party beforehand. This makes it extremely unlikely that an untrustworthy agent would be able to acquire full certification.
Website Needing Some TLC
Appearances can be deceiving, and a modern looking website doesn't necessarily mean it's secure, but it turns out that it can well be a corroborating factor.
Web design evolves over time for a number of reasons, from changes in prevailing aesthetic trends, to improvements in back-end security. Often these two go together, as new components and design elements typically ship with updated security measures.
In light of this, a website that looks like it was last updated in the year 2000 is likely to be functionally less secure than an equivalent platform with modern design. In much the same way that an old car with mechanical locks commands a higher insurance premium than a modern one with remote sensors and alarms, an old website is at a higher risk of being hacked and exploited by malware and viruses and should be accessed with caution.
Read Reviews of the Site
Review platforms like Trustpilot have become indispensable in the world eCommerce sector due to their providing unbiased and crowdsourced reviews of websites and brands online. A cursory glance at the Trustpilot review for a web-store you're considering shopping from can be a quick and effective way to assess its security and customer service before you buy.