Guess posting implies publishing content on other sites. In digital marketing, this is quite a common practice and can be effective when used as an SEO tool since it allows you to incorporate a link to your website. However, it should be noted that guest posting can be effective when it is done the right way.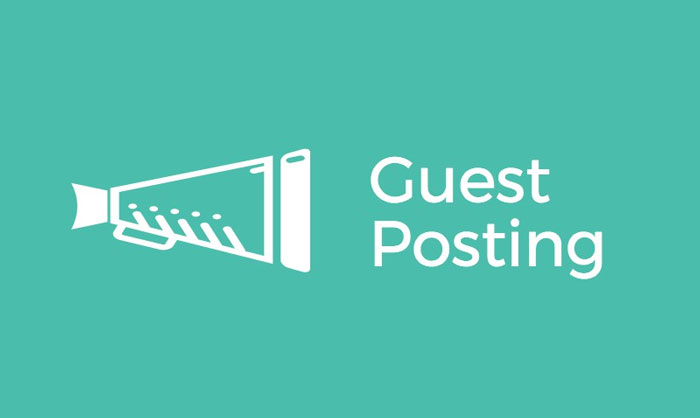 A Relevant and Effective Tool
In the current age and time, the relevance of guest posting cannot be underestimated. More than ever before, a large number of sites are beginning to realize the impact content can have on their businesses as they continue to seek contributions to attain some brand recognition. Submitting quality content is a natural and organic way to get the name of a business out there, making guest posting an indispensable tool.
Be keen on Content
Even in 2018, guest posting still offers excellent results for most businesses. However, you need to be careful about the kind of content that is being published as guest content. You also need to be careful about the website you are posting on as a guest.
Guest posting will be successful if the content being published is of high-quality and unique, as well as relevant to the site where it is published. The idea is to never publish a guest post unless you are confident with the quality on your site.
Curated Content
The same way listings are added to online directories, it is important to ensure that the guest blog content is moderated. If a site allows anyone to post their content without moderating it, then consider that a red flag. Make sure you only write for sites where content is reviewed before being published to ensure they are of quality. Check out for contact details that are clearly displayed as this shows the business is legitimate.
Anchor Text
To ensure guest posting is effective, make sure you don't abuse anchor text. Do not use the exact match keywords for every link obtained from guest posts. Although anchor texts directly influence rankings, make sure you are able to maintain a varied, yet natural anchor text profile from the external links. For instance, if you depend on guest posting so much resulting in a large amount of exact anchor text, then such an approach may not work. Always strive to ensure you maintain a balanced anchor text ratio to avoid creating problems for yourself.
Last Word
So, is guest posting still relevant in 2018? The answer to this is YES! Guest posting within the guidelines of Google is still ideal for SEO. Publishing important content on relevant websites can benefit your search engine rankings and eventually create traffic to your website. As long as blogs continue to exist, guest posting services will remain powerful in creating brand awareness. Although the rules keep on changing, you can still benefit from guest posting as it is an excellent way to reach your audience and target, and it is an effective technique for positioning yourself as an expert.