Driving an Audi car is something that comes with a lot of pride and excitement, especially for a new car owner. And because of the hefty price tag that a brand new Audi comes with, there are those who prefer to lease it. Forget about auto loans, cheap Audi lease deals bring you one step closer to the dream of enjoying an exquisite car.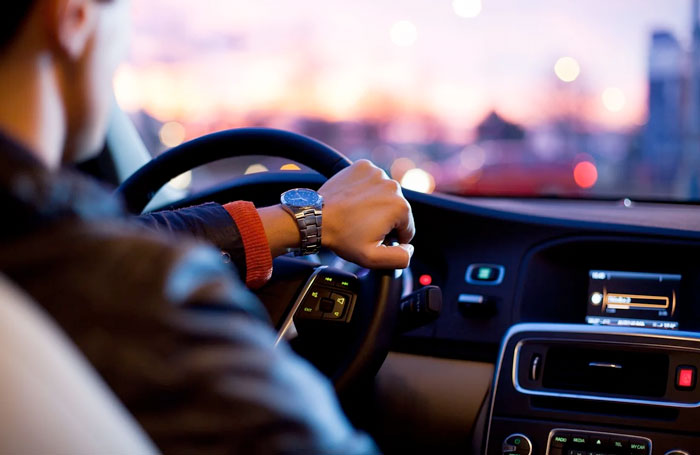 So, what does Audi leasing mean for the new car owner?
As a new car owner, you will be able to enjoy your Audi for much less than you would if you had purchased it. In fact, typical car lease payments are lesser than the monthly payments that are made on auto loans. This is because the payments are based on the depreciation in value of your Audi over the course of the lease periods.
Better Warranty Protection
As a new car owner, you want to ensure that your Audi will be protected in case of damage or an accident. But worry not! Leasing your Audi guarantees warranty protection throughout the lease period. With this guarantee, you will also never have to worry about mechanical failures. You will be covered regardless of what happens on the road.
Option for a better model every two to four years
Audi manufacturers develop newer and better car models after some time. Should you choose to lease your car, you can choose to swap it with an even better model. As Audi lease deals expire after two to four years, you do not have to go through a time-consuming resale process. Instead, you can jump right into a newly-released Audi and leave the purchase expenses to someone else.
Audi Leasing Tips for The New Car Owner
These are the important things to remember as a new car owner:
Always check lease specials
As a new car owner, you may not necessarily know how to make the most of your lease deal. However, Audi makers typically advertise deals that feature zero cash at signing or low monthly payments. Check out for these lease deals and you will make the most of your leasing.
Locate your vehicle
There are different types of Audi cars, each with different features. Once you have narrowed down your best option(s), call the manufacturer to find out whether the car has everything you need. Remember, not every car will match your exact configuration. Therefore, you should be flexible to get the best Audi deal.
Review the lease agreement and transfer the vehicle
Go over the lease to ensure that everything is satisfactory. Ensure that your personal information is well-listed and pay special attention to the amount due, monthly payments, and car mileage. Thereafter, transfer the vehicle either to your workplace or office.'
Final Thoughts
If you want to find out more about Audi leasing as a new car owner, then calling leasing companies or the manufacturer should get your questions answered. One thing is for sure; leasing an Audi will save you more money than buying and selling it in a few years down the line. As such, leasing is your best bet.