Smartphone photography is growing in fame every day. I'm sure you love to capture moments for memories on your smartphone. Yet, if you want to improve your picture quality, it is time to invest in some smartphone photo editing apps. Smartphone photo editing apps are essential tools to enhance your smartphone photo quality.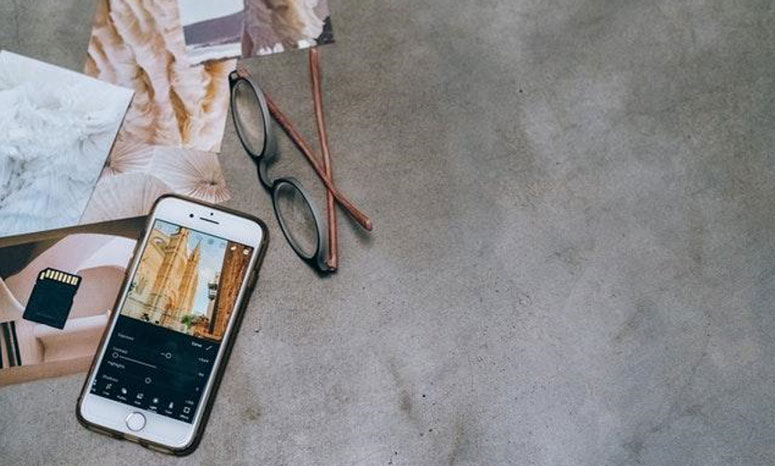 For instance, you are on a tourist site, and you'd love a beautiful solo photo. However, the place is jammed with a crowd. How would you achieve it? The solution? Get rid of the crowd in your image. How? The smartphone photo editor app is your way out.
Several smartphone photo editing apps will show you how to remove people from photos. But for you to achieve that, here are some practical tips to follow.
Tips To Follow With Smart Phone Photo Editing Apps

1. Use Filters and Effects
Filters save time and are efficient. It comes in handy when you lack color grading skills. Besides, filters can help you settle on a color scheme that matches your choices.
You can see how to remove people from photos using the canva app. What's more, canva can help you add basic graphics to your photos. Suppose basic filters do not give you thrills; you might consider using the Glitch app.
2. Don't Overdo Photo Editing
The main reason to edit the photo is to improve its quality. To remove distractions and rechannel focus to the main character. It would be best if you naturally edited everything to improve quality. Remember, you are not entirely transforming the photo, just removing unwanted crowds to enhance quality.
3. Blur the Background
Blurring the background can help focus the viewer's attention on the main object. This might pass as a fundamental way to remove people from photos. Snapseed is an application that gives you the ability to brighten or darken the edges of an image. Moreover, Snapseed has an elliptical and linear lens that helps in blurring objects.
4. Organize Your Images into Folders
Newbie users end up deleting original photos upon editing them. Yet, a vital photo editing tip for your smartphone is maintaining the initial picture. With this, you can always re-edit when there is a need.
Always endeavour to organize your photos into folders. You can store the original pictures and the edited versions in separate folders. Keeping images in folders helps in keeping your workspace most organized.
5. Improve Composition
When you want to improve your composition, the ultimate step is to crop your photo. Cropping will remove all the unwanted parts and objects in the image. Therefore, it will increase concentration.  Also, cropping can help remove unnecessary elements and create the desired image shape.
Make Your Photos Worth
Editing pictures and videos on smartphones has never been more accessible. Removing unwanted objects and humans is a simple task. However, you might need to play around with your image until you get it right for perfection.
Deleting unwanted elements is so easy. However, choose a reliable app. Some other apps might not give you the desired outcome. It is vital to check on reviews before installing the apps on your smartphone.