You always connect your Mac machine to the internet, don't you? When you do the same without a firewall, you are risking your privacy. Even though there's a default security option available, going for a free firewall for Mac will only increase the level of safety.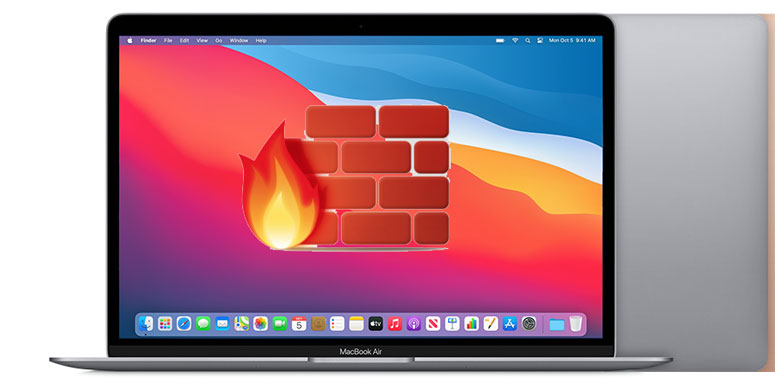 You may probably think, Mac has an inbuilt firewall, so why should I get another one? Maybe, you have another question in your mind. We will clear all of them through this article. And then, we will move on to the core of this article.
Best Free Firewall for Mac
As you just read above, we are going to give you a brief explanation about the importance of a special firewall app for macOS. Then, we will give you the list. Shall we start?
Extra info:- We believe you know the basics of how a firewall works. In case you don't, refer to this resource.
Do you not want to read about the disadvantages of the default firewall of macOS? Well, you are free to skip the following part and move on to the next one, where we deal with the meat of this article.
Why Don't You Trust Mac's Default Firewall?
To start with, the firewall available on Mac is not turned on by default. You will have to do it manually. For that, follow System Preferences>> Security & Privacy>> Firewall>> Firewall Options. Don't forget to enable Block all incoming connections option and Stealth mode.

We know we haven't answered your question. The first one is the biggest threat to security. The default firewall on macOS doesn't monitor outgoing traffic. Even though it doesn't allow anyone to crack into your system, it still allows programs to send data from the system.
The other drawback is the pop-up. Isn't it irritating to have frequent pop-ups especially when you do an important task? We know how it will affect your workflow.
Having been fed up with the default option will make you seek other options. That's the reason we have curated this list to help people who want to airtight their computers with a functional, yet less irritating firewall.
Also Read:
Best Firewall for Mac; 20 Free Apps
We don't want to test your patience anymore. The following are the best free firewalls for macOS. We tried to emphasise the core features of each as well.
We have promised you to give free options only. When it comes to free firewalls, we couldn't help but talk about Lulu. It's open-source software and you can use it to monitor outgoing traffic. As an app tries to connect to the internet, you will get a notification.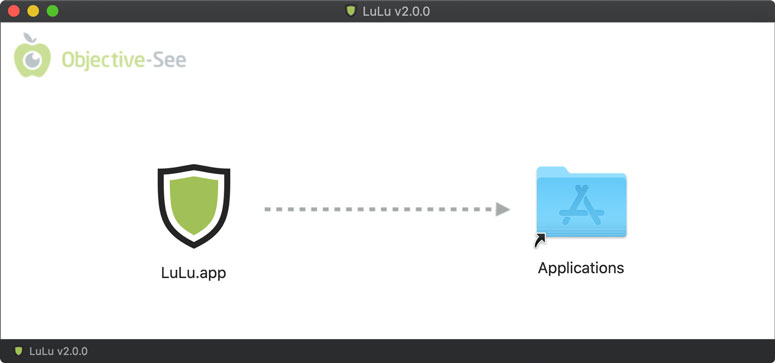 You can allow, import or block the connection for a brief amount of time or perennially. Moreover, you can set rules based on domains or processes. Lulu gives you a network monitor so that you get a one-stop place to analyse what all your apps are doing on connecting to the internet.
You might have guessed it. Murus has another non-Lite version, which will cost you some bucks. Since you are looking for a free firewall for Mac, we are not going to list the same here. Apart from the option to control the network access of applications, you can monitor both the incoming and outgoing traffic.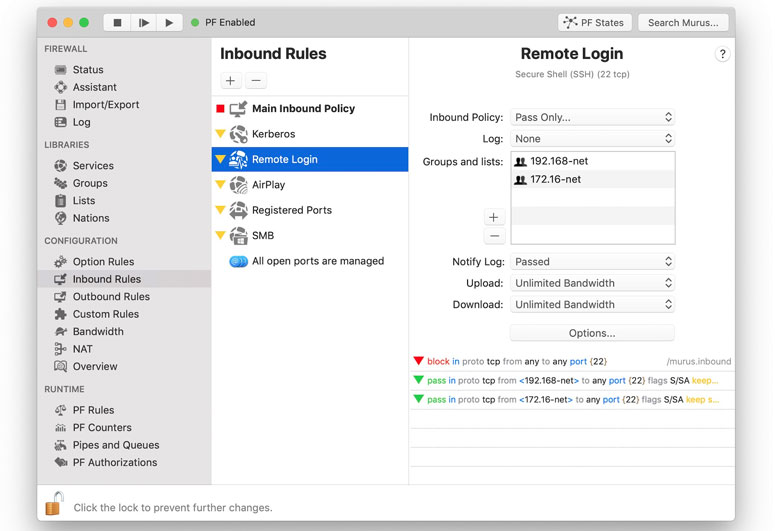 The intuitive user interface is not going to confuse anyone. Even a person who first uses a firewall can fiddle with all the settings without losing his/her way. If you don't want to use Lulu for any reason, you should go for Murus Lite instead.
You know what a Lite version and a non-Lite version indicates. The former version comes devoid of some advanced features. When you don't have enough budget, you will have to settle for the non-Lite version, which in turn denies you some features. Not anymore!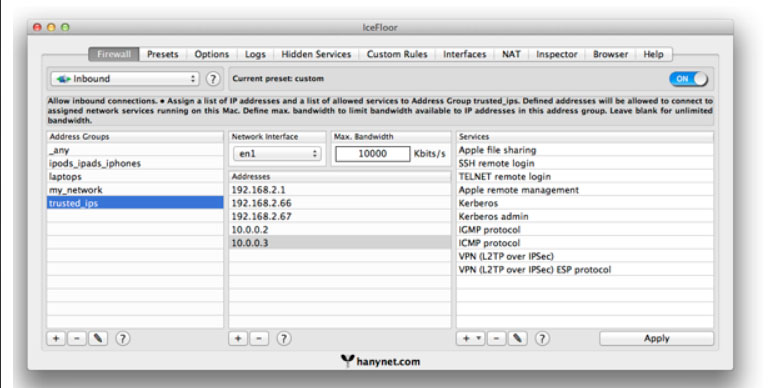 Icefloor is available for free to use. You won't have to pay even a single dime. It's a packet filter firewall with a clean interface. Using bandwidth and filtering rules, it can manage both inbound and outbound traffic.
Working at the kernel level, this free mac firewall can give you a level of security that you couldn't possess before. Unlike other options with resource-hungry working profiles, TCPBlock is a lightweight program with the fastest mode of operation.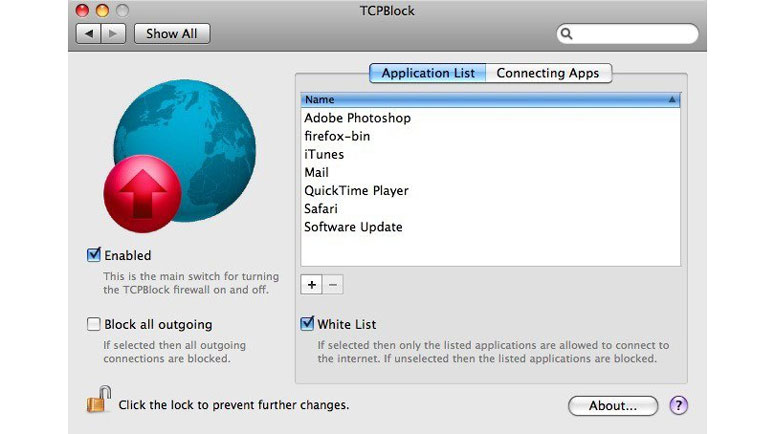 Do not expect powerful features from this firewall. You get all the basic options. The program turns on the firewall by itself, which you can disable when needed. Once you install the application, you will have to restart the system (not the case with other apps).
The name says it all. Even a first time macOS user can set up this firewall without having to go through a steep learning curve. Using Mac OS X built-in IPFW firewall, Noobproof monitors the services with internet access.

You can add, delete, or edit services. The software logs every action so that you can always check what Noobproof is up to. It's an open-source program. Meaning, you won't have to pay anything to grab it. Neither does it have a premium version.
Developed in 1998, DoorStop X is one of the pioneers when it comes to a free firewall for Mac. You get a stealth mode with it. And, it supports all TCP services by default. Nonetheless, it's not our first choice.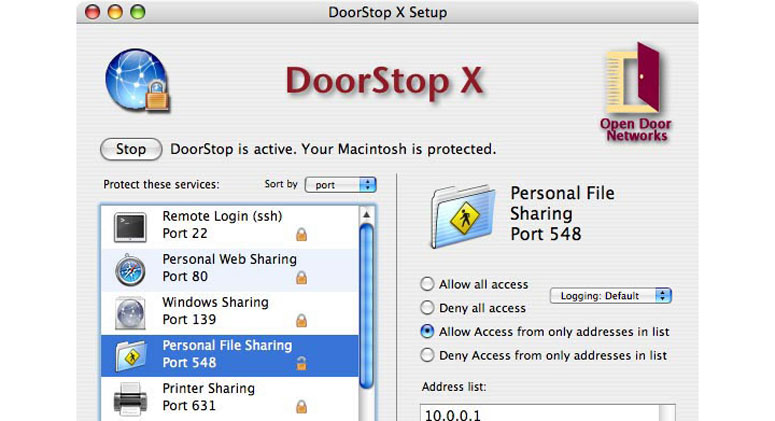 On close examination, we found out their website doesn't even have an SSL certificate. So, you should try their service first before sticking to the firewall forever.
Eighth on our list of the best free firewalls for Mac is WaterRoof. Though the interface is intuitive, a novice may sometimes perceive it as a confusing one. You can build ipfw rules, scan mac for running network services and find open ports.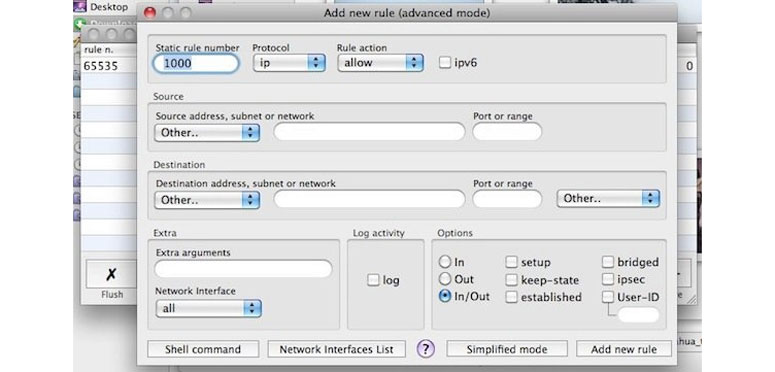 You can block any service at your will. Moreover, it is possible for you to import rules from NoobProof injectors. There are no trial period or demo versions. The full version is available at zero cost.
The name says it all. You will never be bothered with anything related to Radio Silence. Yet that doesn't mean it won't notify you of possible threats, it will. However, Radio Silence won't generate unwanted popups.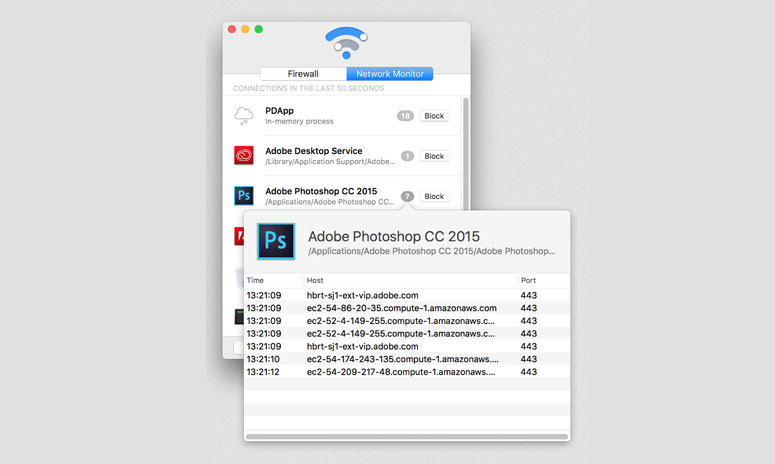 It won't take much space on your computer. Before you jump into downloading Radio Silence, you should know that it doesn't have a free forever version. You can try their trial version.
Similar to the previous offering, Little Snitch also isn't available for free. You can try out the trial version, but you can't use it forever. The best feature we like about Little Snitch is the Silent Mode, using which you can turn off the notifications.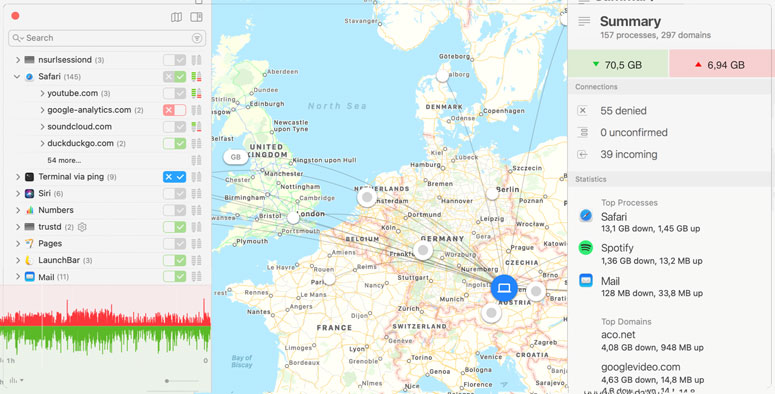 It has a real-time traffic diagram. You can see the network access history for a year there. With Little Snitch 5, you get a command-line interface and drag-and-drop installation capabilities.
TripMode isn't a complete firewall for Mac per se. Instead, it is a network access controller for different apps on your computer. When you install the software, it will block the network access for all the applications.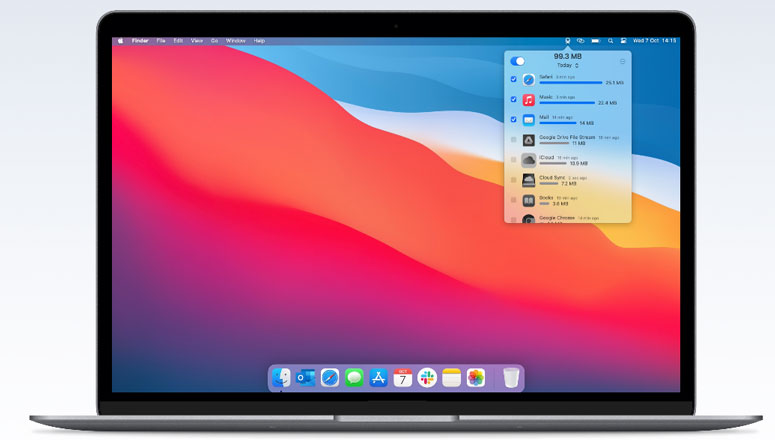 You get to choose which one can connect to the internet. In short, the process is similar to what a proper firewall does. Apart from blocking the internet, TripMode can give you a report on your data usage as well.
So, you have ten free firewalls for Mac. Oops! We promised twenty, didn't we? Don't worry, we have compiled a list of another ten.
Best Free Firewall for Mac; 10 More
Vallum
NetMine
NetLimiter
GlassWire
One Periodic Hands Off (not available now)
Security Growler
Command Line Firewall
Flying Burress
Net Barrier X8
Firewall Builder
Private Eye
Conclusion
Voila, you have got twenty-one of the best free firewalls for macOS. We didn't mean to bring you into a dilemma. Try picking one from the list and use it. In case you don't find the same useful, skip to the next one. Repeat the same process until you find the one that suits you the best.