Vodafone has been a leading UK network for years now, and over that time they've become one of the most trusted brands around. Offering affordable contracts and pay as you go services, as well as broadband and faster internet services to customers worldwide, they currently serve nearly four hundred and fifty million subscribers across the world.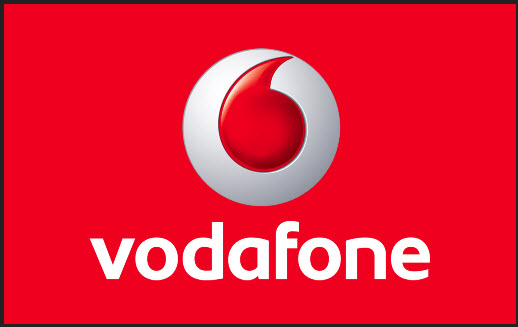 In the UK they have defended their corner of the market very well by offering an excellent rewards scheme and the ability to save loyalty points every month that allow you to win prizes, upgrade your phone for a much reduced rate, or save money on bills and extras.
They frequently team up with other groups such as the T4 festival "T4 on the Beach" and offer contests for free tickets, alongside their regular prizes like new phones, cars and restaurant nights out.
As well as these great offers, they have teamed up with the charity group "Just Giving" to launch the service JustTextGiving, which allows vodafone customers to simply text donations to charities of their choice; the balance of which will be added to their bill at the end of the month, reducing the need for the swapping of bank details or the exchange of money. You can be safe in the knowledge that your contribution will be handed over to the charity of your choice.
Because of their long history of providing network coverage, as well as their international dealings in broadband provisions and telecommunications around the world, they are one of the most recognised and widely available brands on the market. This gives them the leading experience that most people want from a mobile phone network. And with a rich and varied history like this, it's easy to be certain that they are experts in their field.