In such a fast competitive world, everyone has literally become a machine. The paucity of time has become the real reason for people to be on their toes for ever. Even the usual act which directly relates to the survival of the individual's existence seems to be greatly compromised as well. Since, the common practice of munching "hurriedly" is one of them. On the same lines, the days are providing to be shorter than ever before. Communications between the neighbors and families are only limited to holidays or festivals. Isn't it? There is hardly enough time with everyone to enjoy and celebrate it with friends. Hence, in order to address the needs of the people, there cannot be a better option in the form of Startme. "www.startme.com" is an esteemed site which has come up in the market with a bang. It is all set to cater to the needs of the people which will in turn save the time of the masses.  Hence, in order to know in detail about such an enhanced facility, you need to read the following:-
What is startme.com

Startme is indeed proving to be a renowned site since it gives you the coveted option of creating personal startpage with the help of your favorite links in it.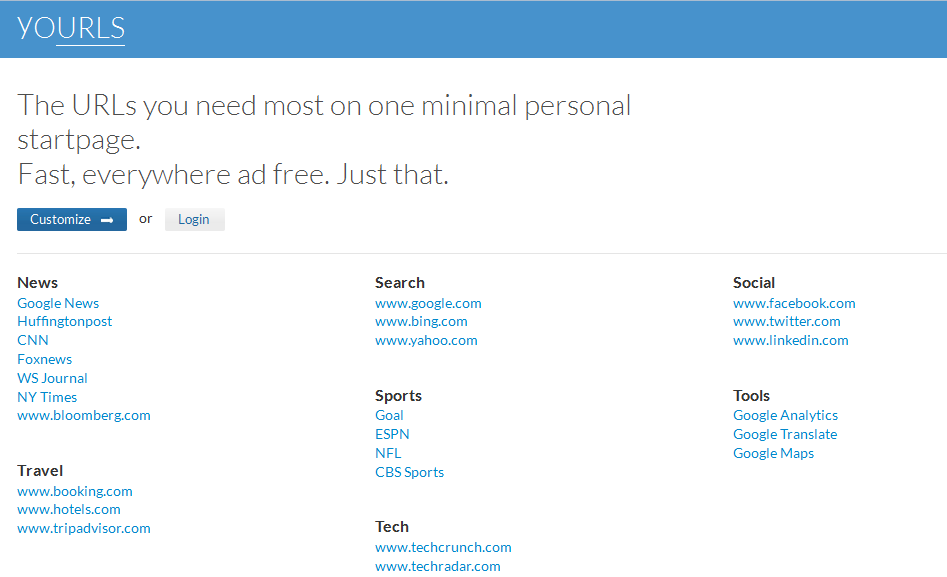 What they provides?
Startme arms you with the highest degree of assistance since it makes the things easy for you. It is actually going to save a lot of your time. How? Well, now you do not have to type the name of same websites which you are habitual of opening on periodical basis. Thus, it will cut down your time and you will have all the praise for such an esteemed site as well.
So how it can be done?
Yorls.com actually saves your favorite links in the cloud. Hence, it gives you the convenience of accessing them from anywhere irrespective of the browser, device or location you are currently in. Hence, no matter in which ever part of the world you are in, you have nothing to worry in the process as well.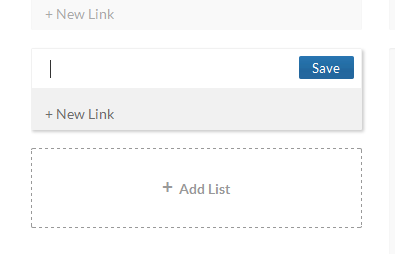 The utility of Startme

Startme.com gives you the luxury of discovering new links according to your interest. It equally shares the links with your friends with social media as its electrifying craze does not need any introduction for sure.
How can it be useful to users?
The world has become a global village, thanks to the rampant use of internet in every nook and corner. The geographical distance hardly matters. Hence, it poses to be of great importance especially for organizations, libraries, schools along with businesses where various PC's are being used. Hence, it necessitates them to configure a browser startpage on all devices.  Therefore, it can be done easily.
Final thoughts
Hence, Startme.com is all set to create revolution of sorts since it promises to bring the biggest pleasant change for the users. After all, it is going to address the needs of increasing customer base who could not have asked for more. Now, browsing sites from any nook and corner of the world has become easy like never before. Isn't it?